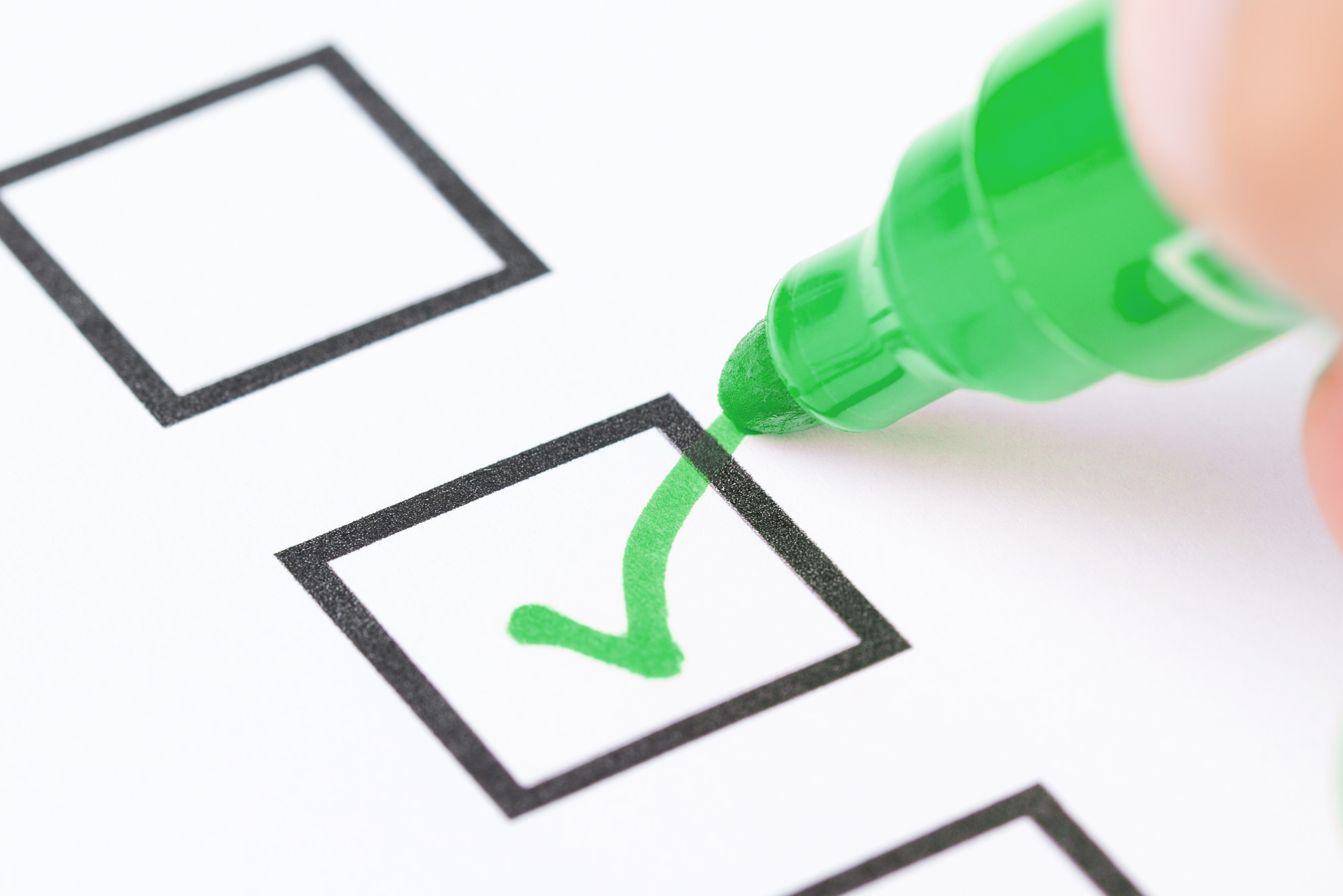 LEED Certification Checklist: Your Guide to Sustainable Building Projects
Going green is more than a trend. It's influenced the way we live, work, and even construct new buildings and communities—for the better.
Green building has been linked to improved productivity and morale in workers, better ROI, and up to a 9% reduction in operating costs.
If you're interested in bringing your building up to new green building standards, use this LEED certification checklist to help you successfully apply and receive LEED status.
What Is LEED Certification?
LEED stands for Leadership in Energy and Environmental Design. It's a green building certification program created by the U.S. Green Building Council (USGBC).
The USGBC is a membership-based nonprofit organization that is made up of leaders in the building space. They operate around the mission to create more sustainable communities through more eco-friendly design.
In the year 2000, the organization introduced LEED as a rating system for green building practices. The goal was to incentivize eco-conscious design choices from the ground up and the way folks manage and maintain existing buildings.
Since LEED standards were first introduced they've become an international standard for greener building practices. The USGBC supports builders and owners with resources and guides that help them design and manage with LEED certification in mind.
As a result, more people have caught on to the value of LEED certification. From developers to real estate agencies to landscape architects, LEED certification has become a badge of honor and distinction.
And LEED standards continue to evolve as well. The USGBC recently announced a new LEED v4.1 certification program
LEED Rating System
There are five main rating systems in the LEED program, based on the type of building project:
LEED for Building Design and Construction (BD+C)
LEED for Interior Design and Construction (ID+C)
LEED for Building Operations and Maintenance (O+M)
LEED for Neighborhood Development (ND)
LEED for Cities and Communities
Each rating system presents different criteria for certification. But they're all based on a point/credit structure. While specifics vary, points are awarded in some of these general categories: 
Energy and water efficiency
Reduced CO2 emissions
Sustainable building sites
Quality of indoor environment
Thoughtful selection of materials
To receive LEED certification, your project must comply with specific prerequisites.
You're not left in the dark about what these criteria are. The USGBC provides helpful reference guides. You may even find some insight and inspiration by exploring these resources.
Depending on where your project falls on the credit and compliance scale, you could earn one the following LEED certification tiers:
Certified
Silver
Gold
Platinum
Your project requires only 40-49 points to earn Certified status while Platinum is only awarded to LEED projects that exceed 80 points.
LEED Certification Checklist: Step by Step
Striving for and achieving LEED certification does include several steps and considerations. Here is a rundown of some of the most important details to know before you dive into the process.
Register Your Project
The first step in the LEED certification process is registering your project. But before you can do that, you must make sure that your project meets the minimum application criteria—and that you can afford the registration fee.
If you're hoping to receive LEED certification for your commercial space, that could mean that you must adhere to environmental laws, meet floor and occupancy minimum requirements, and comply with the site area ratio. These are just a few of the basic standards.
Each project type also presents different options about the kind of LEED certification available. You'll need to select the LEED rating system that applies to your project.
For example, commercial properties could be eligible for LEED 2009 or LEED v4 certification. Both programs come with specific minimum prerequisites for registration.
When you're confident you meet the minimum conditions, you will need to register through an online portal. Certain commercial projects can only be registered on the Arc platform, while most others use the LEED Online portal.
Submit Your Application
Once you're registered, you can move forward with compiling and submitting your application.
One important first step is assigning roles through the online system. Since there are many moving parts with the application, review, and approval process, this could be a helpful way to manage and monitor the status of your application with your team.
You will also need to dole out responsibilities to your team members to complete all the materials and provide the documentation needed for your project submission.
When you feel confident that you're ready to submit your application, all you have to do is submit it and pay the certification fee.
Once payment is accepted, the review process will commence.
Undergo Review
The review process will vary depending on the scale of your project and your certification goals.
Typically there's a preliminary review phase to ensure that your application is complete or to request additional documentation. If you're okay with the initial review results, you can accept them and move forward with certification.
If you'd like to appeal the preliminary review, you can do that in the final review stage. This is your opportunity to provide other supporting documentation that was requested during the preliminary review. You can also make any edits as necessary.
If you're satisfied with the review results, you can accept them. Or you can request a supplemental review at this time.
The supplemental review comes with an additional fee, and the extent of those fees depends on the nature of your project and any changes you've made at this stage—such as adding on credits and prerequisites or providing additional information.
The options are the same once you have the results of the supplemental review: accept them or appeal them with another supplemental review. There is no limit to how many appeals you can submit.
What Happens After Certification?
Once your application is fully and finally reviewed and you've accepted the results, you can then accept your certification.
All LEED-certified projects are automatically categorized as public projects and are accessible to anyone who searches the LEED projects directory. Your entry includes your certification level and other details such as total points earned, project type, date of registration, and date of certification.
You can request to opt out of the public directory at any time.  
Stay on the Cutting Edge
Staying on the pulse of the latest trends and best practices is what every successful business owner does.
Once you check every time off your LEED certification checklist, come back for more real estate, business, and sustainability news for your shop or trade.