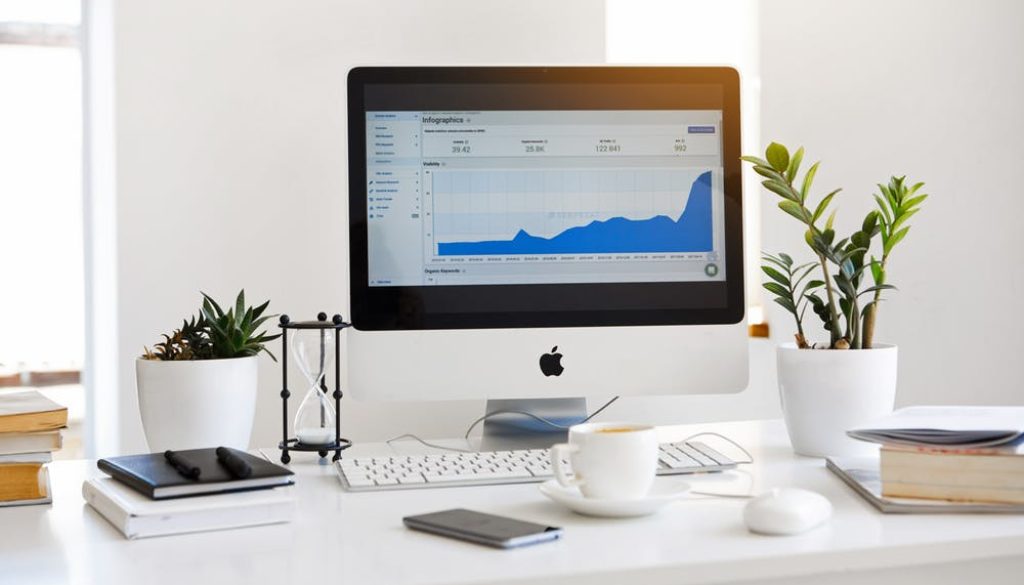 KonMari Technology Drawer
Ready to complete the Komono category of technology equipment!
Dad has a drawer full of mismatched cords, old boxes, batteries, and a jumble of unidentified adapters and extensions. It's confusing and very hard to find anything.
With this category of items, the concept of Spark Joy still applies, even though these are items that are more practical and necessary than some of the other categories. The Joy comes from how these items allow my Father to enjoy his videos, communicate with his children and grandchildren, and allow him to keep up with the news online.
VIEW MORE
VIEW MORE
VIEW MORE
VIEW MORE
VIEW MORE
The first step is to remove everything from the drawer. Everything comes out and made into a pile. It's amazing how much stuff fit in the drawer!
We looked around the house to find any other items in other places so that all the items in this category could be tidied.
Next, items are grouped into similar items so that Dad can determine which items are necessary to enable his technology to work.
Dad shows what he removed from the pile. He will discard these items because they no longer work, they are unneeded boxes or he no longer has the item that the discard fits. We will discard these items responsibly and will take them to a computer store for recycling. This is especially important with things such as batteries or items that could be dangerous.
Now, finding the appropriate and best way to store the items is determined. These items are used in the car to connect technology devices and to allow phones to be to charged on the go.
We will use a small black bag for all of them. This allows these items to be found and taken with him when he travels. These Velcro strips are used to tie up the cords neatly and the colors can be used to identify which items belong to which technology item.
Batteries are a small item and he never seems to have the correct size when needed. Sometimes, a storage item can be found that will give an item a permanent home in the best way.
We found these plastic battery boxes with lids. There is a size for each type of battery. He will keep the batteries neatly organized in these boxes and will know right away when he needs to replenish his supply.
Old boxes can be put to good use in storage. This is a nice, sturdy headphone box that is being used to put all cords and adapters for Apple and Macintosh items. This will allow Dad to find what he is looking for with ease.
And, finally, here is the drawer completely tidied! Everything is visible and easy to find. This well organized drawer definitely Sparks Joy!