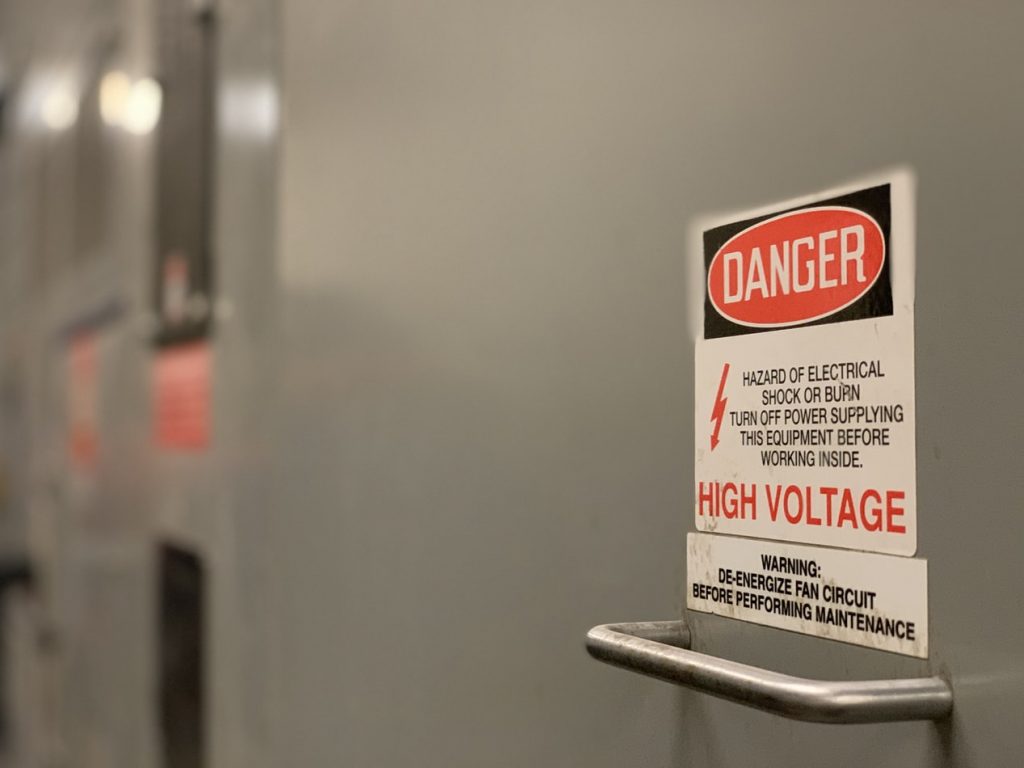 Improving The Safety Of Your Company
Originally posted on https://www.newsanyway.com/2019/11/04/improving-the-safety-of-your-company/
As a business leader, there is one thing that should be more important to you than your profits and how your business is growing; and that is the safety of your staff, customers, and visitors. In business, you have a responsibility for the safety and security of everyone who works for you as well as whoever you invite onto your premises.
There are a number of areas that you should look at focusing your attention on if you do not already have actively enforced policies and procedures in place to deal with them.
Inspect Your Equipment
Throughout your company, you will have lots of equipment that could potentially pose a potential risk to anyone using them. Faults could develop which would make them dangerous, or if staff have not been trained on how to use them properly, they may well end up putting themselves and others at risk.
You should have your equipment inspected regularly by a qualified technician such as Puwer Inspections. You should also test fire safety equipment such as your alarms, extinguishers, sprinklers, and emergency lighting.
You should get into the habit of doing visual checks on everything in your place of business on a weekly basis yourself and set up maintenance contracts with the relevant companies.
Risk Assessments 
There will be countless risks across your business and it is your duty to ensure that these risks are managed effectively. You should create risk assessments that cover every part of your business and deal with every health and safety eventuality. These will need to be reviewed or rewritten periodically. You should have a general risk assessment that deals with all aspects of the business, looking at fire management, waste disposal, storage, chemicals, equipment and more.
You should also carry out risk assessments on workers who may be more vulnerable or have specific needs. These will include expectant mothers, young workers, as well as members of staff who are working on their own.
There should be risk assessments carried out for any type of work that may be dangerous, such as working at height along with using knives, chemicals, or heavy machinery.
Members of your team should be able to see these risk assessments as part of their training so that they are aware of the hazards and how to manage them.
Team Training
On the very day that anyone comes to work for you, they need to have full fire training. This means learning where the evacuation meeting points are and how to get to them. They need to know where the alarms are and how to raise them. They also need to know about fire extinguishers and which one to use on what type of fire.
A failure to carry out all of these things could in the worst case result in injury or death or employees. There are legal ramifications if you are negligent and these could mean that you face a large fine or even a custodial sentence.