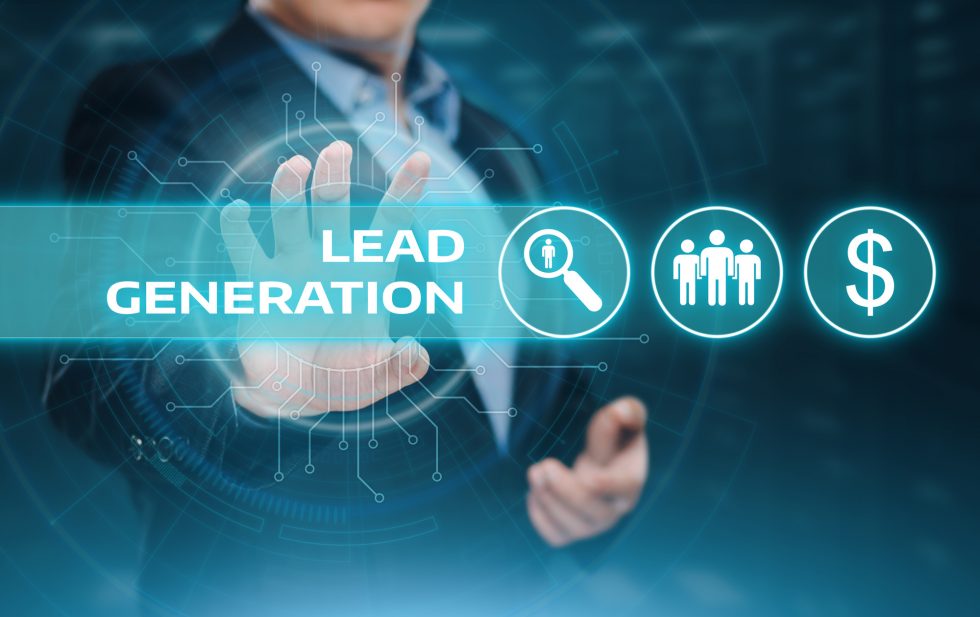 How to Use Trade Show Apps for Better Lead Capture
Did you perform dismally during the last trade show? Do you always find yourself struggling to secure leads? Then perhaps you need to consider using trade show apps.
Experts note that digitized lead capture methods are one of the best trade show investments you can spend on. These apps allow you to create a solid follow-up system. They help you cover all bases even before the trade show ends.
So what are these trade show apps you should spend on? How do you use and maximize their features? Continue reading below as we list some of the best apps for capturing new leads.
The Value of Capturing Leads
Before we discuss the trade show apps, let us first revisit the value of capturing leads. This is perhaps the biggest goal of companies during trade events: capturing as many leads as possible.
The more leads they generate, the higher the chances for sales and conversions. There are conventional lead capture methods businesses often use. You can give out paper forms to people who visit your booth.
The guests fill out these forms with their data. Thereafter, you will transfer the data into your database. You will then use the information to follow-up on prospective clients.
Also, you can spend it on your display booth. You can invest in custom booths and make them more appealing to trade show guests.
But with the advent of technology, you need to keep up with the latest trade show innovations. This is where the trade show apps come into play.
Lead Capture Apps to Consider
With so many apps at your disposal, there are a few that stand out. Let us take a look at some of the best ones and how you can use them to your advantage.
1. iCapture
If you are running a small business, this is one of the best trade show apps for you. It allows you to transform your smartphone into an awesome lead generation machine. But the highlight of the app is its topnotch badge-scanning technology.
It is capable of scanning RFID, QR Codes, and traditional 2-D barcode badges. Moreover, iCapture offers simplicity as it takes you only three steps to make it work.
First, you scan the badge, check the product you should follow-up the client with, then finalize your entry. Additionally, the iCapture functions even if you are offline.
2. Attendify
If you are looking for an app that understands the behavior of the trade show attendees, Attendify is the way to go. It is also both a lead capture and lead retrieval tool. The latter pertains to the searching of lead data that prospective attendees provide before the actual trade event.
One of its key benefits is capturing leads online and onsite at the same time during the trade event. It can also scan badges using your mobile device. You also have the option to view the badges on your desktop or through the app.
Lastly, Attendify allows you to track the performance of exhibitors and sponsors. This is because of the app's real-time leaderboards feature.
3. CompuSystems
If you want something old but still gold, go for CompuSystems. This technology focuses on leveraging lead data. This is a thing that the company continues to do since 1976.
Apart from scanning badges, the app provides additional insight on the interaction history of the attendees. This will keep you from sending the same set of documents to people every time they visit your booth.
You can also use the app to send electronic marketing materials to prospective clients. Additionally, you can qualify your leads via action codes and surveys.
4. OnSpot Social
OnSpot Social is an app that works exclusively on iOS. Its main purpose is to collect data with precision. Thereafter, it uses the data to create engagements across your social media platforms.
It can capture sign-ups, email adds, customer feedback, and survey responses automatically. You also have the power to forward data to your software platform of choice.
If your team is on Apple, this is the app for you.
5. CDS Xpress Connect
The Xpress Connect by Convention Data Services (CDS) is simple and straightforward. But when it comes to performance, it certainly gets the job done.
It covers all the essentials that you need in lead capturing. The Xpress Connect scans QR Codes and barcodes using your phone camera. You can also do the same using the desktop version.
As for the data, you can input your notes and use them to send out surveys. You can also use the data to rate leads, arrange follow-ups, and answer qualifying questions.
6. Eventdex
This is the app that fits the ever so busy managers during trade events and expos. Thanks to its user-friendly platform, you can do different kinds of tasks with ease.
It also lets your design event registration pages. You can also email invoice receipts, badges, and orders to trade event attendees.
It also comes with a badge tool that allows you to personalize badges for scanning purposes. Additionally, the app allows you to collect fees online. It is also compatible with Stripe and PayPal.
7. atEvent
The atEvent software is one of the easiest apps to use during the most hectic trade shows. Your event planners can scan badges, track all attendees, and create reports. Managers can use the app to monitor the performance of their sales team during the trade show.
It also comes with key features like campaign workflows, real-time synchronization, and CRM system integrations.
8. QuickTapSurvey
This app is somewhat unique as it uses custom survey questions to capture leads. You can create survey forms that carry your logo and branding. Whenever clients enter their responses, the app automatically processes them into a score.
The app also doesn't come with any cap. This means you can send out unlimited survey responses.
Use the Best Trade Show Displays, Today!
Using the best trade show apps for lead capture is essential for any business. Moreover, you should avoid common trade show errors. You must also adhere to the industry's best practices.
But you should not stop there. You must ensure you are using the best displays that will attract the most number of visitors. Connect with us today and let us discuss your needs.
We offer high-quality display designs and custom exhibit fabrication. We also provide graphic design services and installation and dismantling of the displays.