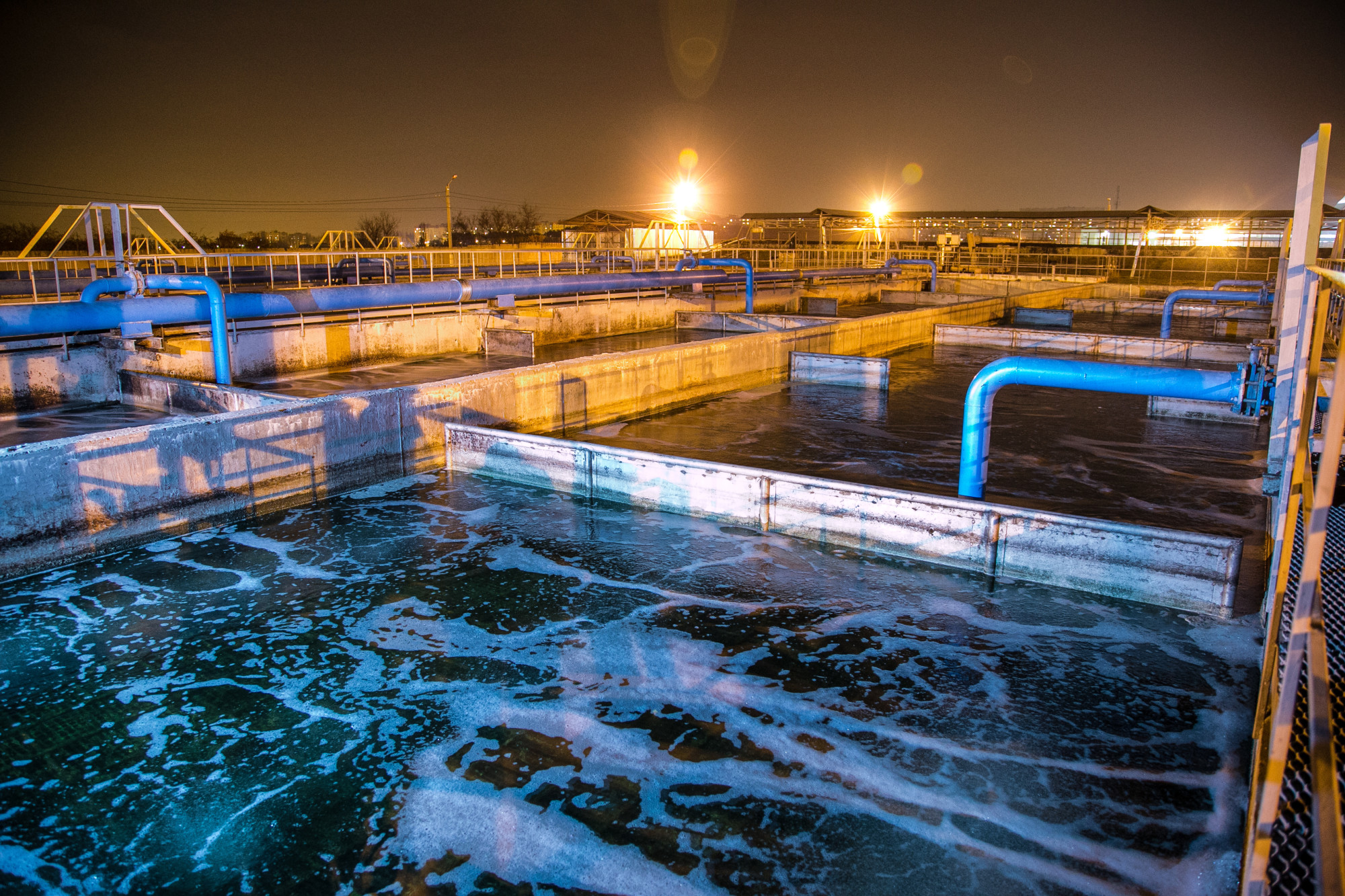 How to Start a Water Treatment Business
Many large companies don't think about how they treat their water, where they get it from, or the local impact of their consumption. That's what makes starting a water treatment company so important. You can teach business owners so much while also helping the environment.
Here is what you need to think about when you're starting a water treatment business.
Know Your Competitors
Before embarking on any kind of business venture, it's vital to know what the field already looks like. Since there are likely other operators in your region, figure out what they're doing right and what they're doing wrong. This will help you pick out a lane where no one else is operating.
Start with some search engine research on who is operating in your city and your community. Search "water treatment city-name" and find out who is doing the best job of promoting themselves. If it's only large companies, then that's both a blessing and a curse.
Large companies have the name recognition that makes it hard to compete with them. However, they also lack the kind of personalized service that customers demand. This means that you should use your size and local connection as a benefit and a point of pride rather than pretending you're bigger than you are.
Secondly, make a list of all of the services that you can provide. Compare it to what your competitors provide. If they have something far down at the bottom of their list, assume it's not their number one priority.
Make those things closer to the top of your priorities and you can become a much more competitive player in your region.
Talk to Experts Who Aren't Competitors
If you're opening an office that's in a territory where one of your competitors is operating, there's no reason for them to talk to you or offer you advice. However, if you contact someone who has built a business like yours in another market, they may be willing to talk.
Finding friends and allies in any industry is important and building a network of other people in the water treatment business can provide a valuable resource. If you're not directly competing with someone, there's no reason for them to avoid giving you information.
While it may take some cold calling and you may suffer rejections, it's worth the effort. Go to a search engine and use some combinations of the kinds of services you offer and the names of far off cities. Go to the pages for those businesses and click the contact link to find phone numbers and names of owners.
Look at a few water solutions company websites and don't be afraid to ask broad questions about where to get started.
Skip Some of the Hassle
If you have the capital to invest or are working with venture capitalists, you can skip some of the harder steps in setting up a business. Being an entrepreneur doesn't mean you have to struggle to build a business brick by brick. You could elect to buy a water treatment business and run it differently or help it grow.
Financing is the biggest hurdle for most entrepreneurs, but if that's not an issue, then you could save yourself a few headaches. There might be lender requirements to navigate, but you'll find most lenders are more excited about working with established businesses. Taking a chance on a start-up is far riskier.
Before you buy a business, you need to do plenty of research. Look at their financial books from the last few years. If you're not an expert in business finance, hire an experienced consultant to help you.
Have You Considered Franchising?
Franchising allows you to avoid a lot of unnecessary stress when trying to succeed in business. When you franchise instead, you have the chance to hitch your wagon to an already successful name brand. While you won't get to name the business yourself or create the branding, you also have a valuable commodity in a franchise.
Franchise opportunities are much more lucrative than startups from day one. The problem is that you might have to pay out franchise fees in order to get access to the name, logo, and marketing.
Look into the fine print of what working with the franchise offers you. Not every franchise gives you access to the ads and promotions that are put out for national franchises. Make sure you don't have to build your own marketing campaigns before you sign on.
It could make paying franchise fees feel like a rip-off.
Consider Niches
Whether you're looking at niches you want to serve or niche services you want to offer, niches allow a lot of benefits. In the world of water purification, it means that you can choose a specific audience to target. It also means that you'll be paying attention to issues that national companies ignore.
Consider targeting schools, hospitals, and small restaurants in your region. Not only does the mom-and-pop angle work better for them, but they're often thinking more about the quality of their water than other types of businesses.
A Water Treatment Business Is a Smart Choice
As environmental concerns grow and more people try to reuse or conserve water, water treatment companies are going to be more valuable. It's important for everyone to have a good relationship with water whether they're running a business or running a home.
To go greener with your own business, check out this guide for tips.
Don't forget to bookmark our site to never miss any of our latest posts!