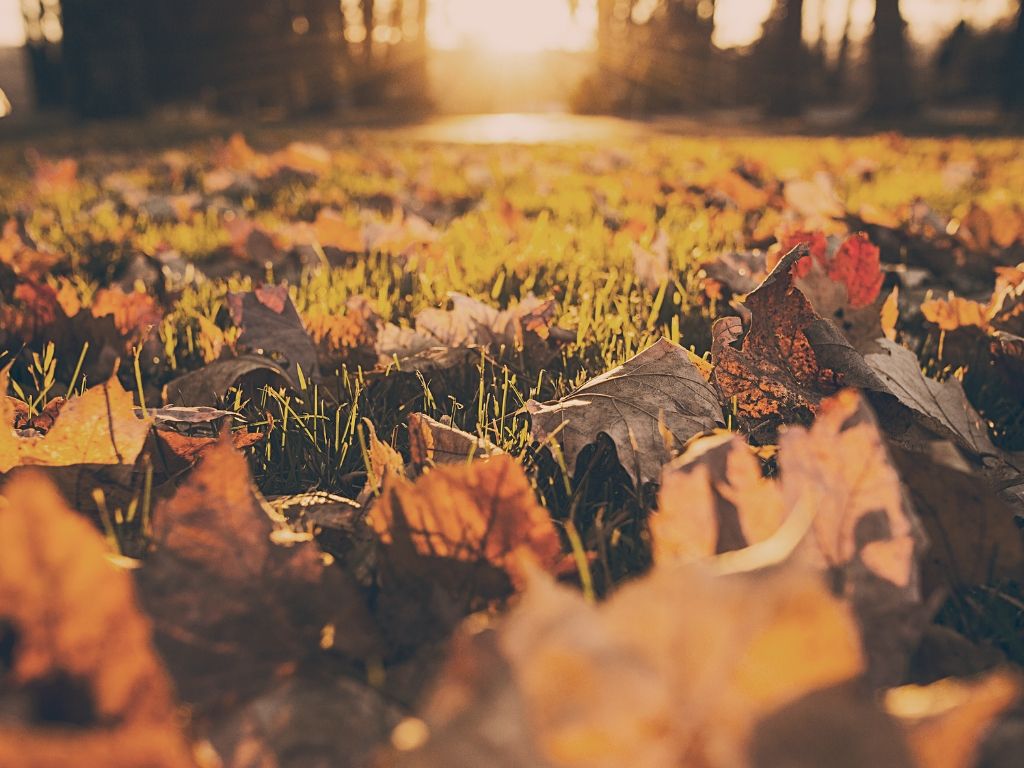 How To Prepare Your Home For Autumn
Originally posted on https://devonmama.com/how-to-prepare-your-home-for-autumn/
Summer is drawing to a close and a new season is approaching. It's time to think about how to prepare your home for the colder weather and make a few updates. Now is a great opportunity to create a to-do list and tackle any chores you forgot about over the summer. But where do you start? Here is a list of a few things you can do to maintain your home before the leaves turn orange.
Clean Your Gutters
When the leaves begin to fall it's important to make sure that your gutters and pipes are working correctly. An overfull or damaged drain or gutter can cause untold issues, especially once snow and ice start to settle. So tackle it in the autumn when there's still plenty of daylight and the temperatures aren't too cold.
Reverse Your Ceiling Fans
A fantastic money-saving trick is to change the direction of your ceiling fans once it starts to get colder. By doing this, and turning them from counterclockwise to clockwise pushes the warm air in your home, up and around, therefore making it feel less chilly and cutting on your heating bill.
Check Your Heating System And Fire Alarms
Now is a good time to check your heating and fire systems, instead of waiting until the first day that you turn the radiators back on. With the increased use of electric heats and blankets, make sure your fire alarms, as well as carbon monoxide detectors, are working to avoid any unneeded panic. Consider getting a wall heater to make your space extra cosy.
Go Through Your Medicine Cabinet
Stock up on any medicines before cough and cold season arrives. Throw out any expired medications and make sure you have plasters and antiseptic for any icy slips or falls.
Toss Your Spices
Autumn is a great time to take stock of your kitchen cupboards before you start swap salads and light lunches for hearty and warming soups and casseroles. Go through your spice rack or cupboard and throw away any flavours that may have lost their potency. Most spices last up to three years but some even longer.
Throw Out Your Toothbrush (Or Electric Toothbrush Head)
It's recommended that we change our toothbrushes at least once every three months. Have a look and see if you or your families toothbrushes are frayed or misshapen and head to your local store to pick a new one.
Clean Your Bath Towels
Towels can get especially grungy if they're not washed for long periods. Bath towels should be washed at least three times a week and hand towels should be replaced daily. If your towels feel rough to the touch, consider using some fabric softener in your next wash or replacing them for a new set entirely.
Dry Clean Your Wool Coat
A good wool coat will protect you during the cold weather to come. Get it dry cleaned before wearing especially if it's been in storage over the summer months.