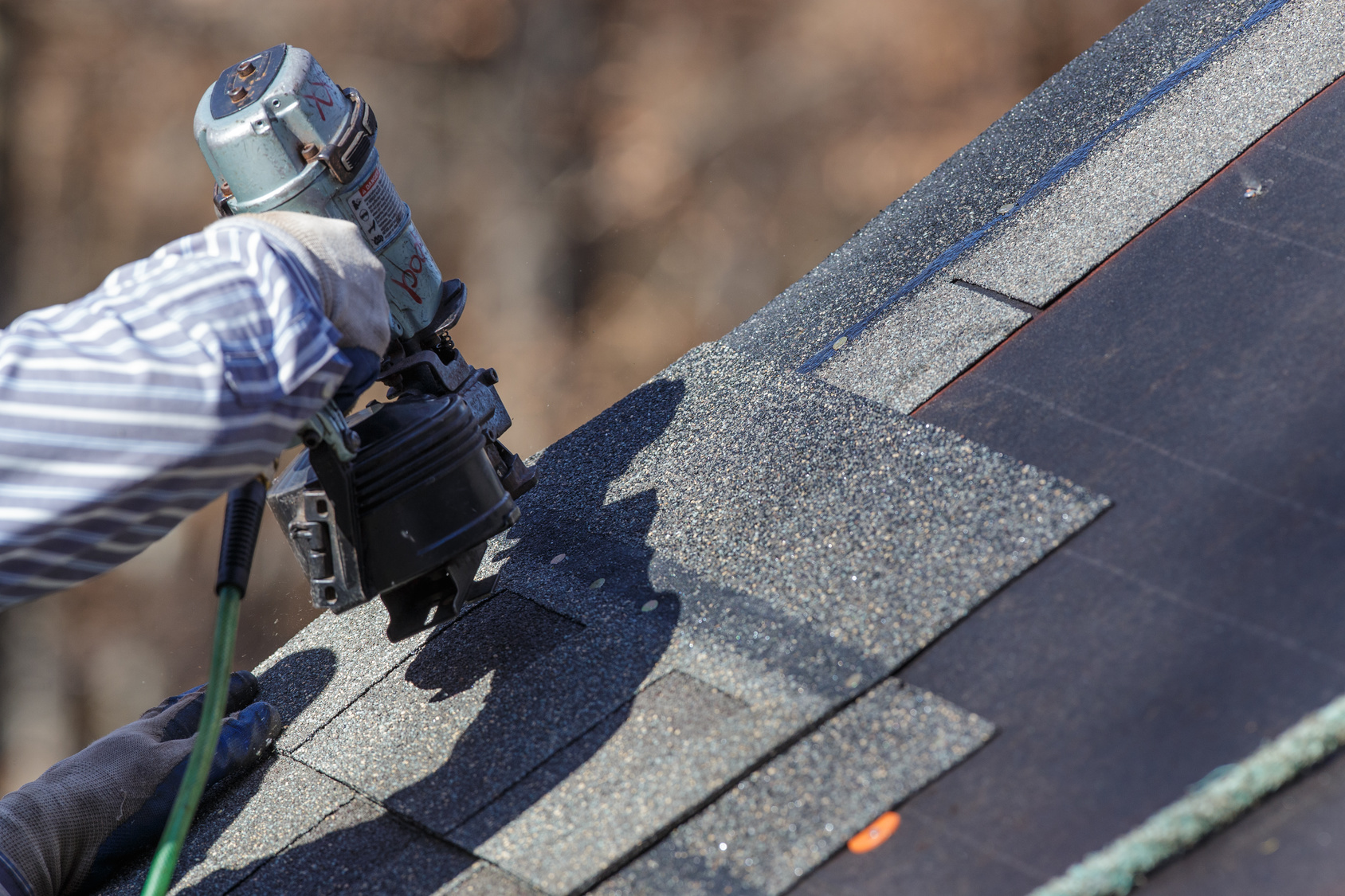 Leave it to the Pros and Hire a Roofing Contractor
Your roof is your protection. It keeps moisture out of your home. It insulates your home and keeps the heat in. Your roof is something you might not even think about until it's leaking around your ears.
But your roof is more important than you might think. And if you want to keep your house intact, you need to take care of your roof.
Sometimes taking care of your roof means replacing it altogether. And replacing your roof means you need to hire a roofing contractor.
But going about hiring a roofing contractor might seem like a daunting task, especially if you've never done it before.
But it's really not as hard or daunting as it might at first seem.
So, let's look at several tips on how to find a roofing contractor.
In the state of Idaho, it's illegal to work as a building contractor and not be licensed by the Idaho Contractor's Board, a division of the state of Idaho.
This may seem like common sense, but hucksters exist. And you don't want to be fooled by an illegitimate source.
If you want to ensure that your roof will stand and be up to code, get a licensed roofing contractor.
2. Ask For Their Resume
If you owned a business, you wouldn't hire somebody without asking for a resume or at least a list of references.
Your house is like your personal business. And to keep your assets safe, when you hire somebody to re-do your roof or roof your new house, you want to know they've done good work in the past.
So, ask for homeowner references. Some homeowners are willing to tell you about the contractors they hired. Follow up with these people to find out how their experience stood up.
Were they satisfied with the work? Did the contractor act like a team player and keep the client's needs in mind the whole time? Were they communicative?
3. Ask About A Roof Warranty
You want someone who will bet their work on a warranty. Backing your work with a guarantee like that spells confidence.
A roof warranty is typically good for one year. But you can sometimes swing a better warranty with some roof contractors.
Also, be aware that there may be two different warranties. The materials warranty and the roofer's warranty. Make sure you ask about both.
4. Ask If They Have Insurance
If your roofing contractor has a license, they are likely to have at least property damage insurance. This is a requirement of roofing contractor licensing in Idaho.
But you still want to make sure their insurance hasn't lapsed. Ask to see their proof of insurance. You want your house to be safe against damage from the roofers.
Conclusion:
Now that you have a few things to ask when interviewing roofing contractors in your area, you can safely make your choice.
Make it a priority to hire the very best in the business. Protect your house and protect your investments.