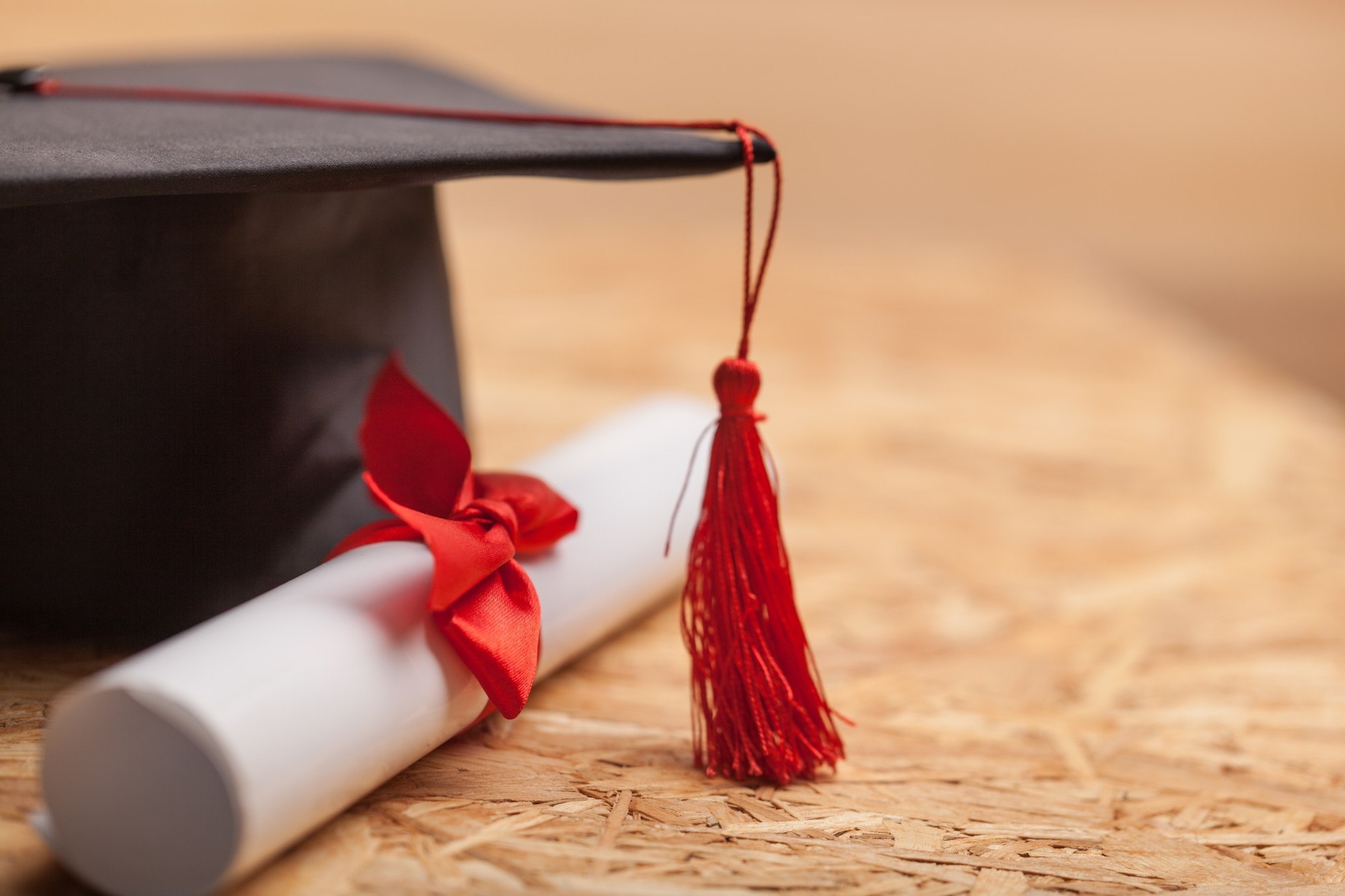 How to Get a Copy of Your College Diploma if You Lost It
Your education is very important. At the end of years of work, a diploma is a representation of all the hours of studying and effort.
If you lose your college diploma, it can feel like a huge deal. After all, it's a very small piece of paper, and easy to misplace. If you've moved apartments or even emptied out an office or bedroom, it's easy for it to go missing. 
And if you have lost your diploma? What should you do? It can be helpful to know how to get a copy of your college diploma in this distressing situation.
You'll want to remedy the situation as soon as possible. Read on, and we'll walk you through how to get a new copy of your all-important diploma.
Making Contact with Your College
You might not be excited to have to contact the administration at your old school. After all, the last thing you want to do after graduating is to look disorganized or messy. But you should know that missing diplomas are something your school is familiar with. They will probably be happy to help. 
Who do you talk to? The registrar's office at your school is in charge of maintaining all records and official transcripts for both current and former students. That means if someone needs a diploma replaced, it would fall under their jurisdiction. If there's anyone who will be able to assist you, it's the people in this office.
The contact information for the office will likely be listed on the school's website. You can also call the school's main number and have the operator assist you. Even when speaking with the Registrar's Office, you might need to ask and be connected with the employee who is in charge of diploma replacements. 
When you've finished speaking with someone, make sure to take down their name and number. This can help avoid confusion and headaches later on if you decide you want to check in on the status of your diploma. 
Rules Regarding Diploma Requests
There are a lot of rules regarding who can request a replacement diploma and how they need to request it. For one, the Family Educational Rights and Privacy Act has stipulated that student records are legally protected property. Only the student in question can access their own records.
Family and friends will not be permitted to access them for you. 
There might be different requirements for diploma replacement depending on what school you attended. Many schools actually require a written statement to be submitted. Some colleges will have a PDF form you can download, fill out, and send into them. 
In addition to the form, you will also need to provide a copy of your ID or license. This helps to eliminate the risk of identity theft. Many schools will also require additional information to be submitted. This info might include your birthday, social security number, the date of your graduation, and other details. 
Some schools will even request you send in a notarized statement explaining how your diploma was lost, just for their records. 
You might also have to put some money down in order to obtain a replacement diploma. The fee that many schools charge is intended to cover the costs of printing a new copy. Even then, this fee is often higher than many people assume.
If you're planning on asking for a replacement diploma, you might want to set aside $20 to $150. That's the standard price at most schools, but it might vary depending on where you attended and what kind of diploma you need help with. 
The Schedule for a Replacement Diploma
Getting a replacement diploma can take some time. If you need to have your diploma at a specific time, it will suit you to plan ahead and budget the proper waiting period.
You should expect it to take anywhere from five to seven weeks. Some schools might require even longer processing periods. 
If there is a set deadline that you NEED your diploma by, you might be able to work with your school's registrar office. If pushed, they might agree to push you ahead or speed up the process. There is no guarantee, though, as these offices can get very busy once the school year begins. 
If you are in a rush to get a new copy of your diploma, you might need to look into alternative methods. 
Other Options for Your Diploma
Your diploma sometimes is an important part of a job application process. If you're looking to get hired, take the next step in your education, or some other scenario? You might need to have a copy of your diploma on hand. 
If you've lost it, this can become very stressful.
Luckily, there are many other places and options that can help create a temporary diploma. These diploma copies aren't official documents. But they can serve quite well as substitutes while you wait for the real thing to arrive in the mail. 
If you haven't misplaced your diploma, you still might want to order a few back-up copies. That way, you know that if your diploma ever does go missing, you will always have something on hand you can rely on.   
How to Get a Copy of Your College Diploma
Losing your stuff is annoying. That is doubly true when it comes to something as important and valuable as your college diploma. Fortunately, this is something that you can fix. With the above information, you can how to get a copy of your college diploma with little effort.
Have more education questions? Check out our university business page for more.