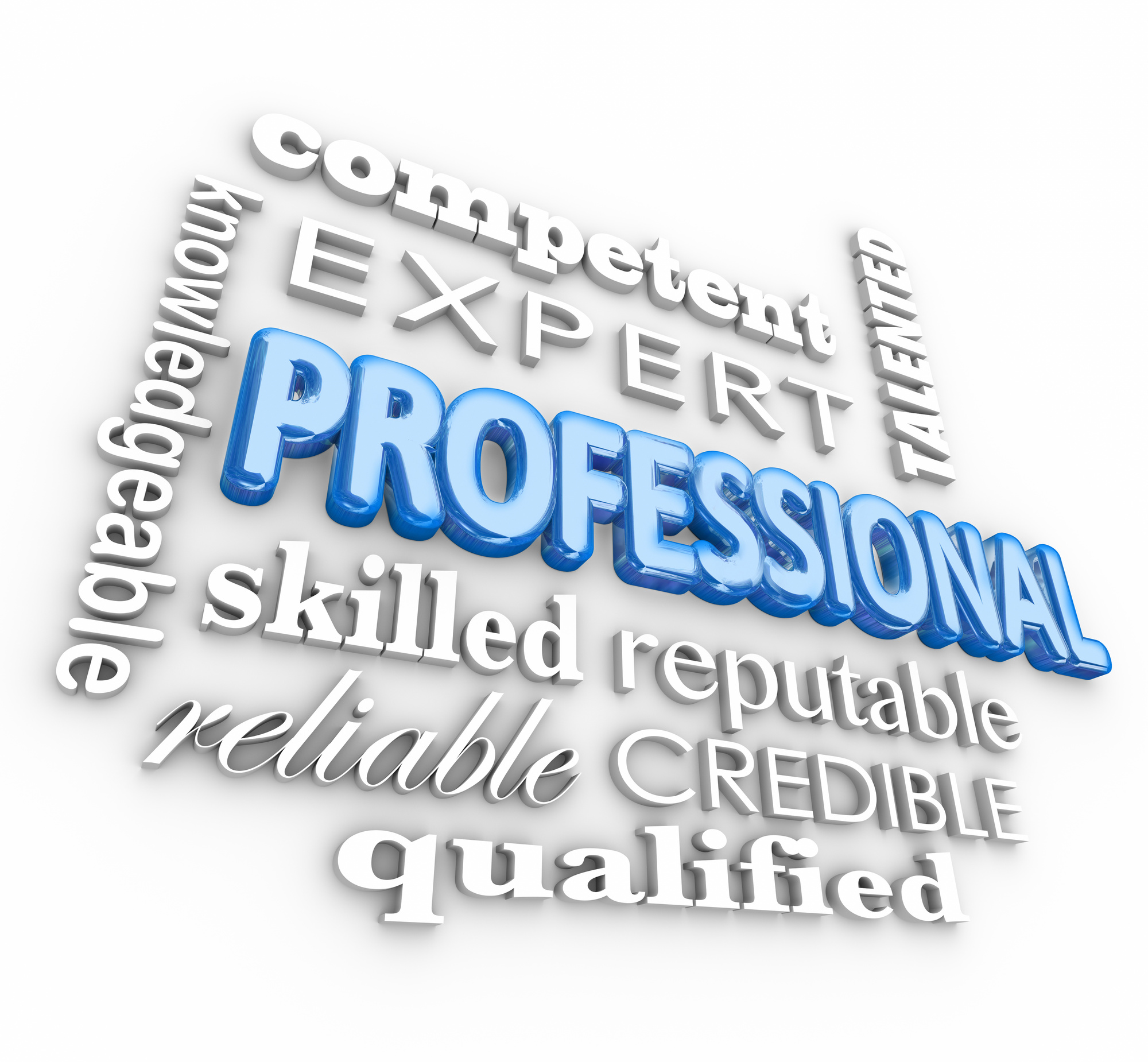 How to Find a Good Contractor for Your Small Business
There are many things a small business can outsource as a time or cost-saving measure. A few of the more common options include payroll, admin, and content marketing.
When you need renovations for your business, though, you should always outsource the project to a contractor. Not only do contractors brings the necessary expertise, many cities and towns require it.
That prompts the obvious question of how to find a good contractor. After all, some contractors provide stellar service. Others seemingly can't tell one end of a hammer from the other.
Keep reading and we'll give some tips for picking out a good contractor.
Ask for Referrals
When you first approach the problem of how to find a good contractor, start with referrals. Ask your trusted friends, mentors, and other businesses. Even if you end up with a long list, odds are good that you'll find good contractors on it.
Unlike picking contractors at random from the Internet, referrals come from people who had work done. They speak from experience and won't intentionally steer you wrong.
Are They Licensed and Insured
The rules for contractors change depending on your location. Some locations require contractor bonding, others don't. Most places require that contractors maintain a license and insurance.
The license ensures that the contractor possesses the knowledge to safely carry out construction work. The insurance protects the contractor and the property owner.
Always ask for license and insurance information. Then, follow up on that information. You don't want a contractor with a lapsed license or lapsed insurance.
Check Their References
As a part of due diligence, you should check the contractor's references. This is a little more complex than it looks at first blush.
You should, of course, ask for references from previous clients. There are a few key questions you should ask, such as:
Did they meet your expectations?
Were the work crews professional?
Did they stay on budget?
If you need more work done, would you use this contractor again?
The part a lot of people miss is asking for supplier references. Previous clients can't know about the contractor's financial state.
Suppliers can tell you whether the contractor pays their bill on time or in full. It's a warning sign if a contractor doesn't pay on time or in full.
Ask About Their Subcontractors
General contractors routinely hire specialist subcontractors for certain parts of a project.
A few common parts of projects that get subcontracted out include:
plumbing
electrical work
painting
landscaping
Say the contractor tells you that he subcontracts commercial painting work. You ask who he plans on using for the job. He sends you to www.customcoatingsinc.com.
You should ask how long he's worked with that company and why he picked them. The contractor should have a long working relationship with his subcontractors. If not, he should offer a compelling reason why he picked a new subcontractor.
Interview the Contractor
It might not always feel this way, but your contractor is your employee. You should interview several of them before settling on one.
You can narrow the field at first with phone interviews. This lets you determine if they even take jobs like yours and if they have time for your job. Good contractors are often booked far in advance.
Once you narrow the list down to three or four options, it's time for in-person interviews. In-person interviews accomplish two things.
First, it lets the contractor give you an initial estimate for the job. Second, it lets you get a feel for the contractors.
As a rule of thumb, take a pass on any contractor that makes you uncomfortable.
Get Bids
After the in-person interviews, ask the contractors you felt comfortable with for a final bid. A bid should include a breakdown of pertinent information, such as:
material costs
labor costs
projected expenses
profit margin
Each project is different, but materials typically make up a substantial portion of the project costs.
If a bid doesn't include a breakdown, that can prove a warning sign or an oversight. You can ask the contractor for a revised bid that includes a breakdown or pick a different contractor.
Work Out a Payment Schedule
Depending on whether you need a loan for the project, you may work out the payment schedule with the contractor or your bank might. There are no hard and fast rules for how these payments break down across a project.
In some cases, contractors get a percentage up front, another somewhere around the middle of the project, and the balance on completion.
In other cases, the contractor takes a draw when completing certain defined portions of the project. Contractors may get 5-10 payments under that style of payment plan.
The important part is that everyone is clear and agreed on the payment schedule ahead of time.
Get It in Writing
Before a penny changes hands or a crew sets foot on your property, make sure you get a signed contract.
The contract should set out everything you expect the contractor to do. In turn, the contract should also specify the size of and conditions for payment.
While it might feel like an undue expense, it's worth the money for a lawyer who has experience drafting contracts for construction work. The contract serves as protection for everyone involved, much like an insurance policy.
With the contract, no one can claim they didn't know about X, Y, or Z requirement. Good contractors won't balk at a contract.
Parting Thoughts on How to Find a Good Contractor
When considering how to find a good contractor, there's no magic. It's about taking practical steps and asking practical questions.
You should look into the contractors' backgrounds. Are they licensed and insured? Do their references check out?
Interview the handful of contractors who make your final list. Talk with them on the phone to answer the upfront questions, like "Are you available?" Then talk with them in-person for estimates and to get a vibe from them.
After that, it's all about settling the details. You take bids, fix payment terms, and sign a contract.
Looking for more great tips for your startup business? Check out our article on must have tools for startups. For questions or comments, please contact us today.