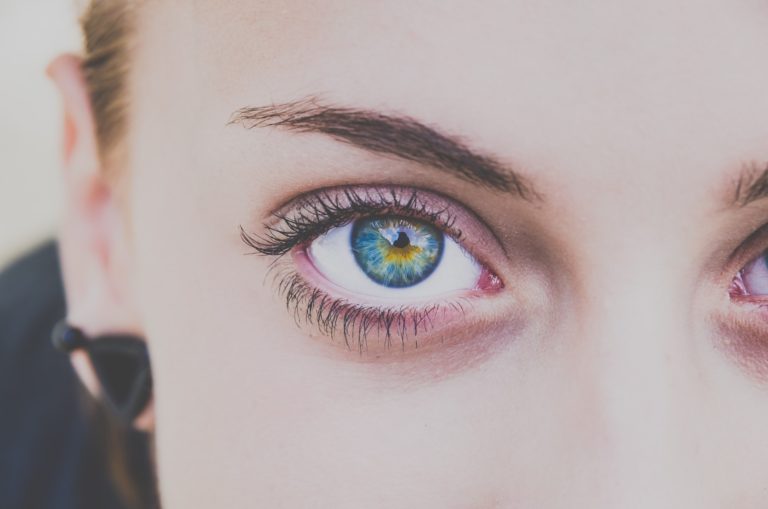 How to Create Perfect Eyebrows with Makeup
Eyebrows may be the single most important component of your daily makeup routine. Even the best makeup look can instantly fall to pieces if your brows are messy or unkempt.
Getting a perfect brow look doesn't come easy, however. Brows that are too thin or the wrong shape can negatively impact the structure and beauty of your face. If you're ready to upgrade your brows, read on. We're here to help.
Picking the Right Shade
One of the easiest brow mistakes is picking the wrong pencil or powder. Choosing the right shade can help you create looks that range from natural to dramatic.
If you dye your hair regularly, be sure to make changes to your brow pencils often. If you darken your hair, using the same brow makeup that you used before can spell disaster.
If you're naturally fair-haired, aim for a brow shade that is one to two shades darker than your natural brow color. This can help you accent your brows and bring your features into focus.
Choosing the Best Eyebrow Shape
Not all brows are created equal. If you followed the skinny brow trends of the early 2000's you might be cringe every time you see an old photo. Brows that are too thin and defined can create a harsh look.
Today fuller brows are back! That said, the shape that you choose is everything. Many brow experts recommend selecting a brow shape based on the shape of your face.
Not sure what shape is best for you? Consult an eyebrow expert at Miss Knockout or a similar salon that offers brow threading or waxing.
You Might Also Like…
– Party Like the Irish: 5 Great St. Patrick's Day Outfits for 2019
Fake It Til You Make It: Perfecting Your Brows with Makeup
Are you're concerned that your brows are too thin? Perhaps you're worried that your brows are the wrong shape? Don't fret, there are plenty of makeup options available to help you perfect your look.
Typically we recommend using three products for your brow makeup routine. These three products include brow powders, brow pencils, and eyebrow gel.
To begin start by using a pencil to create short light strokes. These strokes should emulate the look of your natural brow hairs. You can also use your brow pencil to define the shape of your brows.
Once you've finished using your brow pencil, grab your eyebrow powder! Using a slanted brush feather the powder into your brows. Remember to go light! There's nothing worse than overfilled brows.
Once you've completed the first two steps, it's time to use your brow gel. Brow gel is available in clear formulas as well as pigmented shades. Using your brow gel, swipe your brow hair into a pleasing shape. This will help lock your brows into form and complete your brow look.
Getting Your Best Brows
Now that your eyebrows look top-notch, it's time to examine the rest of your makeup routine. Even small changes can mean all the difference!
At the end of the day, your makeup should reflect your unique personal style. Don't be afraid to take a few risks and change up your daily routine.