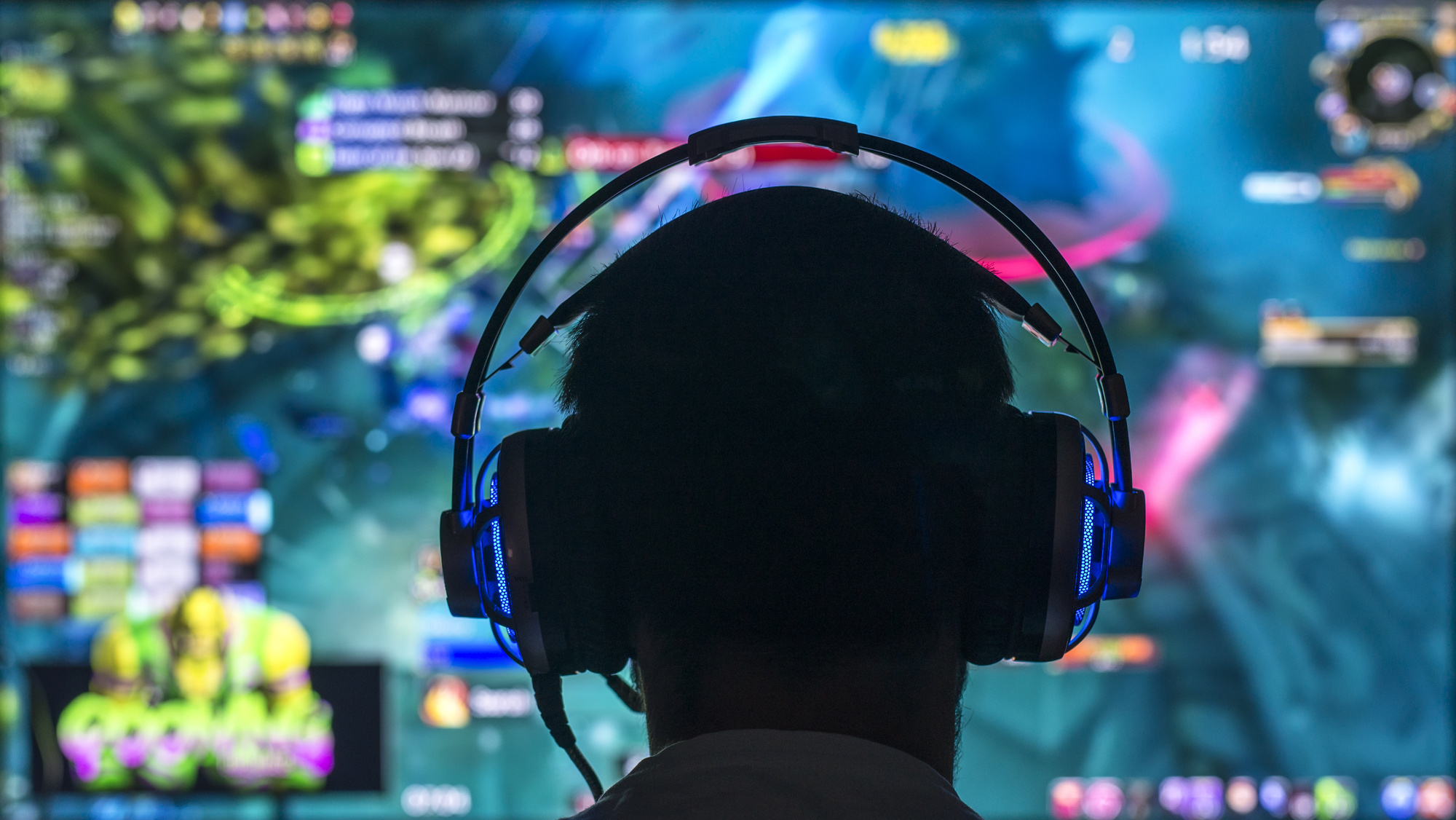 Here Is the Best Twitch Streaming Software You Can Find
With YouTube monetization dropping over recent years, many online video creators have switched to streaming to earn their living. A full-time streamer can earn anything from $3000 to $5000 a month, excluding anything earned from sponsorship deals.
If you're interested in seeing whether streaming can work for you, Twitch is likely your best bet. The Twitch Partner Program helps you earn from your streams and interact with your audience easily.
Read on to find out the best Twitch streaming software, to make sure your streams are of professional quality.
Why Do You Need Streaming Software?
Of course, anyone with a webcam and an Internet connection can start streaming on Twitch. However, to make sure your stream stands out, you might need some extra help.
Twitch streaming software can add a professional sheen to your streams, including features like custom logos, audio tools, and high-res video. Streaming software allows you to stream your desktop view, webcam, and separate audio streams seamlessly.
The Best Twitch Streaming Software Options
When it comes to Twitch stream software, there are dozens of options available. Some are free, some are costly. Some are complex, some straightforward. Read on to discover what the best software to stream Twitch is, depending on your own preferences.
OBS Studio
OBS Studio is known as the most powerful, free streaming software for Twitch. If you're working on a budget, but still want to access a full suite of tools, this open-source software option is a great choice.
Although it's notorious for being tricky to set up, once you get it going, it's relatively simple to use. There is a basic set of tools to use for the less technologically-inclined, but more detailed controls are available to those who need them.
For example, you can stream from multiple media sources, such as separate windows, texts, capture cards, etc, as well as adjust various settings for all of your video and audio input.
What's more, OBS Studio allows you to stream to more platforms than any other free streaming software, such as Twitch, YouTube, Mixer, and Facebook. You have total flexibility to reach your audience wherever you prefer. Ultimately, this is OBS's greatest asset: utter flexibility.
Streamlabs OBS
Streamlabs is built on the same foundations as OBS Studio, but with a simpler user interface. Where OBS Studio's USP is its flexibility, Streamlabs is most valued for its automation.
Automatic optimization of video and audio inputs makes Streamlabs simpler to use for the same level of top-quality streaming. It's an excellent choice for first-time streamers because of its clear interface.
For more advanced users, you might miss the lack of a studio mode. This means fewer customization tools for your video and audio, but if you're focusing on low-maintenance streaming, then you won't miss those extra tools.
Nvidia Shadowplay
Twitch streaming is most often used by gamers, so they can stream themselves and their friends playing games online. Nvidia Shadowplay is the ideal option for streaming gaming content.
Unlike many other streaming software options, Nvidia does not compromise on streaming quality. If you're playing high-intensity games and you don't want to skimp on graphics, it's your best shot for high-quality gaming streams.
However, you do lose out on some extra features that other software options offer. For example, you can only stream the game footage, without extra video inputs. This is less than ideal for people who also want face-cam footage alongside their gameplay.
Although Nvidia Shadowplay is great for streaming gameplay and its screen grabbing tools are unparalleled, streaming for anything other than gaming can leave users wanting more.
Xsplit Broadcaster
Although Xsplit Broadcaster comes in a free version, it is a pared-down version of a premium product. This gives it a sleek look and users access to premium-standard customer service. However, it also means that some features are locked behind a paywall.
Xsplit also has a gaming-specific option, Gamecaster, which is specially designed for gaming streamers. It streams directly to all the main platforms, including Twitch. It's one of the easiest pieces of software to use, with a simple keyboard shortcut to start recording directly from within the game.
The biggest annoyance for free users is that anything above a 720p will have an Xsplit watermark, which can be frustrating if you're trying to build a professional image with your streaming.
Other features that are blocked from the free version include green-screen effects, in-game Twitch chat, and custom logos. Once you start growing your streaming audience, lack of access to tools like these might start to feel restrictive.
Next Steps
When it comes to choosing your top Twitch streaming software, it really depends on what you need from it. Are you a gamer who needs reliably good-quality gameplay? Does your audience enjoy engaging with you in the comments? Are you likely to want to grow your audience on other platforms apart from Twitch?
All of these questions will influence which of the above streaming software options are best for you. What's more, there are other considerations to bear in mind as well.
Once you have the software sorted, you might also want to think about hardware options. For example, any good face-cammer will also need a good webcam. Click here to find out more about the options that will suit you best.
Continue Learning
Ultimately, the best Twitch streaming software is whatever feels seamless to you. Streaming is the most accessible, instantaneous form of content creation out there. It needs to feel natural to you.
To learn more about other aspects of streaming and online technology, read some more of our technology articles.