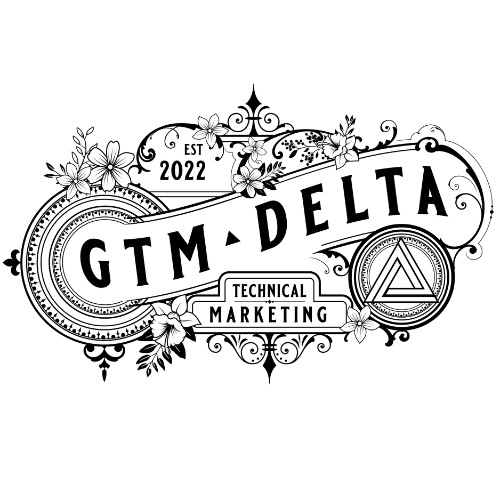 GTM Delta and Myer Media Present Rory Wheeler Live in Las Vegas
FOR IMMEDIATE RELEASE
Mountain View, CA, November 22, 2022— GTM Delta and Myer Media are excited to present Rory Wheeler, founder of Just Roar Communications, to lead the education and entertainment at our Las Vegas Event Experience. The Event will run from November 26th to December 2nd in Las Vegas, Nevada. Attendees can expect four days of insightful livestreams, expert panels, and networking opportunities with fellow practitioners and leading cloud and cloud-native influencers.
"Rory is a true leader in engagement and communications which happens to also pair with his incredible magic and mentalism show," said Eric Wright, Chief Content Officer of GTM Delta. "When it came time to decide who would lead our event entertainment, Rory was an automatic choice. Ive seen peoples entire approach to communications and human engagement change from working with Rory. If you arent using Rory to drive engagement at your booth or at your company kickoff event, youre missing out.
"When I first saw Rorys sales and communications engagement program I had no idea how that same charisma and skill would come out in his keynotes and entertainment," said Jon Myer, Founder of Myer Media. "We are so excited to have Rory join our VIP event while in Las Vegas. Pretty sure that Vegas best magic show will be happening at the Vdara with us!"
All event information, including live stream links and other information, is available at the GTM Delta event page and we look forward to seeing people in Las Vegas and online everywhere.
Rory Wheeler spent his life studying Human Behavior and Interpersonal Communications from the unique perspective of a sleight-of hand artist, deception expert, theatre performer and pick-pocket. This has allowed me to develop a rare skill set and keen understanding of how people think and behave. The result has been delivering highly successful Communications Training, Marketing Expertise and Entertainment to companies like PayPal, Google, MontBlanc, Microsoft, Hilton Worldwide, Samsung and many others. Rory also holds a degree in Interpersonal Communications from NYU.
GTM Delta is a leading technical product marketing startup creating highly engaging technical content using proven techniques to increase engagement, conversion, and discoverability. We create engaging content designed for technical buyers and users without the need for you to hire a full-time team.
Myer Media's natural podcast & customer review programs are the "secret weapon" that the worlds best tech marketers rely on to generate qualified sales pipelines. Jon Myer has become a leading technology-focused podcaster and content creator helping brands get noticed and engage with their target audiences.
Media Contact:
Name: Eric Wright
Business: GTM Delta
Phone: +15136574145
Originally posted On: https://syndication.cloud/gtm-delta-and-myer-media-present-rory-wheeler-live-in-las-vegas/