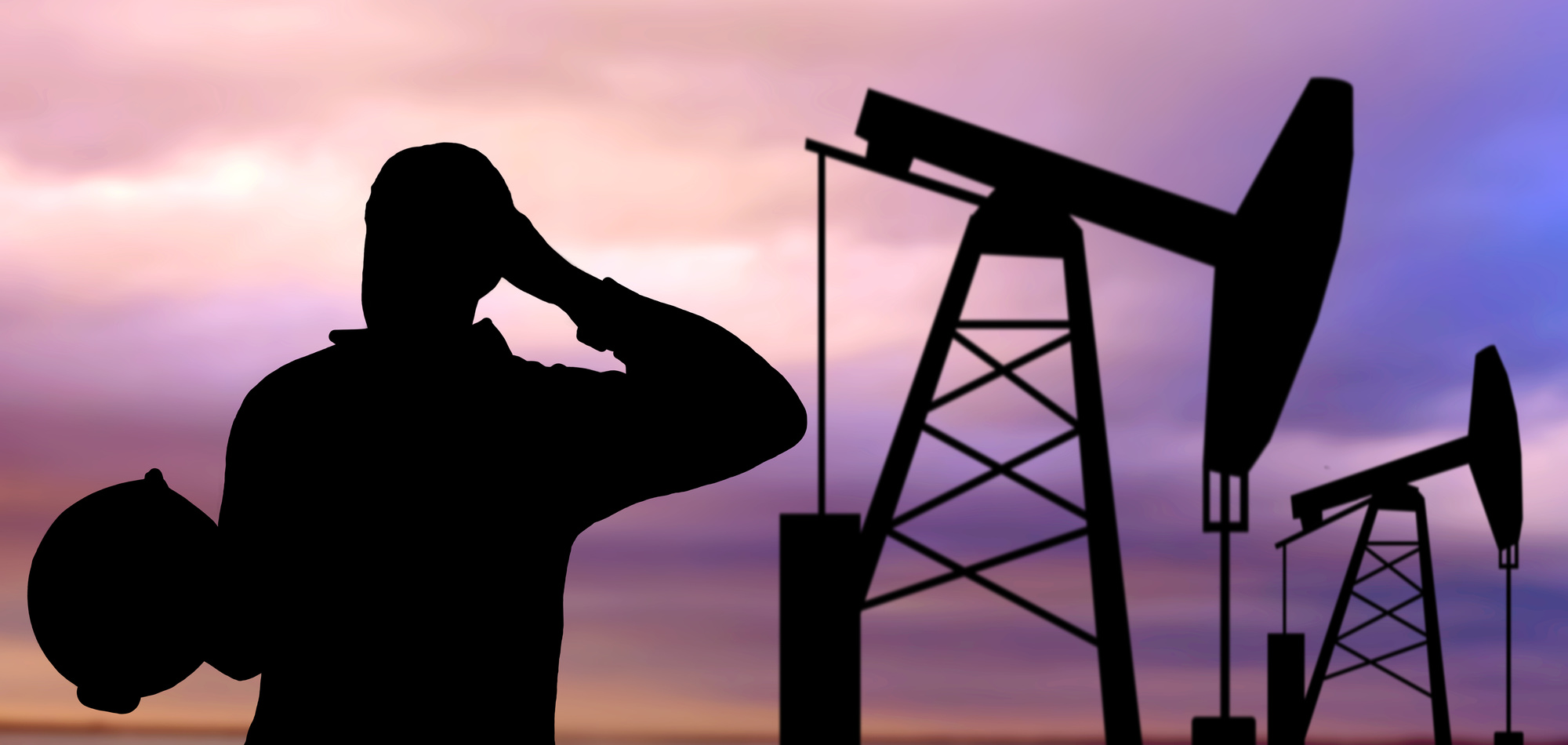 How to Get Into the Oil and Gas Business
So you want to be in the oil and gas business. Good choice. Technically, if you pump gas at the local station, you are in the gas business already. (But that is probably not what you had in mind.)
If you want to be a proper landman, then it would help to be a part of a proper oil and gas landman broker and consulting company.
What you are already getting a sense of is the vast range of possibilities available in the oil and gas business. So the first thing you will need to do is decide exactly which part of the business you want to be in.
Available Positions in the Oil and Gas Business
You can do anything from office administration to offshore drilling. And if the 1998 Bruce Willis movie, Armageddon, is to be believed, you might even be called on to go to space and save the world. …But probably not.
Oil Online offers a few more realistic options:
Which types of positions are available? There are opportunities for field hands, radio operators, heavy machinery operators, roustabouts, welders, drivers, and even cooks (to name just a few). Many companies offer training on the job.
For clarification, a roustabout is an unskilled, casual laborer. That means that even if the only thing you bring to the table is high enthusiasm, a good work ethic, and a strong back, there is a place in the business for you.
Qualifications
Beyond the entry level, there is a good chance that what you want to be is a landman. That is a more prestigious position where you are an oil or gas agent that secures and leases mineral rights and land for drilling.
A bachelor's degree is a minimum qualification, preferably in business, geology, or land management.
Look for schools accredited by the American Association of Professional Landmen including, Penn State University, Texas Tech University and the University of Oklahoma.
That is just the beginning. To join the Association of Professional Landmen, you will need a bachelor's degree, 7 years of experience in the industry, and a passing score on the certification test.
It can feel a bit like a catch 22: How do you get the experience? By getting the certificate. How do you get the certificate? By getting the experience. After getting your degree, be willing to put in some tough years. This is a career, not a job.
Salary
Landmanjobs posts a breakdown of landman salary stats by categories such as affiliation, education, experience, and gender.
You can reasonably expect to earn low 6 figures. But watch out for the gender gap. It is high in this industry. According to the piece:
• Male landmen made an average salary of $132,851.
• Female landmen made an average salary of $101,991.
Education is another big factor. More than $50,000 separates the landman with a bachelor's degree from one with a PhD. Even bigger gaps can be found when factoring experience.
But even at the lowest level, it is a great job that will put you immediately in an upper-income bracket.
At the end of the day, you get into the oil and gas business very much the same way you get into any other business worth getting into, with drive, hard work, and dedication.
Get started today for a better and more profitable tomorrow.