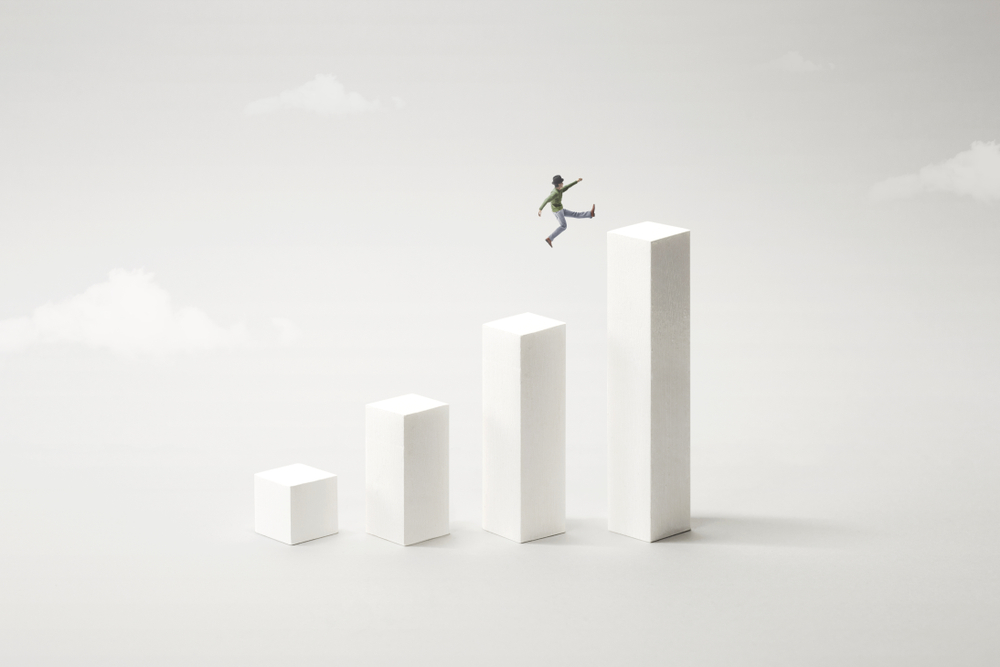 Four key pillars for building a successful brand
Originally posted on https://www.brandality.com/pillars-for-successful-brand/
Amid all the pressure to understand and meet the challenges of today's trends and fast-changing consumer demands, Brandality reminds businesses not to lose sight of what it takes to build a brilliant brand that connects and resonates with its customers. Agency head Adam Arnold offers these four golden rules for brand excellence:
1. Know your customers
It sounds simple but you'd be surprised by how often people fall into the trap of creating their brand to meet their own needs and forget to consider who their customers really are and who they'd like them to be in the future. We've sat through many start up meetings where owners talk about their wants for their brand, forgetting that those 'wants' are not necessarily those of their target customers. One of our first, and most important, tasks when we begin work with a new client, is to define who its customers are and who it would like them to be in the future. We spend a lot of time working on customer profiles, using sales data when we have it, and key demographics that allow us to build a holistic picture of current and target customers. We'll often create customer portraits, including names, jobs, hobbies. We'll list what they read, the social media channels they engage with and the other brands they buy into to ensure we have a complete understanding of the brand's target market. Distilling a clear picture of who your customers are and who you want them to be is such a massive help in both the branding and marketing activities:
2. Define a clear proposition 
Once you've defined your target audience, then it's time to build your brand proposition around it. This should simply set out who or what your brand is, what it stands for and the benefits it promises to deliver to customers – now and in the future. If you've done your homework thoroughly you'll be able to create a brand proposition that inspires your customers and reflect their own values back at them. We're finding more and more that success comes from aligning with consumer emotions and values – this is why the initial work to understand your target market is so important. Now is also the time to set out your unique selling points (USPs), but don't forget, what might be a USP one day will probably be the sector norm the next: Don't try to build your brand on a single trend.
3. Be authentic 
Authenticity is a big deal. Brands that play on their provenance, sustainability or wellbeing credentials are particularly appealing to people, but only if those things are real. We're currently seeing a lot of big name brands that talk a good talk about sustainability and eco-credentials, but a quick internet search of 'brands that look sustainable but aren't' throws up a plethora of material (and not a few surprises). If you can't prove your credentials, they don't belong on your packaging, or in any other brand communications.
4. Be consistent 
Your brand image and tone of voice should be consistent across every consumer touch point – from your product packaging to your website, social media, marketing and advertising. And don't forget internal and business-to-business communications. Do they mirror your external brand image? This is important, particularly when it comes to how your employees perceive the brand,  recruiting new staff who will be a good fit for the business or appealing to investors.