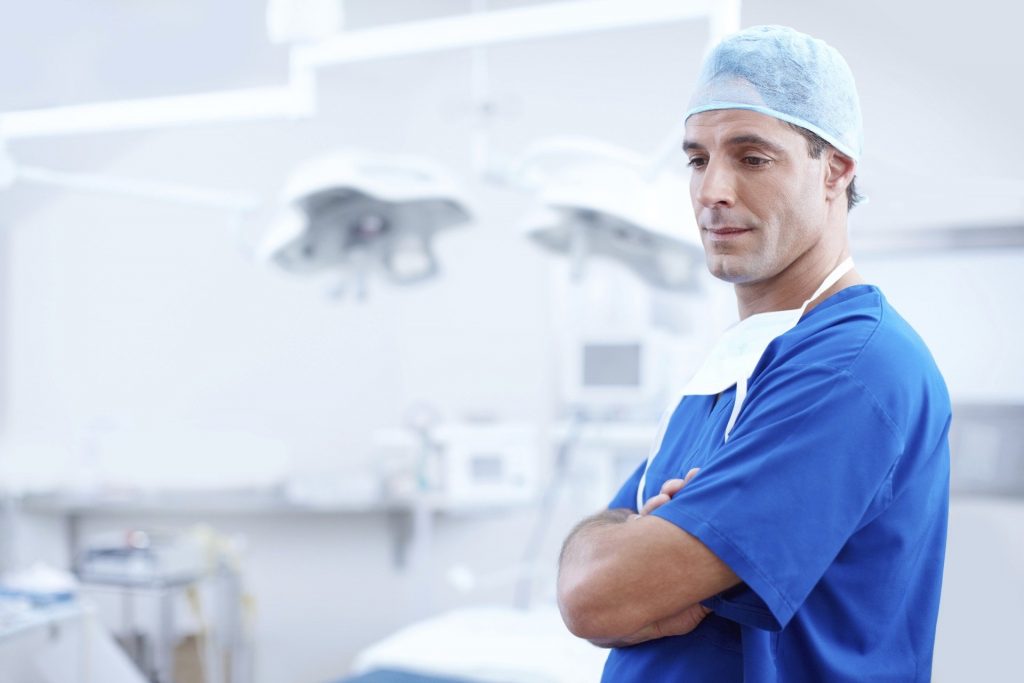 Dental Career Opportunities
Photo from Pixabay
Originally Posted On: https://associatesondemand.com/dental-career-opportunities-for-australian-and-irish-dental-graduates/
Opening Doors To Dental Career Opportunities Across Canada For Australian & Irish Dental School Graduates
Associates on Demand is Canada's premier associate dentist recruitment company. Our goal is to make the transition to the dental work force in Canada an easier one for overseas dental school graduates. We present Dental Career Opportunities Across Canada and find you the one that fits you best.
In 2021 alone, Associates on Demand has registered over 30 new dental associate positions available across Canada, ideal for motivated graduates from dental schools in Australia and Ireland wishing to practice in Canada. Many of these dentist job opportunities feature extremely high-earning potential as well as perks such as moving costs, accommodations, and travel expenses. Associates on Demand can also help with direction for registration in the province of choice, as well as working registration dates into their start dates.
Applying is Easy
Applying with Associates on Demand is extremely easy for potential candidates, as they simply require a CV and references. Everything is done over phone and through email and video conferencing, so no need to worry about face-to-face meetings and the ongoing pandemic until later in the interview process.  Coupled with this in-depth interview process and our use of Kolbe Assessments to determine matches with working styles and our list of client practices, we guarantee high satisfaction among new graduates in their placements.
No fees from the students
Associates on Demand takes no fees from the students and offers CV recommendations as well as mock interviews for those interested. Associates on Demand is focused on the success of new dental school graduates in both general practice as well as specialties and can help dental school students find competitive compensation at dental practice across Canada.
Kimberly Pacula, VP of Dental Recruitment says, "Graduates of Australian dental schools and Irish dental schools are in high demand across Canada, and we are thrilled to be able to place so many across Canada." These overseas dental school graduates are held in highest regard due to the amount of hands-on practical work they complete throughout their coursework as well as the quality of work they tend to produce.
Interested Australian dental students and Irish dental students in their 3rd or 4th year of training are welcome to check out our website for all available dental career opportunities.
If you'd like to book an appointment to discuss your integration into the Canadian dental marketplace with Kimberly one-on-one, please book an appointment, using this calendly link, at your earliest convenience.