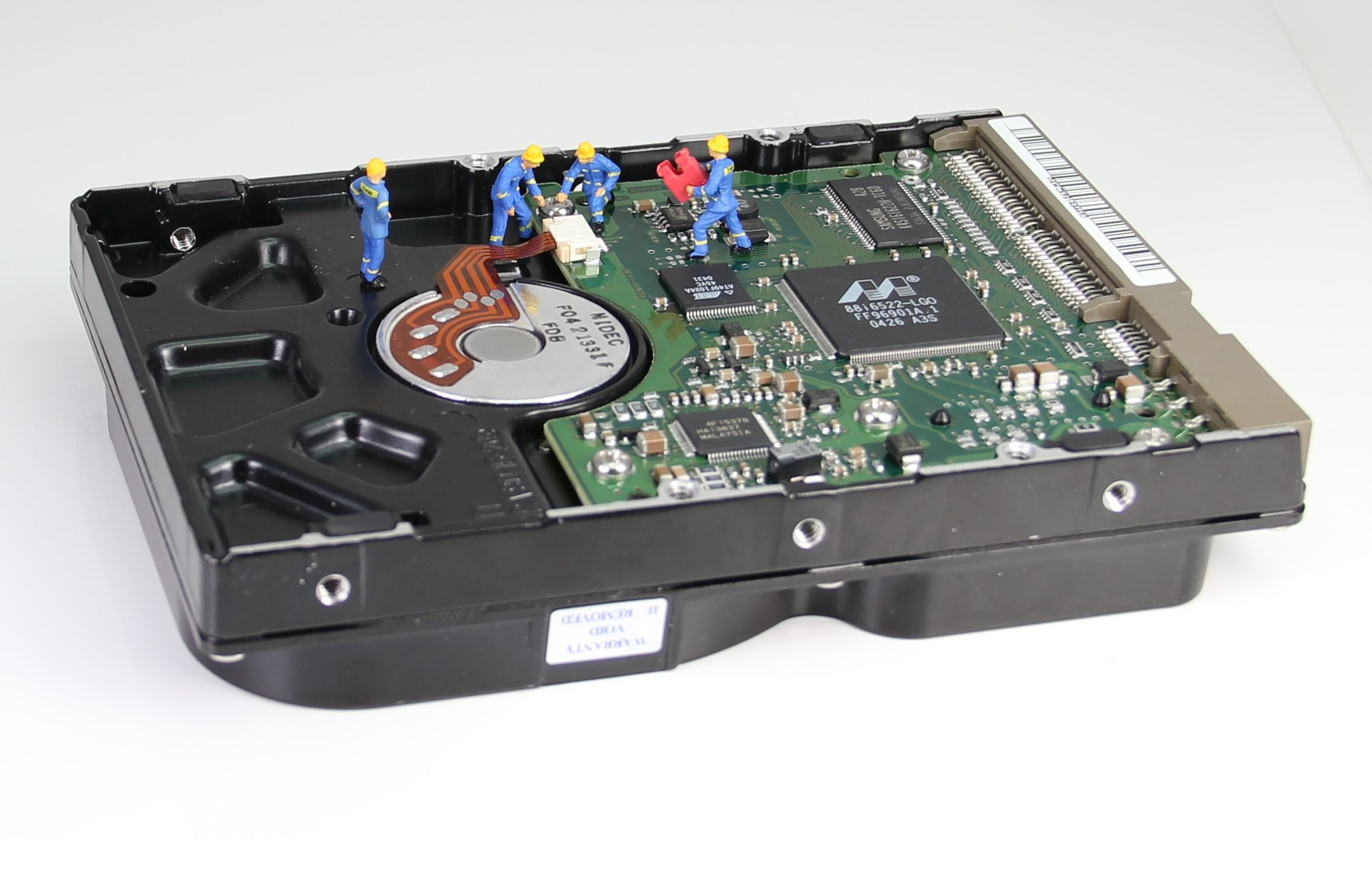 Database Data Recovery Services
Photo from Pixabay
Originally Posted On: https://www.pitsdatarecovery.net/services/database-data-recovery/
Through our vast network of facilities all over the United States, PITS Global Data Recovery Services provides industry-leading database data restore and recovery services. In addition, our company holds the best in the industry media repair laboratory to treat all cases effectively.
Data Recovery Services We Provide:
Dynamics Database Recovery
VMware Data Recovery
External Hard Drive Recovery
SSD Data Recovery
RAID Data Recovery
Server Data Recovery
NAS Data Recovery
SAN Data Recovery
Thus, the experts of our service can restore any database format. So if you have experienced an SQL database or a non-public proprietary database failure, you can always contact our service. Maintaining excellent security controls, we are available 24/7 and can quickly restore and recover your system back to its functional condition.
Professional Database Recovery
Typically stored in a computer system, a database represents a collection of structured information. Usually, a relational database management system (RDBMS) is responsible for the system's functionality. As a result, the RDBMS, the data (information), and other associated components create a system. Together they are referred to as a database system, often shortened to a database.
The most common and popular systems you could have heard about are Oracle, MySQL, and MS SQL Server. Not as popular, but still well-known databases are Microsoft Access and Sybase. All of them are similar to each other but differ based on the languages they use, transaction control, and organization of database objects.
There are different database formats and types, and our company can work with most of them. The list of our database recovery services includes but is not limited to:
Oracle Database Data Recovery
Oracle databases are widely used by financial businesses and banking institutions all over the world. Our experts repair and restore various Oracle Database versions, including 5-8, 8i, 9i, and 10-11g.
MySQL Database Data Recovery
MySQL is the most popular RDBMS. Luckily, our specialists recovered thousands of MySQL cases and can quickly restore damaged or corrupt databases while keeping your information secure.
SQL Database Data Recovery
In our company, SQL server databases are repaired only by experienced professionals. Through the years, they have repaired all SQL models and can quickly restore yours without risking media damage.
Microsoft Access File Recovery
Our team of engineers has long years of experience and practice repairing Microsoft Access. Holding certification for information security and data privacy, we will safely but still quickly restore any database.
Most often, databases face physical damage. For this reason, our experts work in a data recovery lab featuring a Certified ISO Class 10 Cleanroom. The clean room environment creates a safe space free of dust particles and other external contaminants. In addition, we regularly invest in our technologies and software to hold the fastest time turnaround position and success rate.
PITS Global Data Recovery Services maintains the best in the industry 99% success rate and 100% Customer satisfaction.
Other Advantages of Working With Us:
ISO Certified Class 10 Cleanroom
Risk-free Evaluation and Assessment
100% Customer Satisfaction Rate
24/7 Emergency Service Availability
Over 50 Locations Across the US
Certified Data Recovery Laboratories.
Our Database Data Recovery Methods
We start data recovery cases from an advanced evaluation. The evaluation allows us to estimate how much data is recoverable and inform a customer about time turnaround and price quote. We offer different service options to suit any budget and deadline when determining an appropriate price quote and turnaround time.
Over years of experience, our engineers have developed a case-specific recovery plan for every damaged database. It allows them to achieve the best data repair results. After we agree with the customer about the terms, our certified engineers will perform database repair. They will recover your database in our certified ISO Class 10 Cleanroom secure environment.
There are different database issues, and we can recover any of them. The most common database issues include:
Database Fails to Open
Slow Read-Write Speed
File Corruption
Accidental File Deletion
Physical Hardware Failure
Failed RAID Rebuild
Dropped File Entries
Missing Entries
What to Do When Your Database Fails
When you face database corruption, physical media damage, or any other form of device failure, you should immediately turn your system off. It will prevent media damage and save your data in its original order and state. This rule works for all failing devices so that you can keep it in mind.
Do not attempt to restore your database on your own. Running repair utilities or data recovery software can damage your essential files, and you may lose them for good. If you want to recover full database backup, contact a reliable data recovery company right after turning a device off. Only this way can you achieve the best data rescue results.
PITS Global Data Recovery Services provides professional database recovery services all over the United States.
Other Database Recovery Services
Paradox Database Recovery
Adabas Database Recovery
FoxPro Database Recovery
MaxDB Database Recovery
Pick Database Recovery
Sybase Database Recovery
GoldMine Database Recovery
Database Backup And Recovery
Engineers of our company can also recover individual damaged databases without directly working with the hardware. If a customer wishes, they can create the exact copy of the database system without risking accidental media damage. When the recovery process is over, we deliver recovered data to a customer with a backup of a database. In addition, our specialists will also provide a customer with a backup plan so that they never experience data loss again.
Most databases and other data storage systems keep corporate or personal information. Trusting such valuable media to someone, people should pay attention to their level of responsibility, security and professional approach.
Being a BBB Accredited Business, PITS Global Data Recovery Services holds different international certifications. Some of them are certification for Quality Management Systems, Occupational Health and Safety, and information security and data privacy protocol.
Database Conversion Services
FoxPro Database Conversion
SQL Database Conversion
MS Access Database Conversion
Oracle Database Conversion
We understand how database problems and downtime can affect your running business. For this reason, we treat each case as our own and take all required steps to recover your lost data and keep it safe and secure.
In addition, our service provides emergency data recovery services that will take only 8-48 hours. This way, you can get your files recovered in 2 days maximum.
Being a worldwide company, we offer you a complete set of database recovery services no matter where you are. We can recover deleted or lost database files from any data loss scenario.
Contact us at (888) 611 0737 or fill in the request form to start your case today! Our customer service representatives are available 24/7, and they will be happy to help you.