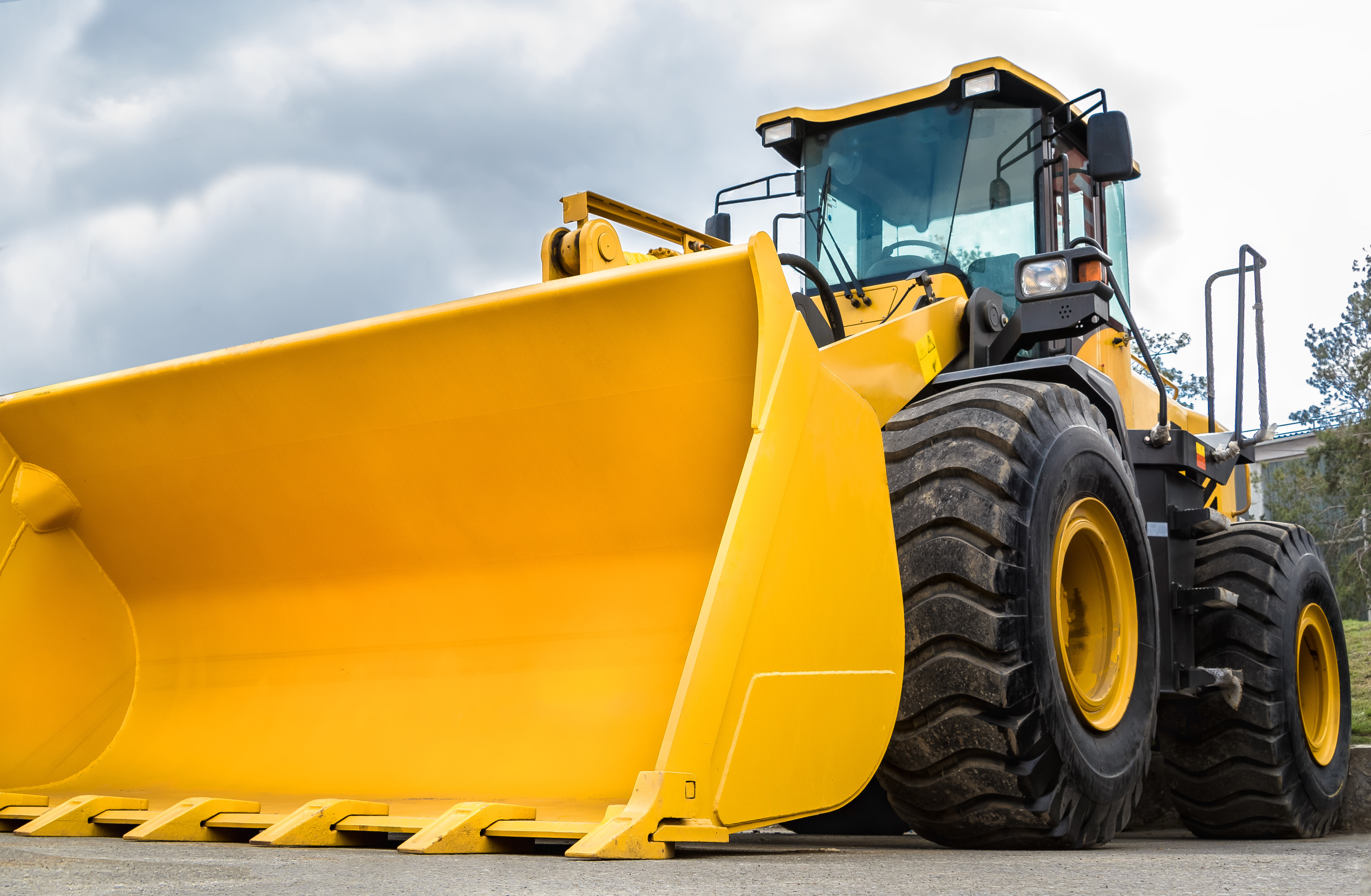 How to Create a Promotion Strategy for an Industrial Equipment Company
If you're in the industrial equipment sector, your target market is probably not taking selfies on Snapchat right now. A catch-all promotion strategy isn't going to help you.
In fact, trying this can waste a lot of money and convince you that online media and social networking just doesn't work for your business.
That's likely not the case.
Here are a few tips to design a promotion strategy that will actually reach the decision makers you're hoping to win over.
Read on.
Be Selective With Social Media
Don't just start pumping out the same pictures of your products over Facebook, Twitter, and Linkedin. Be more selective than that.
Facebook is a much-maligned B2B marketing tool, especially for an industrial equipment promotion strategy. Let's say you're Source 4 Industries, unveiling a new ladder. Should you use Facebook to promote it?
Probably not.
Could you gain some traction doing a live video for a new product launch? Maybe, but you would be better off using Livestream, Ustream or video Hangouts on Google+.
You'll want to budget more time and money to social media platforms like LinkedIn, Twitter, and Google+.
Don't Forget About an Offline Promotion Strategy
Contrary to what you may have heard, targeted print and mailing campaigns are not dead.
Far from it.
With everybody turning their attention to (and competing for) digital space, you have a chance to zig while everyone else zags.
The key part here is "targeted."
Don't send marketing shotgun blasts into local newspapers. Go after trade papers that your target market is likely thumbing through.
Take out a full-page ad. The statistics show pretty solid numbers, no matter which section your ad appears in.
Don't forget to send this traffic to a specialized URL and landing page so you can measure traffic for your promotion strategy.
Turn Complaints into Content
Customer questions and complaints are actually a blessing in disguise. You can (and should) take them, word-for-word, and turn them into blog posts that help your customers better understand how to use your product.
Your unhappy or confused customers are pretty much gift-wrapping a list of blog titles to you.
Pay attention to the exact words they use. Mirror those words back to the customer in your titles and leads, to really tap into their pain points and show you're listening.
Be Realistic With Your PPC Campaigns
You may buy pay-per-click ads, expecting them to be a faucet you turn on and pours qualified leads into your inbox. That's not how it works.
Succesful PPC campaigns take time, and will probably fail before they succeed. Be prepared for that, so you can measure everything and make the proper adjustments.
Also, always keep PPC and SEO separate in your mind, because they are different things.
Succeeding in PPC will not help your SEO ranking. PPC is the traffic you paid for, and SEO is traffic you earn organically. Try to think of them that way.
Your SEO ranking comes from things like your blog and content strategy.
If you're looking to boost your leads with amazing content, we can help! Click here to sign up for free!