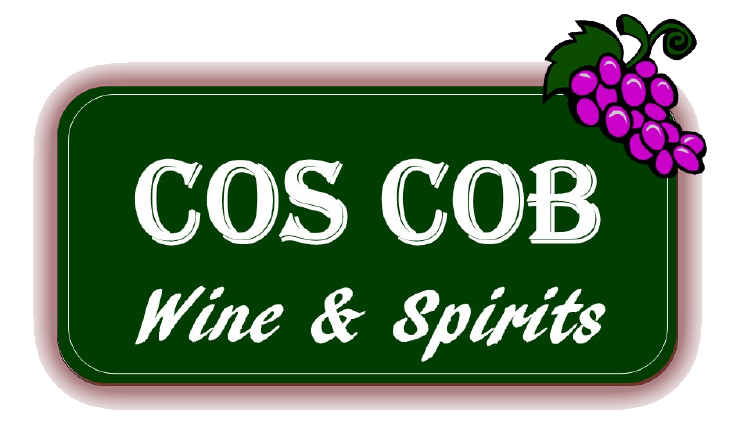 Cos Cob Wine and Spirits Welcomes You To Have a Drink With Them
FOR IMMEDIATE RELEASE
Cos Cob, CT, October 28, 2022— Cos Cob Wine and Spirits welcomes you to their grand re-opening. They are one of Connecticut's best and oldest liquor stores that has a wide range of wines, spirits, and beers. Whether you need a drink for a small get-together or for a grand occasion, they are here to help you find the best option.
While there's no shortage of liquor stores across Connecticut, this Cos Cob liquor store stands out from the competition. Cos Cob Wine and Spirits is a locally-based family-owned company whose primary focus is to serve the customers! They'll know how to help you find the right drinks based on your personal preferences.
They offer convenient services such as curbside pickup or delivery. If you're in a rush to grab your order, you can place it in advance and it'll be waiting for you when you arrive at the store or you can have it delivered to your home. They are also offering Cos Cob Liquor gift cards if you wish to send your friends to the store, but aren't sure what they'd like to buy.
"Our store isn't just about making a quick transaction. We want our customers to feel welcomed," said Peter Shah, a spokesperson for Cos Cob Wine and Spirits.
Cos Cob Wine and Spirits looks forward to serving you! Please stop by at your convenience.
Contact Info:
Contact Name: Peter Shah
Business Name: Cos Cob Wine & Spirits
Address: 130 East Putnam Avenue, Cos Cob, CT 06807
Phone: (203) 983-7878
Website: https://coscobwineandspirits.com/
Originally posted On: https://syndication.cloud/cos-cob-wine-and-spirits-welcomes-you-to-have-a-drink-with-them/