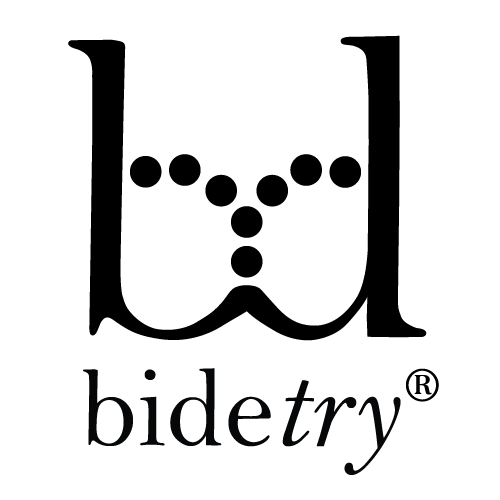 Bidetry Pty Ltd Promotes Bidet Use
Bidetry Pty Ltd, a website dedicated to selling toiletry equipment, is helping you improve your bathroom experience with a bidet!
FOR IMMEDIATE RELEASE
Rangeview, AUS, 24 March 2021 – Everybody uses the bathroom. There is no denying this, it is a part of human life. So, if using the bathroom is a regular occurrence, why not make the experience as enjoyable and clean as possible?
Bidetry Pty Ltd is here to help redefine your bathroom experience! The Australian-based company has one bit of advice that will change your life forever; buy a bidet! Bidets are a revolutionary way to ensure the cleanest, healthiest possible experience in the bathroom!
"Bidets are better for your body, and for your wallet!" said a representative of Bidetry when commenting on the economic impact bidets. With a bidet, you do not have to keep wasting money on toilet paper!
Bidetry also sells a product that is rapidly gaining popularity; the smart toilet! Smart toilets are truly changing the way we use the bathroom. They are efficient, using significantly less water than traditional toilets.
They also give a glimpse into what the future holds for us. The smart toilets have an automatic sensor that can open and close the lid, so no more loud slamming when the lid is dropped!
It also has an automatic flushing sensor so you can truly enjoy your time in the bathroom!
"Your bathroom experience should be as comfortable as possible, and it does not get much comfier than a smart toilet," said the CEO of Bidetry. The seats of the smart are heated and can be adjusted for maximum comfort.
The water temperature can also be adjusted so you can clean yourself with a temperature that suits you. The water pressure is also adjustable.
Not only is the smart toilet completely customizable, but it also comes with a built-in night light, so you can find your way when nature calls in the night. Your smart toilet can also connect to your smartphone with the app!
Smart toilets also keep themselves clean with the self deodorization feature. The aerobic bubble cleaning and self-cleaning nozzle also help maintain the utmost level of cleanliness.
There are also plenty of accessories that you can find for your smart toilet to ensure maximum cleanliness such as the portable UV sanitizer wand!
When it comes down to it, Bidetry has not only the best smart toilet but also the best bidet in Australia!
About Bidetry Pty Ltd: Bidetry Pty Ltd is an online business selling bidet toilet seats and smart toilets. Our vision is to spread the word about bidet and smart toilets as we believe this will make the world a better place with hygienic and healthier people around us. We aim to create an impact on people's lives with our beautifully designed products that are easy to install and use. All we want is for you to leave the bathroom feeling fresh with a smile on your face! Hygiene comes first.
Contact Information:
Bidetry Pty Ltd
Rangeview VIC 3132, Australia
https://bidetry.com.au
Originally Posted On: https://syndication.cloud/bidetry-pty-ltd-promotes-bidet-use/