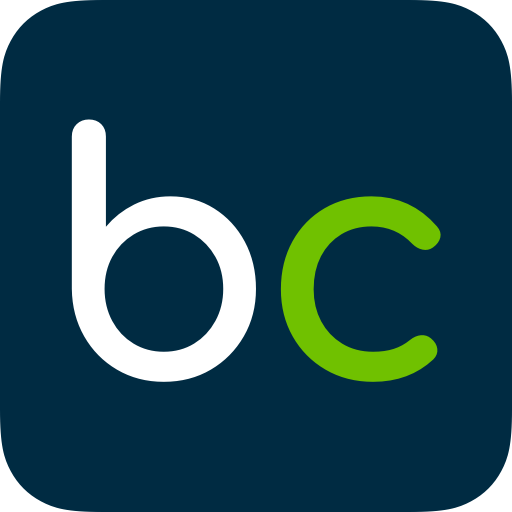 Bebus Consulting and Plato e1ns Partnership
FOR IMMEDIATE RELEASE
Amersham, UK, 19 March 2021 – Bebus Consulting provides technical innovation, engineering, testing and manufacturing services transforming our clients' operations, processes and products.
PLATO AG is an international software company in the area of engineering, risk and quality management with client companies in the automotive industry, medical technology, pharmaceutical industry, and mechanical engineering.
The core objective of Bebus Consulting is to support our clients and technology innovators to develop robust and safe products. Central to meeting these requirements is to use the right QMS database management system.
Our technical partnership with Plato AG gives that in-house capability. It's the world's leading QMS tool designed in its architecture and openness to grow with customer requirements.
The system is fully customisable to meet any company's data management model. Management of live, controlled data throughout the product life cycle makes it as suitable for a technology startup, as for a corporate organisation. This fits the Bebus product delivery values, which have been pulled from our background in motorsport.
We're now able to offer complete Plato e1ns training, consultancy, and Plato e1ns integration services. You can find out more here or contact us to discover how our capabilities in technical innovation, engineering, testing and manufacturing can transform your operations, processes and products.
About Bebus Consulting: Bebus applies our collective expertise gained from four decades of success in Formula One in order to develop, enhance and protect our clients' critical assets, systems, and processes.
Media Contact
Brian Mcilwaine
Bebus Consulting
1 Church Street, Amersham, UK, HP7 0DB
[email protected]
https://www.bebusconsulting.com