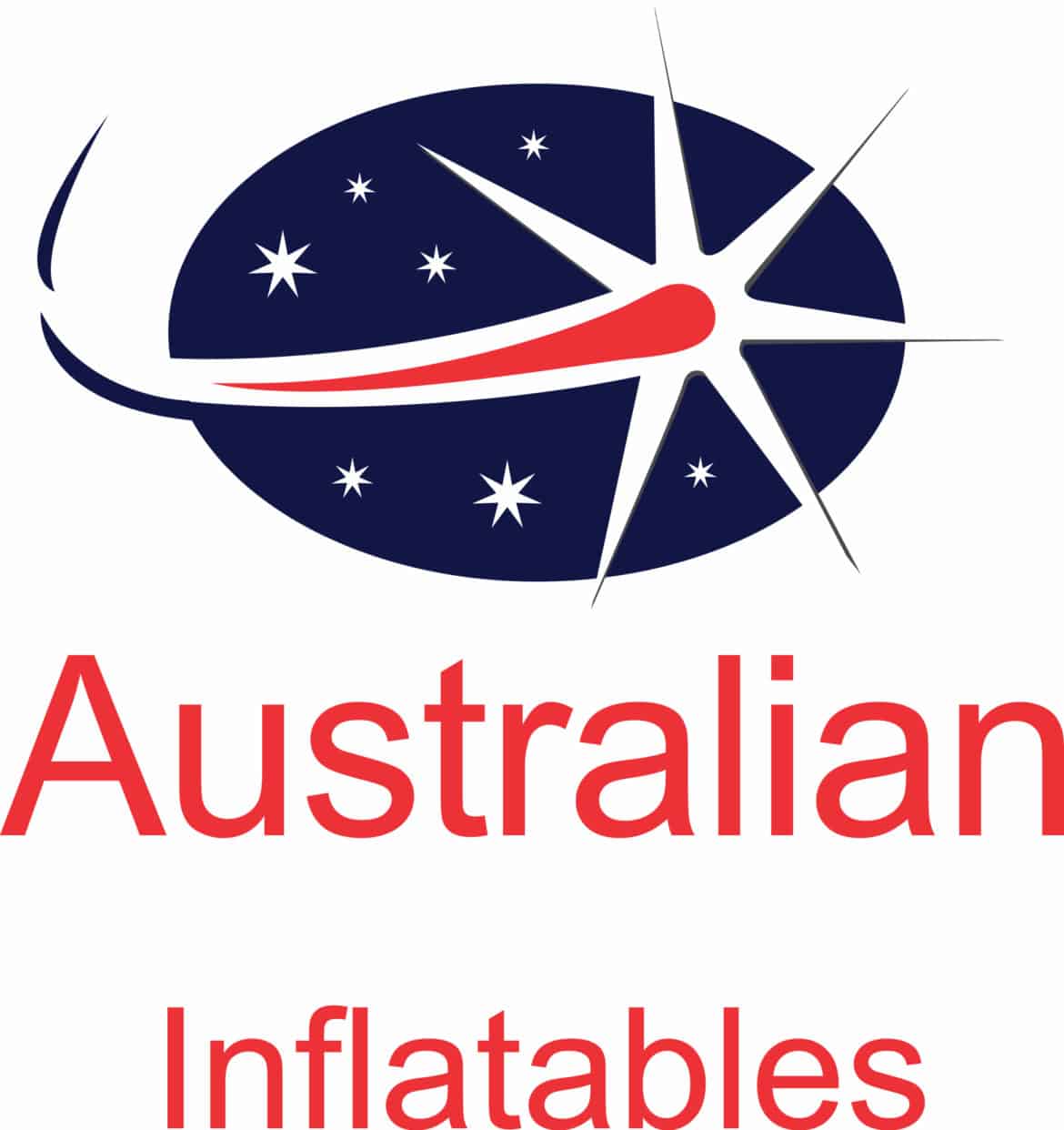 Australian Inflatables Ramps Up Production After New Ownership
FOR IMMEDIATE RELEASE
NSW, Australia, 2 July 2023— Australian Inflatables, a leading manufacturer of inflatables including water slides, jumping castles, and obstacle courses, is under new ownership. This recent change promises to be a huge benefit to the company and its customers alike. The new owners are dedicated to increasing production at the factory to ensure a steady supply of these popular items. They have also promised more features and deals than ever before. With easier access to ordering options and the ability to customize products with special features such as lighting and coating options, customers will be able to get an even better product from Australian Inflatables.  Furthermore, all products come with the satisfaction guarantee that Australians now expect from this company. Customers can rest assured that their needs will be met with innovation and quality craftsmanship.
Australian Inflatables, a leading Australian inflatable products manufacturer, announced today that it has been acquired by Mr. Terrence Lee. Under new ownership, Australian Inflatables will focus on enhancing the customer experience through an extended product range, improved quality, and new delivery options.
Established in 1998, Australian Inflatables is best known for manufacturing high-quality inflatable products including bouncy castles, slides, obstacle courses and promotional inflatables. The company supplies to businesses, schools, and individuals across Australia.
Mr. Terrence Lee, New CEO of Australian Inflatables said: We are delighted to take over Australian Inflatables. They have built a reputation for innovative and durable inflatable products, and we aim to strengthen that through implementing new technologies, improving quality and extending the product range.
Customers can now take advantage of the company's expanded product range as well as its new door step delivery service across Australia. Furthermore, all products are available for branding with customers' own company logo and colours.
The owners have also implemented an enforced weld technology to ensure the longevity of their products. This ensures that each product is built to last and withstand any weather conditions.
We are very excited about the changes we have made to the Australian Inflatables factory," said CEO Mr. Terrence Lee. "Our goal is to provide our customers with the highest quality inflatables on the market, and these new features help us to do just that."
To celebrate this big change, Australian Inflatables factory will be offering plenty of promotions in its first few months of operation. Customers can expect discounts on select items as well as free shipping on orders over $3500.
"We want everyone to experience what our new business has to offer," said COO Jane Lee. "That's why we are offering these great promotions – so everyone can get a taste of what we have in store."
Australian Inflatables factory is proud to offer its customers an improved shopping experience with more deals and features than ever before. For more information, the new owners encourage you to read this new announcement. With enforced weld technology for product longevity and door step delivery Australia wide, customers can rest assured that they are getting only the best quality inflatable water slides for sale and other inflatables available on the market today!
Media Contact:
Terrence Lee
Australian Inflatables
6 Acorn Close Wauchope NSW 2446
+61288805570
www.australian-inflatables.com
Originally posted On: https://syndication.cloud/australian-inflatables-ramps-up-production-after-new-ownership/