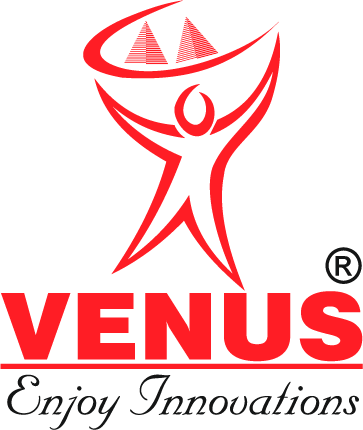 AmbitionBox Named Venus Remedies One of the Best Places to Work in India
FOR IMMEDIATE RELEASE
India, 10 November 2022— Venus Remedies, one of the research-driven pharmaceutical companies in India, has won the AmbitionBox Best Places to Work in India Award 2022 by securing the second rank in the pharma industry among small companies.
A recipient of Asias Best Employer Brand Award and Indias Best Companies to Work For by the Great Place to Work Institute on four occasions, Venus Remedies is known for its dynamic work culture, ideal workplace practices, and with innovative pharmaceutical products list.
Akshansh Chaudhary, President of Human Resource Venus Remedies, said, This award is an acknowledgment of our people-oriented HR practices. We give our employees a platform with resources and freedom of work, and they, in turn, come up with great solutions. Employees are our biggest asset, and all our policies are oriented towards them.
Such initiatives make them adaptable to change and aid in the seamless percolation of critical strategic decisions of the top management through various layers of the talent pool, thus ensuring their last-mile execution. The healthy work environment coupled with nutritious food and wellness programmes that we provide our employees goes a long way in ensuring their holistic growth, he said.
The company said that it fared on various parameters considered for the ratings to rank second among the pharmaceutical companies in India, including employee-friendly work timings.
We do everything to make our employees feel wanted from the moment they join us. Taking care of their training needs and growth aspirations, we have a dedicated skill development team of more than 60 in-house faculty members to train them on their core skills. This is apart from the technical and non-technical training we provide through external agencies. We also seek detailed feedback from employees from time to time on their level of satisfaction, said he said.
The AmbitionBox Best Places to Work in India Awards are Indias largest employee choice awards, which truly reflect where people in India really want to work. These awards recognise the top companies to work for purely based on the ratings shared by employees on AmbitionBox, among India's leading platforms for company reviews and salary insights.
Media Contact:
Venus Remedies Ltd
0172 293 3094
https://venusremedies.com/
Originally posted On: https://syndication.cloud/ambitionbox-named-venus-remedies-one-of-the-best-places-to-work-in-india/