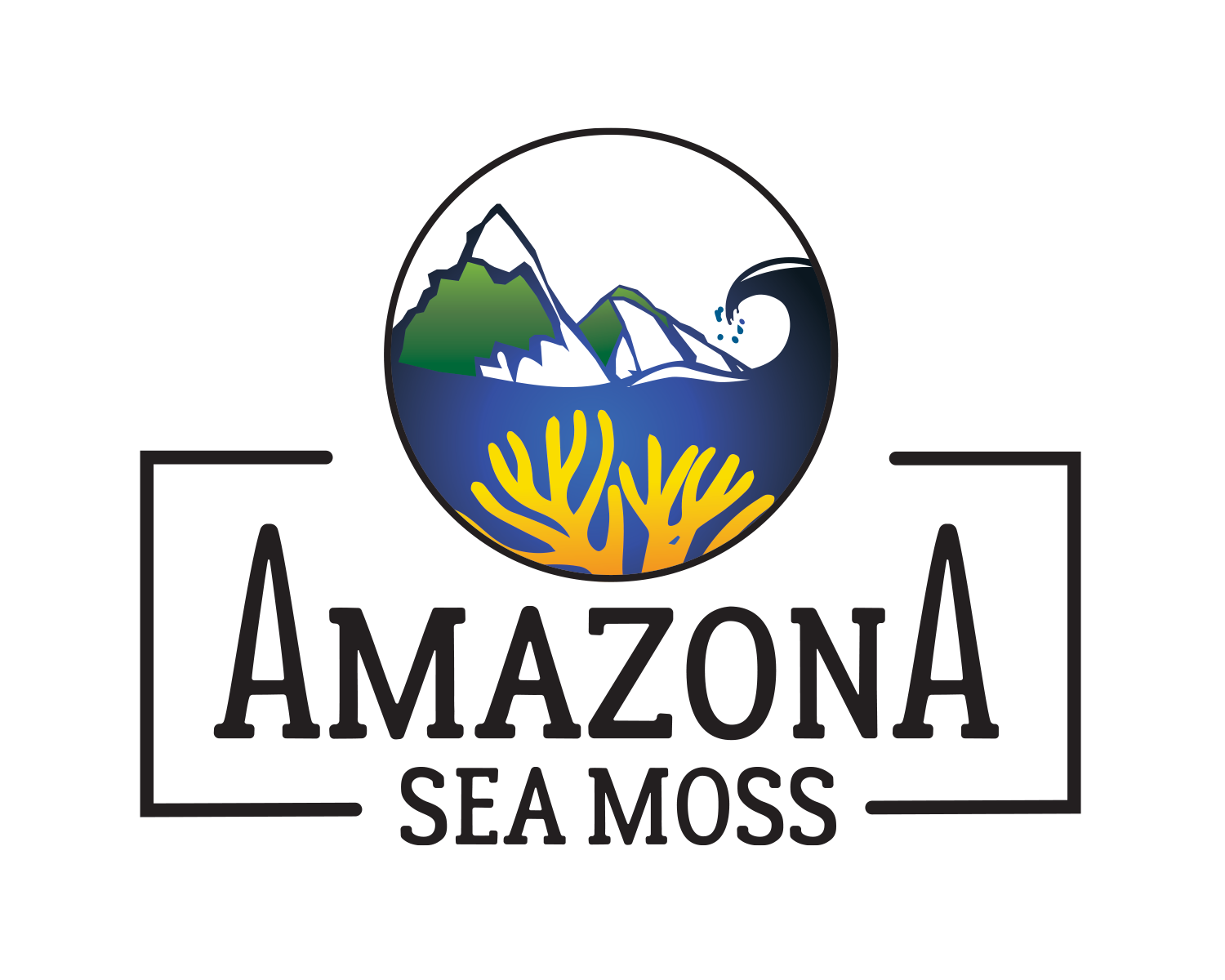 Amazona Sea Moss Sells St. Lucia Gold, Green, Purple Sea Moss Retail and Wholesale
Are you looking to lower your cholesterol, improve blood glucose control and reduce the risk of chronic disease? Sea moss, scientific name Chondrus crispus is the organic go-to that's heart-healthy, high in fiber content, and supports gut bacteria. Amazona Sea Moss sells the most wholesome red algae or moss with options like gold, green and purple varieties.
You'll find this incredible superfood in its natural form for cooking, making smoothies, and skin care products like creams and gels. While variety sets Amazona Sea Moss aside from other providers, they also sell sea moss wholesale. That enables health-focused consumers, retailers, practitioners, and restaurants that promote it to make money while staying healthy.
FOR IMMEDIATE RELEASE
Marisule, Gros Islet, St. Lucia, 15th June 2022 – Amazona Sea Moss aims to supply consumers, merchants, and alternative health practitioners with premium quality, ocean-grown organic sea moss. A superfood, #seamoss is harvested for carrageenan to thicken dairy products in ice cream.
Supporting sustainable methods of growing and harvesting sea moss enables Amazona Sea Moss to provide quality in its merchandise. The company, which delivers internationally, develops the sumptuous algae from the wild, moss available for consumption due to its health benefits that are top priority, sundries, and packages from the paradise island of St. Lucia.
"You can stay healthy by ingesting sea moss as a whole, in smoothies, or as skin masks, creams, and gels to reap its wide-ranging benefits. Amazona lets you also buy the superfood and its by-products #wholesale, saving you money while allowing you to earn from reselling." Indiana Auguste, managing director of Amazona Sea Moss, says.
Sea moss, also known as vegan collagen, aids in the body's nutrient production, with benefits such as anti-inflammatory and antibacterial properties. Amazona Sea Moss harvests its crop naturally, sun-dries it, and processes without additives, so it's 100% organic and vegan certified.
"We reap our wildcrafted sea moss from the waters around St. Lucia, where the sea-bed farms contain a rich mix of minerals supplied by dual torpedo volcanos. That's why our product is so widely acclaimed because it delivers all the natural benefits of sea moss without toxic preservatives or chemicals," states Auguste.
Amazona Sea Moss products are 100% organic, suitable for cooking, baking, and desserts, but also made into pastes for smoothies, broths, and soups. You can also apply vegan collagen creams and #seamossgel on your skin as a face mask or for hair treatment.
About Amazona Sea Moss
Amazona Sea Moss is a producer of gold, green and purple sea moss, operating out of Marisule, Gros Islet, St. Lucia to the whole world. The wholesale seller and exporter provide sustainable and eco-consciously harvested ocean-grown and sea-developed sea moss.
Amazona Sea Moss practices sustainable methods of tending and harvesting wild crops of sea moss that have the most negligible impact on the marine ecosystem. They service establishments with wholesale deliveries for further processing, marketing, and resale of the wholesome product.
Contact Information
Contact Name: Mandiana Auguste
Business Name: Amazona Sea Moss
Contact Address: 18172 Fountain Blvd, Marisule, Gros Islet, St. Lucia.
Phone Number: +1 (758) 730-7777
Email: [email protected]
Originally posted On: https://syndication.cloud/amazona-sea-moss-sells-st-lucia-gold-green-purple-sea-moss-retail-and-wholesale/