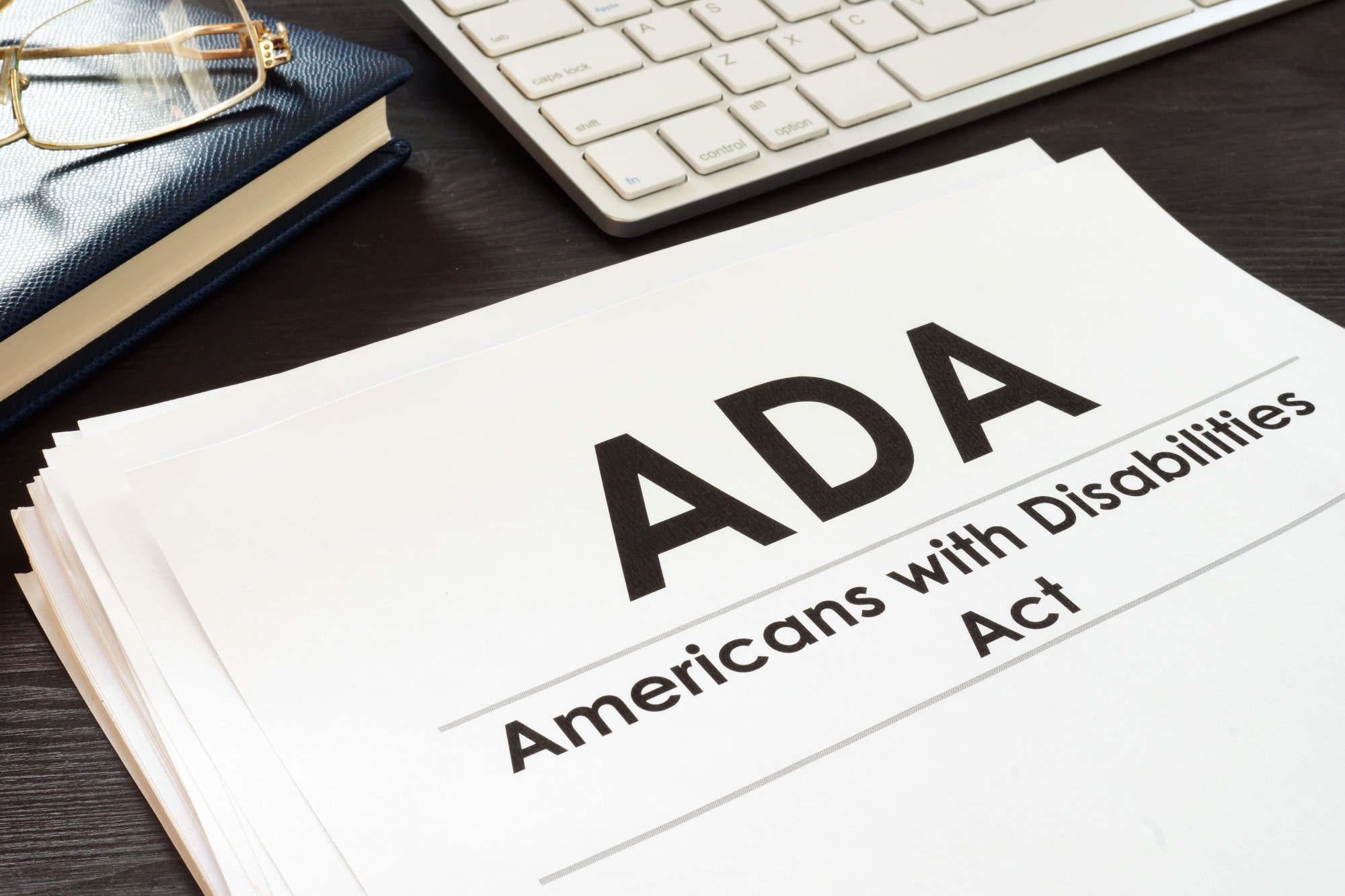 ADA Compliance for Buildings: Things You Should Know
Many people believe that Americans with Disabilities Act standards only apply to new constructions or alterations. But the truth is that even pre-existing buildings need to remove barriers to accessibility to be compliant.
It is important to know about these standards so that your property can avoid lawsuits. Keep reading to learn 5 things you should know about ADA compliance for buildings. 
What Is ADA Compliance for Buildings?
The Americans with Disabilities Act is a federal statute with five titles. It protects against discrimination. Title III is the one that prohibits discrimination by private entities. It applies to public accommodations or commercial facilities. 
All new construction must be compliant with ADA standards for accessible design. Modifications to public accommodations or commercial facilities must also be compliant.
One of the things required for ADA building compliance is to have signs posted throughout any part of a building that pertains to safety. An easy way to ensure that you are meeting this requirement is to post custom ADA signs for your business at entries, exits and stairwells. 
Existing Facilities
ADA accessibility guidelines also stipulate the removal barriers to existing facilities. If accommodations to your public facility are not readily achievable then you may be able to provide accommodations through a different means. 
What Does Readily Achievable Mean
These ADA guidelines explain accommodations are readily achievable if they are easily accomplishable and can be carried out without much difficulty or expense. This means that expectations are different for each business.
Some of the factors considered when determining what is achievable include:
The cost of the required barrier removal
The financial resources of the business
The geographic location of the business
The impact on operations removal might make 
How many employees work at the facility
Overall finances of the business
The type of operations done by the business
Examples of Barrier Removal
The United States Department of Justice enforces the regulations set forth by the ADA. They provide 21 examples of ways to remove barriers. They include things like:
Adding curbs cuts to sidewalks and entrances
Widening doors
Using accessible door hardware
Moving toilet partitions to increase space
Not using low-density carpets
Rearranging furniture 
ADA Checklist for Existing Buildings
The DOJ website has a convenient checklist for readily achievable barrier removal last revised in 1995. This checklist can be used for surveying an existing facility for barriers. It also includes possible solutions to accessibility barriers.
The Institute for Human-Centered Design has an updated checklist that covers the 2012 ADA Standards, which the DOJ checklist has not included in theirs. It also provides the option to customize the checklist. 
Tackle ADA Compliance With Confidence
ADA compliance for buildings applies to everyone who owns a public use facility, new or not. Now that you are clear on ADA guidelines and where you can find a good building accessibility checklist you can focus on keeping your facilities meeting standards. 
Then come back to our blog to find more business articles that can help you keep customers happy.