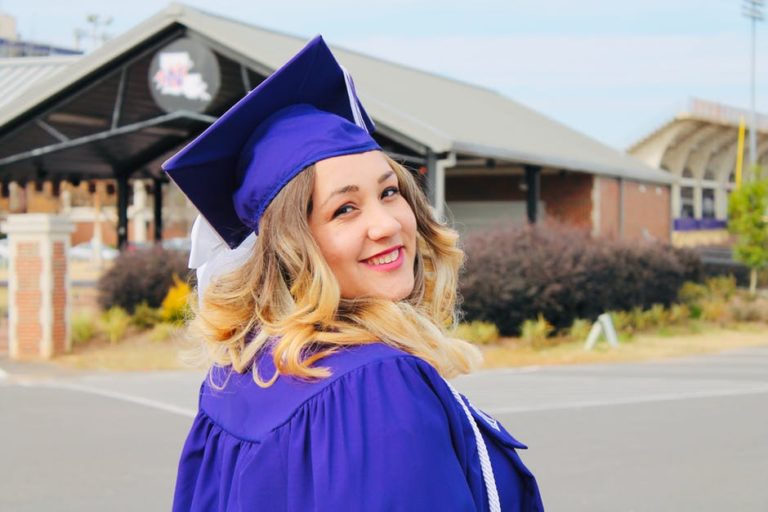 A Simple Guide to the Best Colleges in Florida
It's almost that time to make a decision about your future. The deadline to commit to a college is May 1, which means you have plenty of time to consider your options. If you're looking to attend school in sunny Florida, there are a plethora of great schools to choose from. Here is our guide to the best colleges in Florida.
The University of Miami
Located in downtown Miami, the University of Miami is a private research university founded in 1925.
The University of Miami is home to over 16,000 students and offers a wide range of degree programs. To be exact, there are 166 undergraduate degree levels, 105 masters and 63 doctoral programs.
The university's 12 schools include three graduate schools: The Graduate School, Leonard M. Miller School of Medicine, and the University of Miami School of Law.
For housing, the University of Miami offers housing for 4,000 students — mainly freshmen. There are also five residential colleges and apartment-style housing.
The University of Florida
No guide to the best colleges in Florida would be complete without mentioning the University of Florida.
Located in Gainesville, Florida, the University of Florida has an excellent reputation for its 150 research centers. Home to 47,000 students, the University of Florida offers over 100 undergraduate majors and 200 graduate programs.
Not only is the University of Florida known for their academics but they are home to the Florida Gators sports teams. Their athletic association has nine men's sports and 12 women sports teams, and all of their teams have competed in NCAA Division 1.
Florida A&M (FAMU)
The Florida Agricultural and Mechanical University is one of the country's HBCU, historically black college or university. Located in Tallahassee, Florida FAMU is a medium-sized school with over 8,000 undergraduate students. Although this university if an HBCU, it accepts students of every race.
There are over 60 undergraduate degree programs to choose from. Some of them include engineering, journalism, and psychology. The university also has more than 40 graduate programs including law, education, and engineering.
FAMU offers a wide range of on and off-campus housing including student apartments.
Florida State University
Florida State University is another university located in Tallahassee Florida. This university is comprised of 16 colleges and has more than 110 facilities, labs, and institutes.
Florida State University os one of the two research universities in Florida and is associated with scientific research.
This university is also known for its rich and diverse student culture. There are over 700 organizations and clubs including cheerleading, chess, and acapella. The university's student life also includes over 51 fraternities and sororities.
What Do You Think of These Best Colleges in Florida?
This list of the best colleges in Florida was made to help you narrow down your decision on which college to attend. If you're still unsure about making a decision about a college, you can always schedule a tour to see if it's a good fit.
For more information on colleges, subscribe to our newsletter.