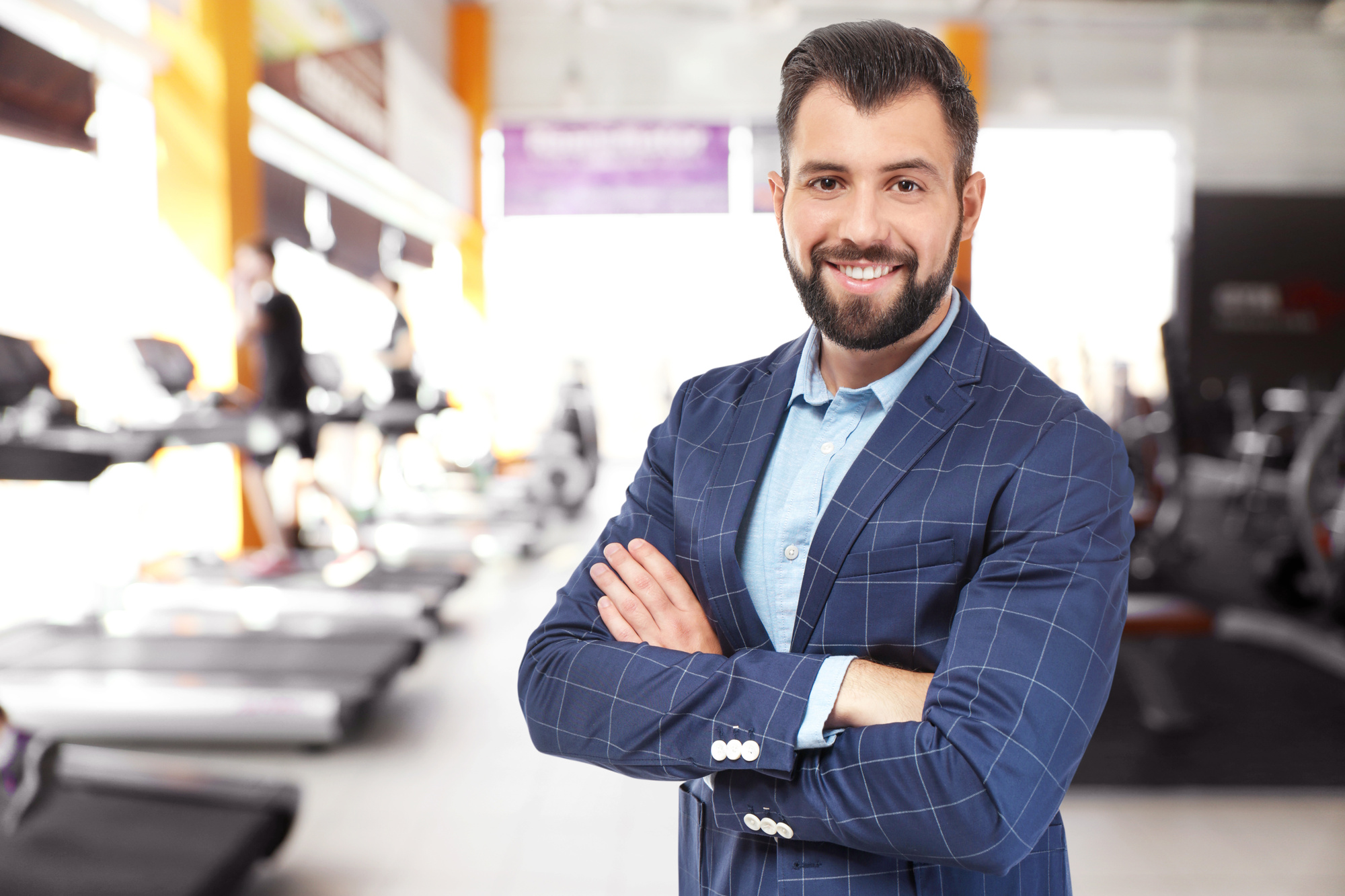 A Complete Guide to Gym SEO for Your Business
Can gym SEO help your fitness business?
The fitness industry is hotter than ever as obesity rates continue to climb. People are looking for weight loss solutions, and they're starting their searches online.
There are also more gyms and personal trainers to fill this need, growing to $9 billion a year, just for trainers.
How can you beat the competition and get in front of people who want to lose weight?
With search engine optimization.
Want to know more?
Keep reading to learn how SEO can help your fitness business and set you apart from the pack.
What is SEO?
SEO stands for search engine optimization. When you're looking for information online, you're doing a search on Google.
Google's algorithm ranks websites according to a couple of hundred different factors. It then comes up with the most relevant ones to your search.
When someone's looking for a personal trainer or a gym, they'll type personal trainer near me or gym near me.
You want to leverage SEO to be at the top of those search results.
How Can I Start a Gym SEO Strategy?
Since Google uses so many ways to rank a website, how can you get to the top of the rankings? By focusing on the most important factors that Google takes into consideration when ranking search results.
What is Your Client Searching for Online?
One of the most basic marketing rules is to get inside of the mind of your customer. Think about how they would search for information online.
The most obvious search term would be personal trainer near me or gym near me. That's great because that means that the client is ready to buy now.
If you only focus on the people who are ready to buy now, you're missing out on a huge opportunity.
People buy from people who they know like and trust. You can start to build trust by helping people before they're ready to buy.
Look at someone who wants to lose weight. They're going to try on their own before hiring a trainer or going to a gym.
They'll look up things like weight loss tips, how to lose weight at home, things like that.
You want to be in front of those people.
Take some time to do some research and look up fitness keywords that your potential client would use to find information.
You can use tools like Google's Keyword Planner or this tool from Webconfs to find keywords that people are using to search for your services.
How Close is Your Business to the Searcher?
When you're looking up things like restaurants near you, have you ever wondered how Google makes the closest ones appear first?
It's a part of Google's algorithm. Google takes your business location and compares it to where the searcher is.
How can you let Google know where you're located? By making sure you have online directory listings filled out.
The top ones you need to fill out are Google My Business, Bing Places, Yelp, and the Better Business Bureau.
There are dozens of online directories out there. You want to make sure that you're listed on the top ones.
Fresh Content on Your Website
One of the major factors in gym SEO is how often a site is updated with fresh content. Many gyms and trainers just have a five-page website with their services, a little bit about them, and that's it.
Google looks at that and assumes that since there are no updates to the site, they shouldn't appear in search results.
You can beat that by having a blog of information for potential clients.
Take a look at the list of keywords you came up with earlier.
Those keywords serve as the basis of your content. You can create blog posts around each of those topics.
When you write your articles, you want to be sure that you have catchy headlines and the article is written to help clients solve a challenge.
Your Website's Performance
Have you ever visited a site that took forever to load? Did you leave the site because you lost patience?
That's what your website visitors will do.
You need to be sure that your website is fast.
If your site is a WordPress site, that's pretty easy to do. Just install plugins like W3 Total Cache and Autoptimize and your site will speed up in no time.
If you want a good example of a fast website, take a look at this company.
Backlinks to Your Content
As you write your content online, you want as many people as possible to read it. You also want people to link to your content, too.
Google considers backlinks to be a sign that your content is awesome and worth reading. The more links you have, the better.
Now, just because you have backlinks doesn't mean that all of them are created equal.
Google cracked down on spammy backlinks several years ago. The best way to get backlinks is to connect with other fitness bloggers and let them know about your content.
Be Patient for Results
The reason why so many people overlook SEO is that they're looking for instant results. The thing to remember is the gym SEO is a long-term play.
It can take many months of writing content, tweaking your keywords and your website before you see results.
Many people give up and move on to something else with the hopes of getting clients.
Just like you tell your clients, don't give up. Think about your clients when they lose weight. It doesn't happen overnight and neither does SEO success.
Yet, a little bit of action every single day can bring huge results to your business.
That's what you want to aim for.
Launch Your Fitness Business into the Stratosphere
The fitness industry is more competitive than ever before. There are also more potential clients who need your help.
You can get in front of those clients by focusing on SEO to bring long-term results to your business. Remember that the key to success is patience.
If you want to learn more about SEO and creating killer content for your site, check out our blog today.