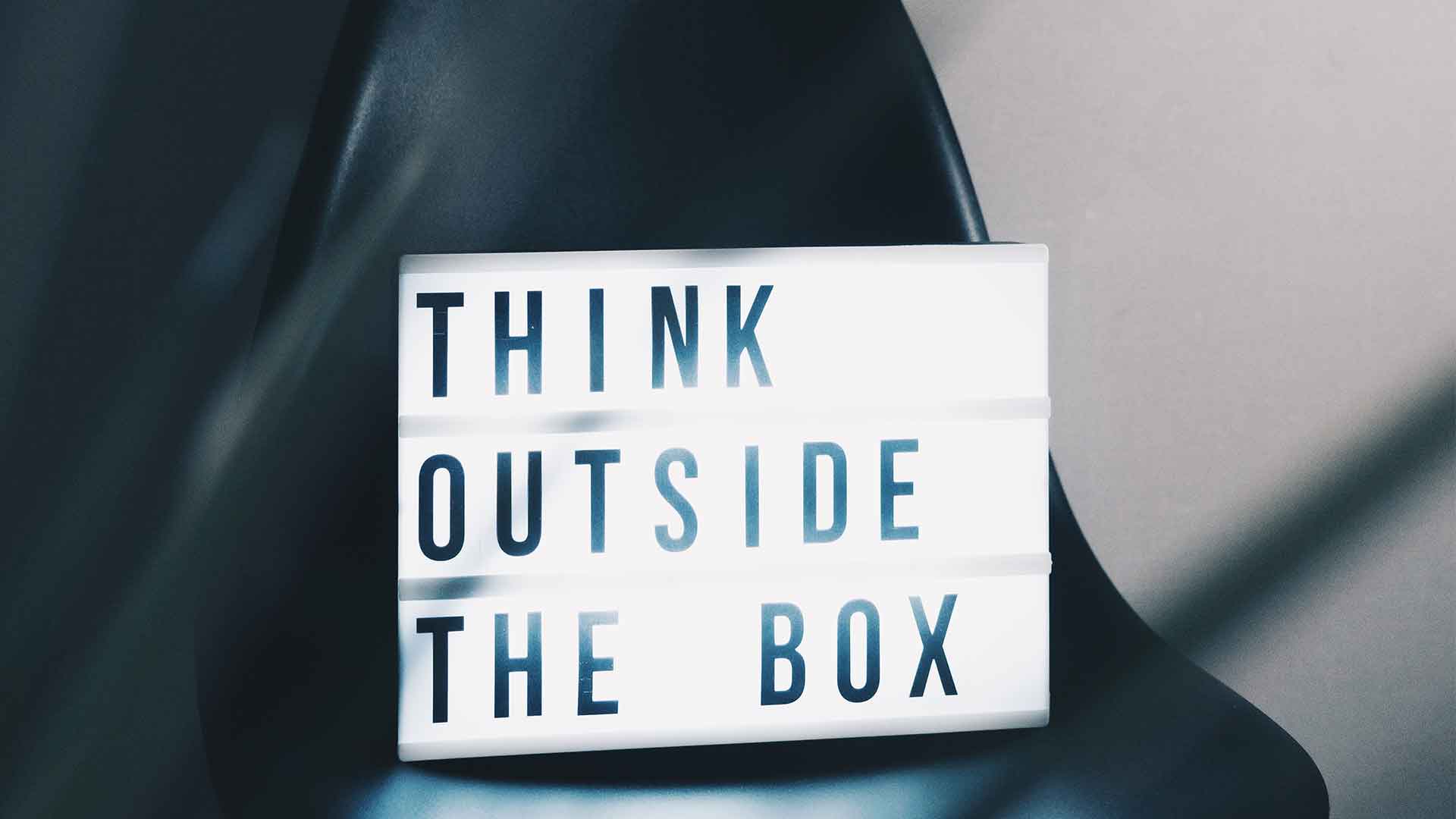 7 Tips on How to Grow Your Email Marketing Database – Sales Data Pro
Originally posted on https://salesdatapro.com/2019/10/24/7-tips-on-how-to-grow-your-email-marketing-database-sales-data-pro/
Email marketing is hugely beneficial for your business because it helps build relationships with current and future customers, attracts more leads, and gives you a platform to speak directly to them.
Potential customers like email marketing because it lets you interact with them on their own time. Your email marketing is right in their inbox waiting for them when they want to view it.
You also have so many different options when it comes to creating email campaigns to send to your email list. But how can you build and grow your email marketing database?
Keep reading for our seven tips on how to grow your email list to reach even more people!
1. Facebook Ads
A good way to get more emails for your database is to spend a little money and post an ad on Facebook. This isn't as simple as asking for emails through an ad so you're going to have to put in a little bit of thought on how to persuade people to give you their email address.
The best way to do this is to offer people something useful in exchange for them giving you their email address. Facebook also has many different ways for you to optimize your ads so your target audience will see it.
Give your ad about 48 hours to run before you study the results. The results will show you how many people clicked and gave you their email address. This way you can see what works for Facebook ads and what doesn't work.
2. Offer a Discount Code
Most people will give you their email address if you offer them some sort of discount code for your products. This discount could be anywhere between 10% and 20% off; the sweeter the deal the more likely someone will submit their email address.
The best way to go about this is to have a popup when new customers look at your website. Make sure you let them know that they will be getting a discount as long as they enter their email address. This is an awesome way to add more emails to your database and make a sale because it gives potential customers an incentive.
3. Gated Content
Gated content is content that is on your website but cannot be accessed until the visitor provides their email address. This method is simple and will easily get you more emails to add to your list.
To pull this off successfully you need to generate good content on your website and then promote it with an ad or on other forms of social media. That way potential customers will click and be directed to a page where they must enter their email address before they can see the content.
Promoting your gated content will look organic and natural on social media accounts such as Facebook or Twitter. By promoting it through social media it won't seem like an ad. More people may be willing to view your content since it is as easy as entering an email address.
4. Host a Giveaway
Hosting a giveaway is a great way to get people to do exactly what you want. Make sure that you are giving away something relevant to your brand that people will actually want to win. If you're a company that sells products or services, then giving one of those away is a super cost-effective prize.
When hosting a giveaway you need to set up rules such as submitting an email address to enter. You don't want there to be too many things for a potential client to do because then they may not enter at all. Asking for an email address and a follow to be entered into a giveaway is an awesome way to get more followers and build your email list.
5. Invest in Internet Leads
Another great way to get more email addresses for your niche audience is to look for ways that you can invest in them. Sales data pro is an awesome company that can get you thousands of leads as long as you can pay for them.
Investing in leads is a great way to get more people on your email list as well as generate more clients buying your products. There are tons of different plans so you can start small and work your way up. You'll be purchasing more leads as time goes on because you will see how effective it is.
6. Use a Call to Action on Each Post
Having a blogging component to your company's website is a great way to generate more traffic organically and you need to use it to your advantage. A call to action is a sentence usually at the end or in the middle of the post that gets your reader to do something.
Your call to action needs to be something that potential clients can get in exchange for their email address. Your call to action could be about subscribing to your blog so posts regularly go to their inbox. Or you could give them some form of media that they can download in exchange for their email address.
7. Ask People
A great way to grow your email database is to just ask people to sign up. Let people know that you regularly send out news and deals through emails. If they always want to know what's going on with your company, then they should provide their email address.
Asking people to join your email list is the most organic way to build your database. Make sure to be straight forward with potential clients. Let them know if you send weekly or daily emails so they know what they're signing up for.
Grow Your Email Marketing Database
When it comes to figuring out the best way to grow your email marketing database you will need to research and see what influences your target audience. You can try a few of these methods and see what works best.
If you're interested in getting more leads quickly or have questions about what we can do for you, then contact us today and a team member will reach out to you.