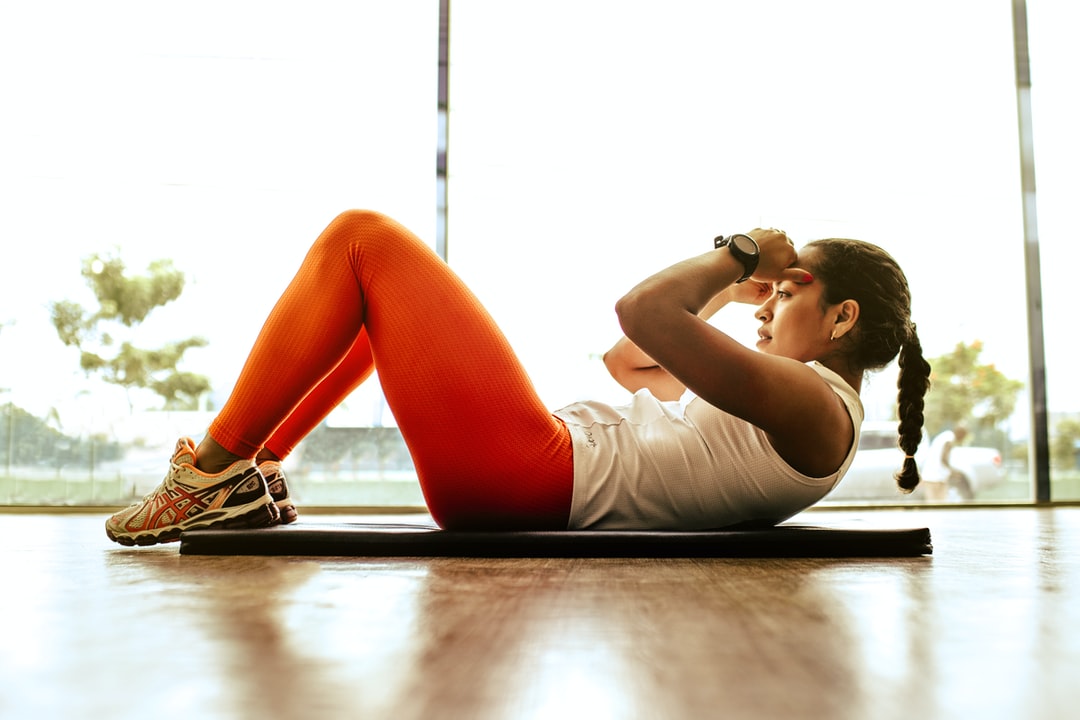 5 Tips on How to Find the Best Virtual Personal Trainer
With busy schedules and lockdown restrictions, it can be hard work just getting to a gym for a session with a personal trainer. Thanks to the internet and a market that is expected to grow to 30 billion USD by 2026, you can now get one-to-one training online.
Online personal training sessions are becoming increasingly popular and for good reason. They're convenient and they are tailored to your goals. If you're looking for a virtual personal trainer then you probably have a few questions, and we're here to answer them
Let's take a look at 6 tips to find the best virtual personal trainer to help you meet your fitness goals.
1. Know Your goals
Before you choose your virtual personal trainer it's important to have a good idea of your fitness goals. Are you looking to get stronger, more athletic, or lose weight? Maybe you'd like to do all three.
There are different types of personal trainers, so it's important to make sure they're a good fit for what you want to achieve. Check out this article for how an online personal trainer can help you reach your goals. 
2. Do Your research
Not all online personal trainers are made equally, so it's important to do a little research into each prospective trainer. Be sure to check out the qualifications of each one.
Online personal training qualifications are easy to come by and don't always guarantee a good personal trainer. Look out for personal trainers with certifications from either The American College of Sports Medicine or The National Academy of Sports Medicine. 
3. Make Sure You're Comfortable
When you're choosing a personal trainer it's okay to be picky. After all, your virtual personal trainer is going to see you sweat and probably suffer at some points! 
A good online personal trainer should give you the option to conduct an online interview with them. This is a great way to discuss your goals and to establish whether or not you're going to be comfortable with them.
4. Know Your Budget
Virtual personal trainers come at a variety of prices. Some come as cheap as $30 and others might cost you over $100 per session. There are also training packages that create personalized workouts for you to do at home, which can be cheaper in the long run.
Knowing what you want to get out of your training and how much time you'll be able to commit is a good way to work out how much you're willing to spend. 
5. Be Honest
When it comes to interacting with a personal trainer, it's important to be open and honest with them. If a workout is too much, or not enough it's important to tell them so they can adjust your training accordingly.
You know your goals, so it's important to speak up if you don't feel you're reaching them
Find the Best Virtual Personal Trainer
With these five tips to finding a great virtual personal trainer, it should be easy to find the perfect tip for you. Remember to set out your goals from the very beginning and be honest about what you're looking for.
For more health and lifestyle tips be sure to take a look at the rest of our site.