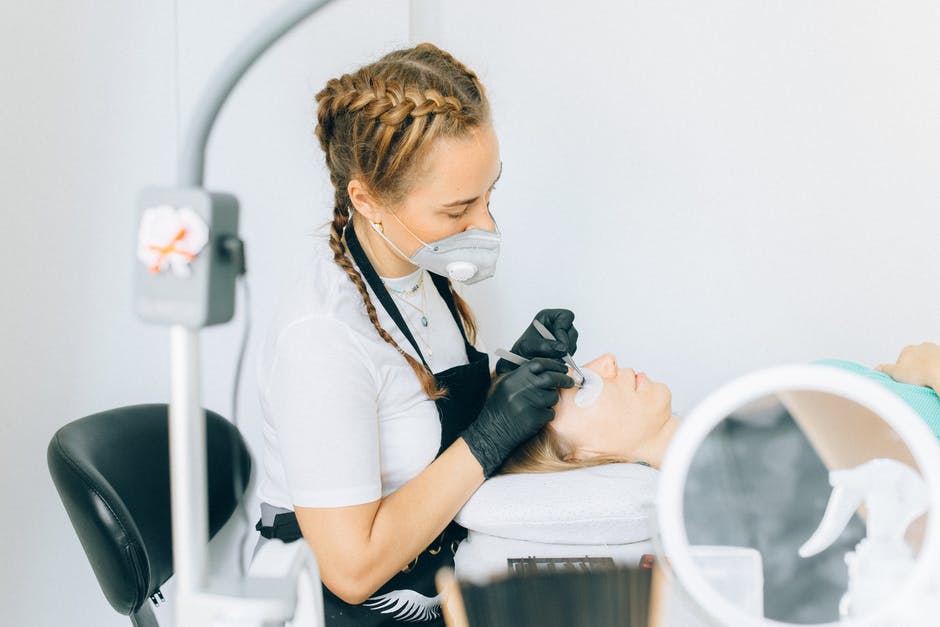 5 Reasons to Get Your Eyelash Extension Certification
If you have any interest in eyelash extensions, now is the prime time to join the growing industry that is valued at nearly one billion dollars.
Eyelash extensions are a relatively new addition to the beauty industry, but with increasing popularity the demand for more lash estheticians is high. 
Getting your eyelash extension certification can take you to that next step of professionalism in your beauty career. 
Eyelash Extension Certification
To become certified, you'll first want to check your state's requirements. Then enroll in a certified course and complete the required hours to graduate. If this sounds like a process you can do, keep reading to see why certification is so beneficial. 
1. Flexible Schedule 
One of the biggest benefits of being a certified lash technician is the ability to have a pretty flexible schedule. This profession allows you to set your own schedule. You can work with your clients to find appointment times that work around you and your life. 
If you have prior commitments or don't want to work Fridays, you don't have to! You work on your own time, and get to be your own boss. Not many other lines of work have this awesome benefit. 
2. Affordable Fast Process 
Compared to a traditional degree of several years and thousands of dollars, eyelash technicians can obtain their certification in a matter of days at a fraction of the cost. 
If you are looking for a more fast-tracked career, this could be right for you. You will be out working in the field much faster than a traditional occupation that requires a degree. 
It is also little to no fear with finding employment upon receiving certification. A risk is associated with coming out of college and finding a job. With an industry growing as fast as this one, you'll be able to find work soon.
3. Income 
With eyelash extensions becoming more popular than mascara, the salary for lash technicians is becoming more and more appealing. 
The average salary of a lash technician falls around $47,369 ($23 an hour). This number will also vary based on where you are located, how many clients you have, and if you work for a studio or are self-employed.  
4. Working With People
If the idea of sitting at a desk alone doing your work all day sounds miserable to you, you probably want a job where you work with people! 
If you are outgoing and love to socialize, this is a great profession for you. You can build relationships with your clients and get to know them beyond a surface level. 
5. Work Environment  
 The freedom to decide where you want to work comes as another added bonus of the flexibility of being an eyelash technician. If you prefer to work from home, that option is yours! 
If you prefer to work in a studio and have your personal life separated from your work life, you also have the option to be employed by a lash studio or to rent your own private studio. 
Eyelash extension certification can be done quickly and simply. If you prefer not to go to an in-person certification class, you can obtain your eyelash extension certification online through this program. 
Getting Certified 
With an industry booming as fast as this one, getting an eyelash extension certification will put you on the path to having a flexible schedule in a fast and affordable process, generous income, working with people, and the option to work at home. 
Check out more of our articles to stay up to speed with all the new beauty news and trends!