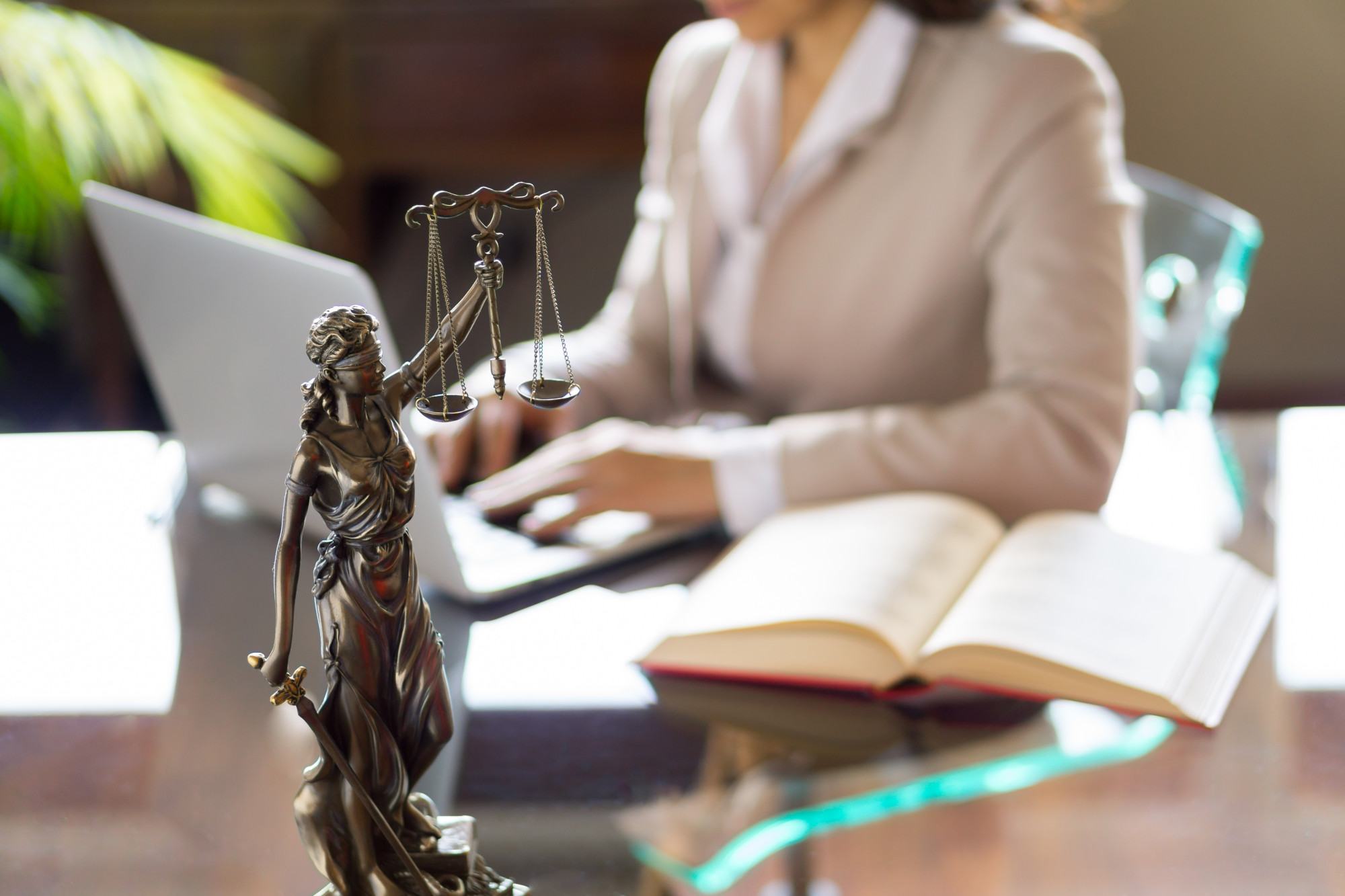 5 Reasons To Become a Personal Injury Attorney Along With How to Do It
Looking for a career with a median income of roughly $140,000 per year?
Want to work in a field that allows you to serve others, put your communication skills on display, and take on people and corporations with much more power than you and your clients have? 
Perhaps you're currently considering earning a law degree with a focus on personal injury claims, and want to know if you're making the right choice.
In this post, we'll tell you some of the top reasons why you should become a PI attorney. 
After all, while the salary is rewarding, the real satisfaction of this work doesn't come with a dollar sign.
1. The Chance to Help a Victim and Their Families 
Of course, the biggest reason to become a PI attorney is the chance to serve the victim and protect them and their families. 
This is especially important when it comes to ensuring their settlement amount covers pain and suffering, time at work lost, the cost of medical treatment, and other expenses. 
If the injured party was the sole or primary breadwinner for their family, then the success of the settlement becomes that much more rewarding. 
Plus, because it may take several months or even years to bring a case to close, you often have the chance to develop friendships with clients. These connections improve your professional network, help you to win referrals, and allow you to meet people from all walks of life. 
The more money you're able to win for clients, the more satisfied you'll feel. Not to mention, scoring high payouts is a huge boost to your professional reputation as a personal injury attorney.
2. Preventing Future Injuries
Another reason why working at a personal injury law practice is so rewarding? 
Because very often, once you're able to win a settlement or even when you file the lawsuit in the first place, your actions protect other people.
Maybe your client got hurt because a driver didn't take proper care of their braking system. Maybe they were injured because they fell into a pothole at a place of business. Perhaps they even lost a limb due to faulty machinery in their workplace. 
Though nothing will make life for a victim exactly like it was before the accident, both of you can feel good knowing that your actions very likely stopped the same thing from happening to another person. 
Especially if the lawsuit garners publicity, even those who weren't involved in the accident in any way may be inspired to check their cars, improve their workplace safety plan, and more. 
3. Standing up to Huge Insurance Companies
A sad truth that many personal injury lawyers come to realize incredibly quickly in their profession? 
Health insurance companies consistently put profits over people.
Huge insurance companies have unimaginable resources that they can dedicate towards disputing claims. They're also experts in figuring out ways to delay payments for healthcare after an accident or flat out denying coverage to those who need it the most. 
As a personal injury attorney, it's especially satisfying to go up against insurance giants and ensure that your client gets the justice they deserve. 
Often, it's simply impossible for those who have been injured because of someone else's negligence to get the insurance coverage they deserve without hiring a lawyer. 
No one should have to pay tens of thousands of dollars in medical bills for an accident they didn't cause. 
4. The Thrill of Persuading a Jury
When you work with personal injury firms, you're also able to experience the thrill of winning an argument — and convincing a group of people to see things from your perspective. 
When your case goes to trial, you get to create a narrative arc that helps jurors and judges see the real people behind the case and have an emotional connection to their fate. 
You can enjoy the satisfaction of bringing in irrefutable proof of the victim's innocence and the negligence of another person or company. You get to call witnesses and experience the theatricality of interviewing them on the stand. 
Believe it or not, working as a PI attorney also allows you to learn a lot about psychology and human emotion. You might be surprised by how much better you're able to understand and even predict human behavior and responses after a few years in practice. 
5. To Ensure Justice Is Served
At the end of the day, what is a personal injury lawyer responsible for if not ensuring that justice is served? 
You're able to make certain that people are held responsible for their actions, and that the "good guy" walks away with a win. You're able to explore and interpret the finer points of the American legal system every day. 
You get to think on your feet, listen to the perspectives of other legal professionals, and evaluate the risks of certain situations and choices in your own life. 
You learn that justice rarely happens overnight.
You have the chance to defend not just your clients, but also your personal views and moral code, every time you step into the courtroom. 
Ready to Become a PI Attorney?
If you're ready to begin your career as a PI attorney, you need to know which law schools will give you the best possible education. 
You also need to begin to expand your professional network and perhaps even shadow a successful PI attorney to ensure it's the right career for you.
You'll need to learn the ins and outs of the legal system, the rules of a courtroom, and even how to market your services. Becoming a personal injury lawyer — especially one with your own practice — takes time, but it's always worth it. 
Ready to begin your journey?
Join us to connect with female lawyers in your area who can tell you more about what it takes to succeed in this industry.