5 dorm decorating ideas to try this fall
Photo From CustomWallpaper
Originally Posted On: https://customwallpaper.com/inspiration/5-dorm-decorating-ideas
Inspired trends to style your new space.
You've seen those luxe dorm rooms on Instagram, right? But keeping up with the latest trends can be tough. What's in style? What's to be avoided? (We're looking at you, lava lamps.)
To help you put a personal stamp on your new, little corner of the world, we scoured social media to find what's hot in the world of modern dorm-room décor. Take a look: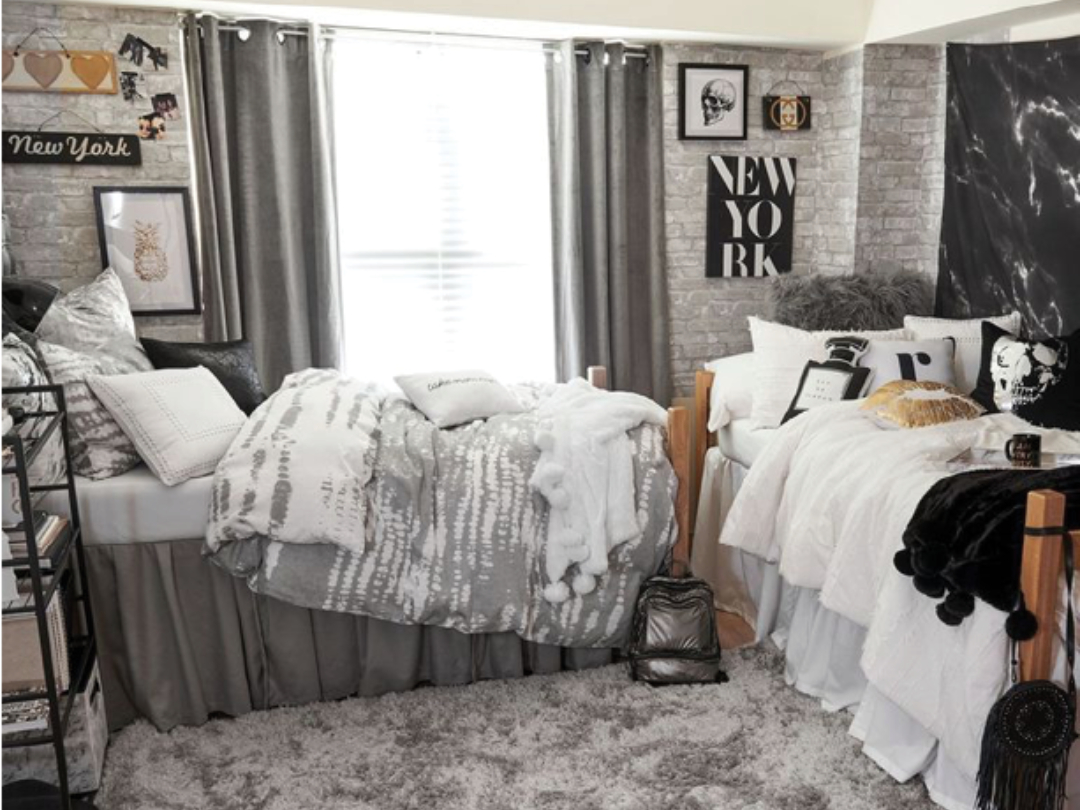 Image Source: seventeen.com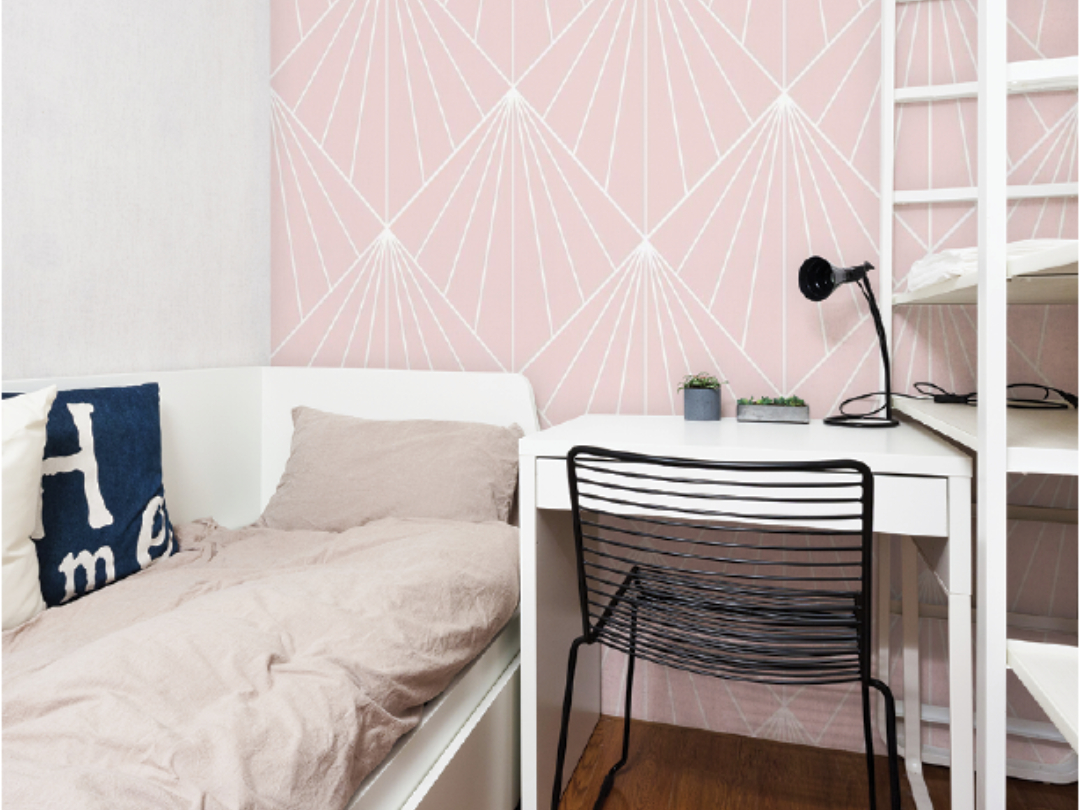 1. removable wallpaper
Not loving the cement block prison vibe? Modern peel-n-stick wallpaper offers bright patterns, faux surfaces, and cityscape scenes that make your space interesting, fun, and uniquely you. Removable wallcoverings also install and remove quickly, leaving no residue or wall damage.
Dying to use that sunset photo from your senior trip? Personal photos can be uploaded and transformed into custom murals big enough to cover your wall. For inspiration, take a peek at a few of our favorite dorm patterns and murals.
*Tip: Clean those dorm wall(s) with a damp cloth before applying. Dust that may have collected on the walls over summer can hamper the wallpaper's self-stick qualities.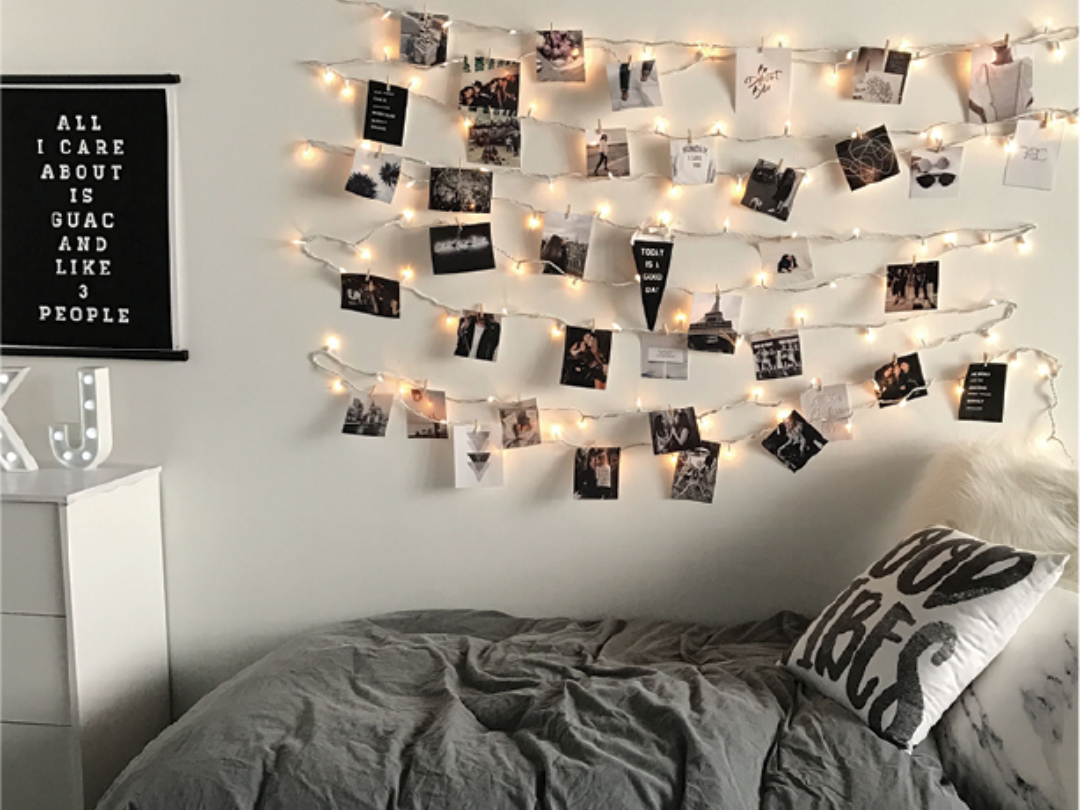 Image Source: pinterest.com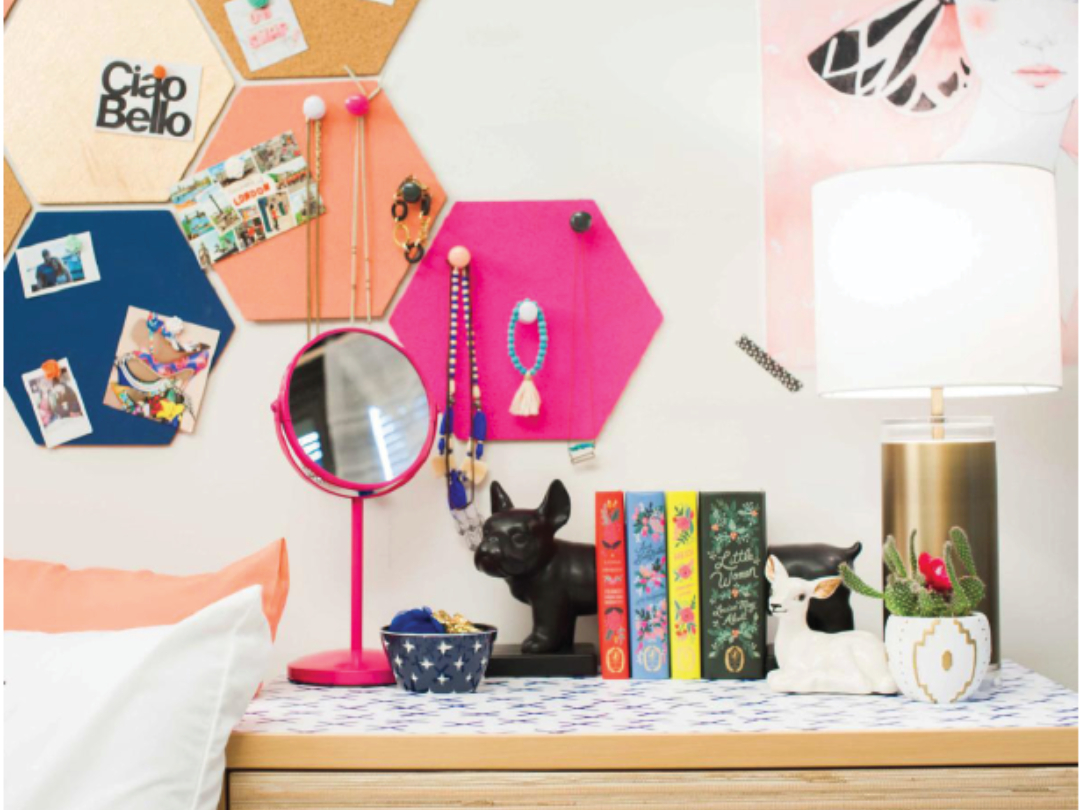 Image Source: hgtv.com
2. lighting
The gooseneck desk lamp. We've all had one. One is enough. Mix it up with metallic table accents, string twinkle lights, and funky floor lamps. Combine these three together and you'll never have to use those awful fluorescent overhead lights again.
Lighting is one of the easiest, and most affordable, ways to make your new space extra cozy. And with all the studying you will (or won't) be doing, good lighting is key.
*Tip: Order mini close pins with your twinkle lights. Then hang pictures on the chording.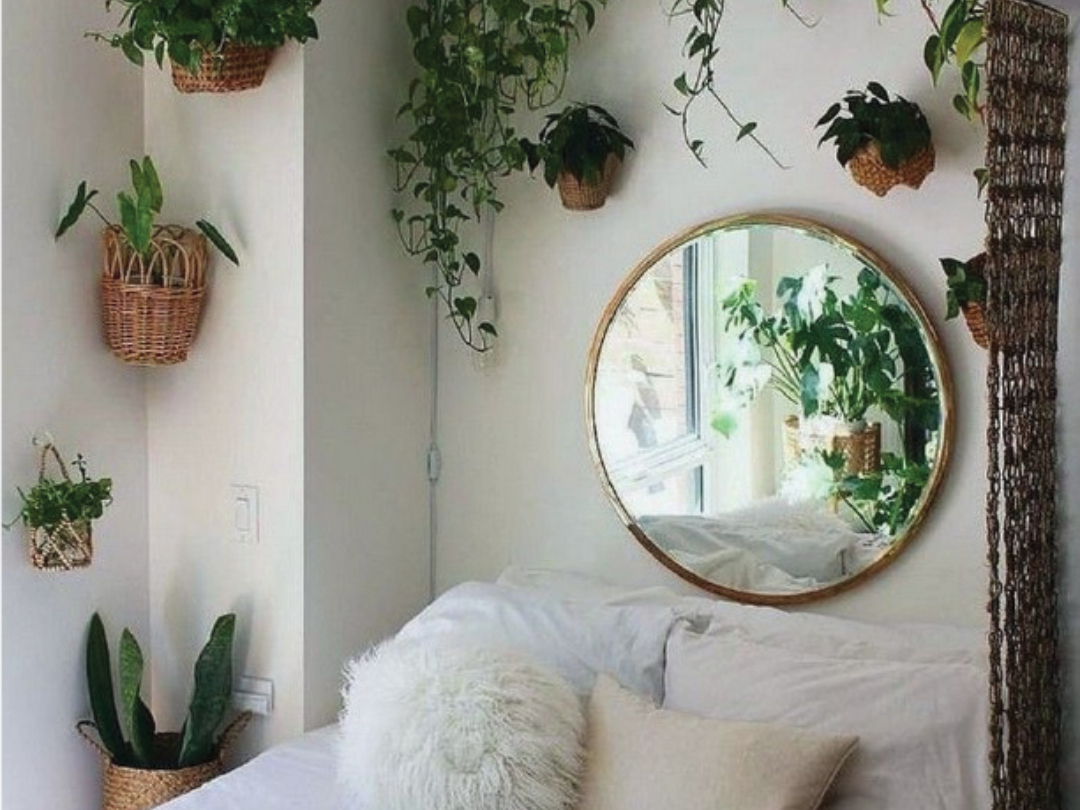 Image Source: pinterest.com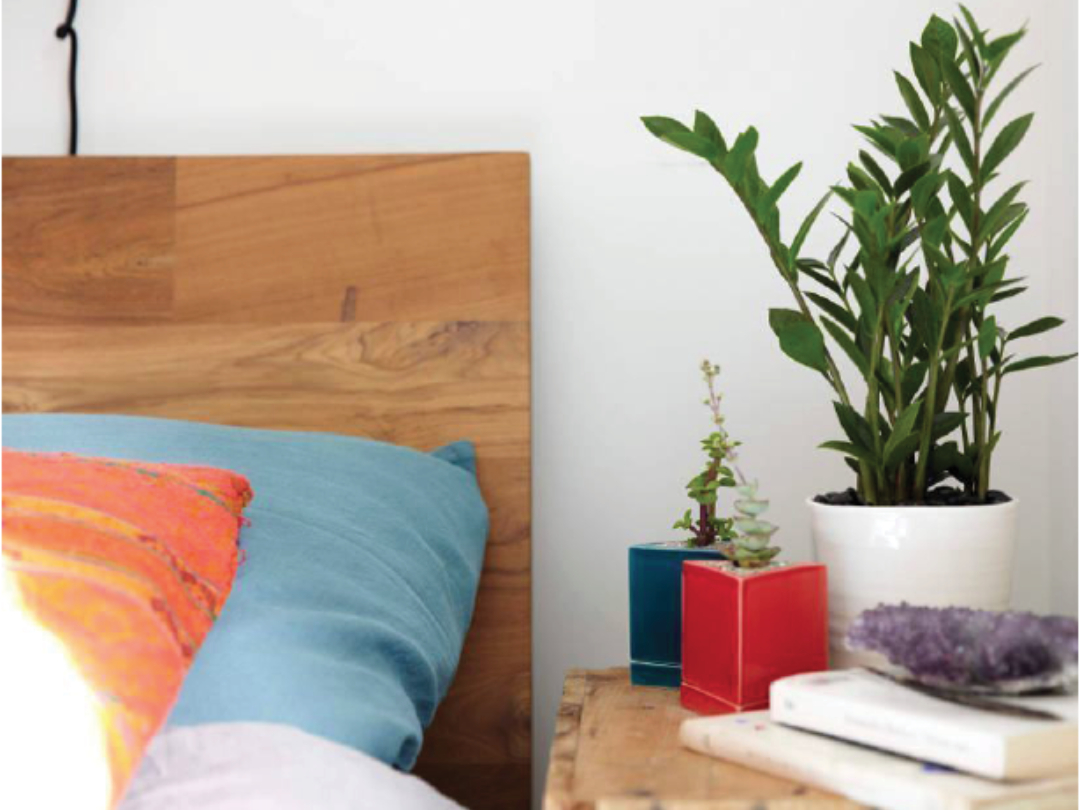 Image Source: pinterest.co.uk
3. plants plants plants
Embrace your green thumb. Or at least try. Succulents require minimal care and fit perfectly on windowsills. Sprinkling three or four small plants throughout will add extra life to your space.
If taking care of yourself is enough for right now, faux-plants will work too. Most people only care about the pot anyway.
*Tip: Bring your plants home with you on holiday breaks. Just because succulents require little watering, doesn't mean they'll survive the entire month alone.
Image Source: homegoods.com
4. stylish storage
The average dorm room measures 228 square feet. That means you need storage. That doesn't mean you have to use ugly green bins that clash with your bedding. Try creating storage in different ways. Nightstands with multiple drawers. Ottomans with removable lids.
Closet organization is important too. Shoe racks, jewelry organizers, and fabric cubes are all inexpensive solutions.
*Tip: Not lofting? Use storage bins that slide underneath your bed. Add a bed skirt. No one will ever know about your sweater obsession that's three bins deep.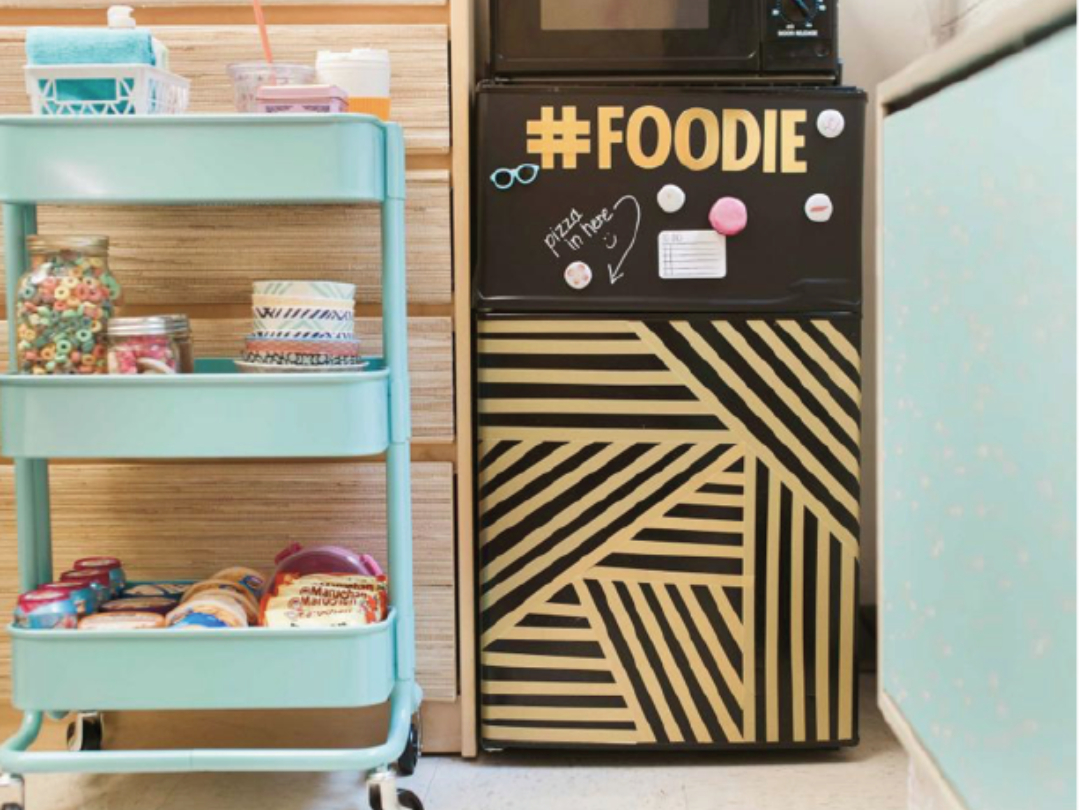 Image Source: hgtv.com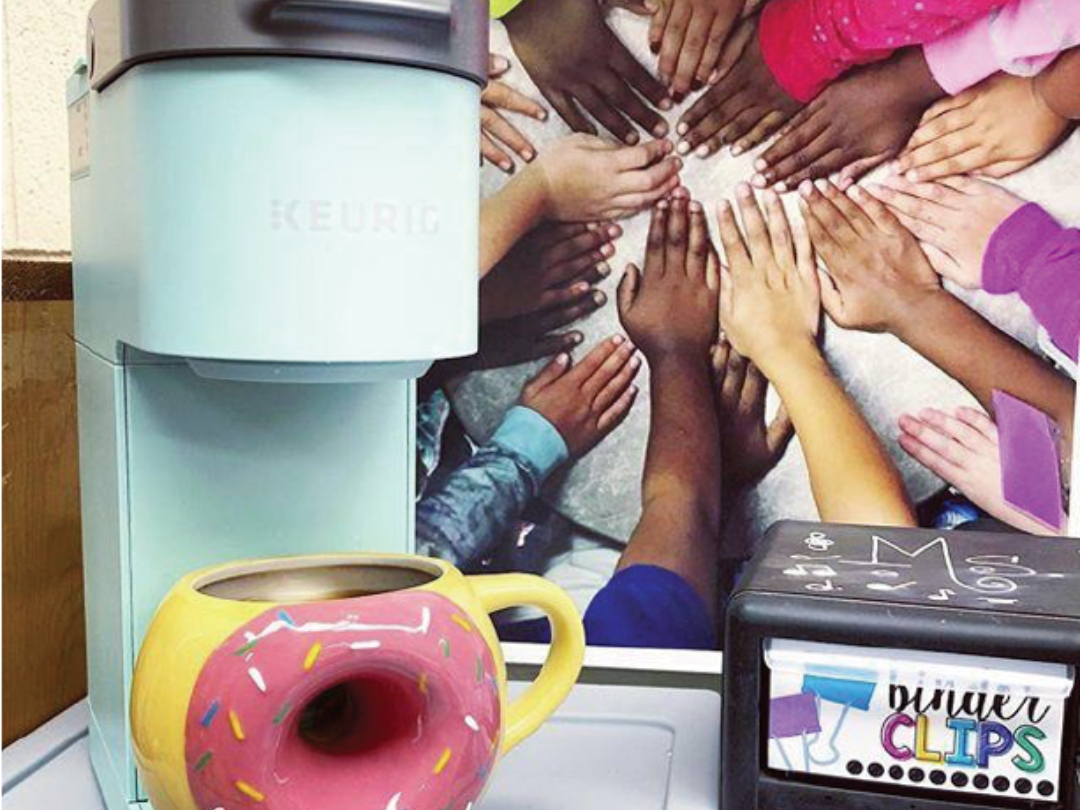 Image Source: target.com
5. appliances
Major props if you've somehow managed to make it through high school without coffee. You probably won't be as lucky this time around. Invest in some type of coffee-creating device. Keurig's come dorm size and can nest in the corner of your desk.
The mini-fridge and microwave combo is another necessity. Relatives will visit, bringing you free food and leftovers. Don't let those go to waste.
*Tip: Fridge combos can be rented directly from your school. Just buy magnets that match your dorm's aesthetic and you're home free.