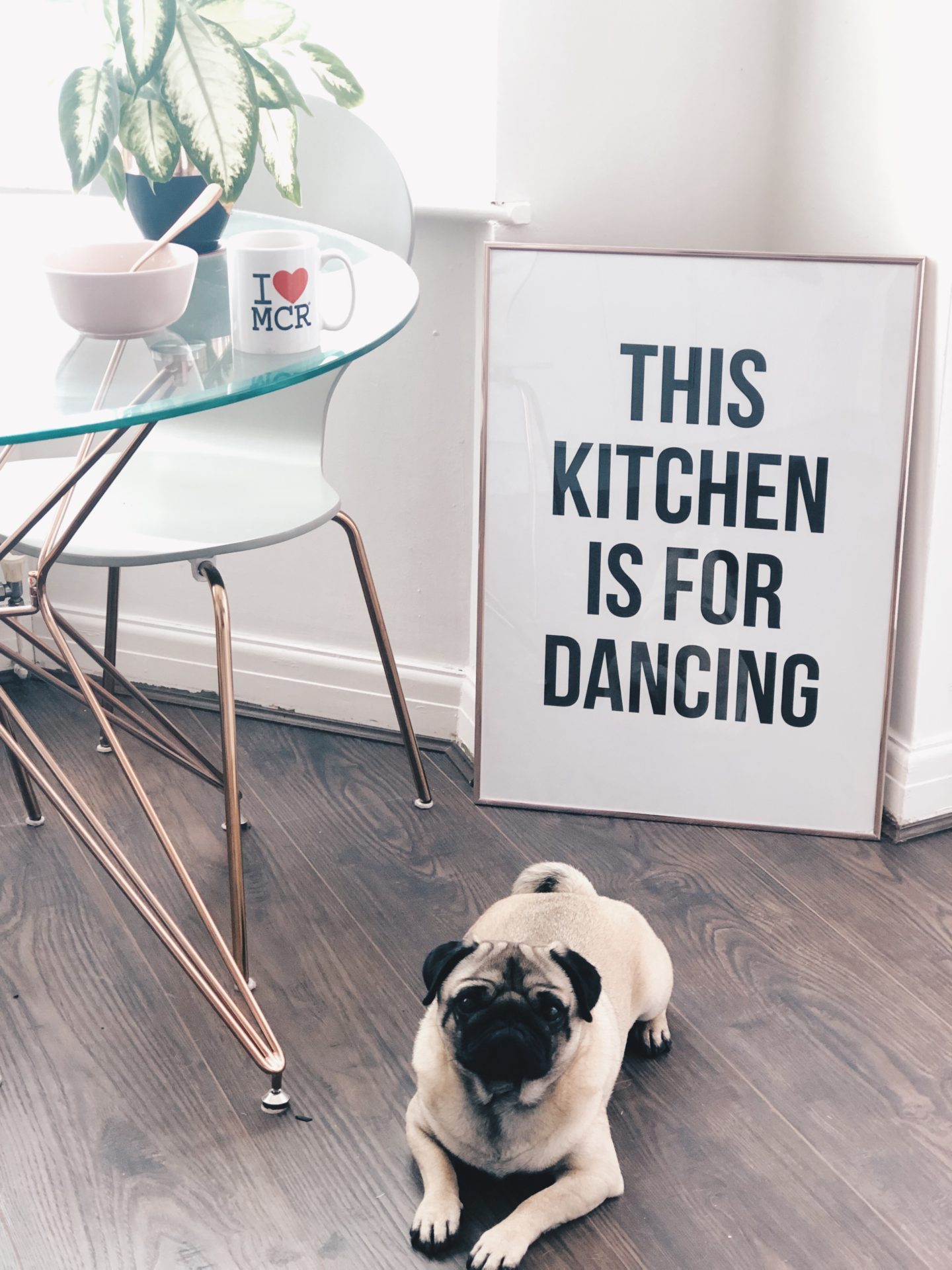 5 Affordable Ways to Make Your Home Cosy Next Autumn
Originally posted on http://www.lilykitten.com/5-affordable-ways-to-make-your-home-cosy-next-autumn/
Although summer has only just started, it won't be long before autumn is finally here. Autumn is definitely one of the best seasons when it comes to festivities, however, it is also one of the coldest when it comes to temperatures. Whilst you may not be concerned about how warm your house is currently, it is important you are preparing your home in
Although summer has only just started, it won't be long before autumn is finally here. Autumn is definitely one of the best seasons when it comes to festivities, however, it is also one of the coldest when it comes to temperatures. Whilst you may not be concerned about how warm your house is currently, it is important you are preparing your home in
To help you prepare for the inevitable cold, here are 5 affordable ways to make your home feel super cosy this autumn:
Consider Your Decor
Although you can't change your decor every time a new season rolls around, you can change the accessories that you're using. Whether this means switching out your summer displays for pumpkins or replacing your fairy lights with an autumnal tree, you will be surprised how much difference it can make to your home. For inspiration when it comes to autumn home accessories, you can visit this site here.
Invest In A New Fire
If you want to acheive the ultimate cosy factor in your home, why not consider investing in a new fire? Not only will it help keep your house warm, but it will create a cosy, warm feeling that is hard to replace.
If you don't have a fireplace in your home you don't need to worry, as there are plenty of alternative options available to you. For example, you could purchase a wall mounted electric fire.
Bring Out The Blankets And Cushions 
One of the best things about autumn is that it is the perfect excuse to bring out your blankets and cushions. There is no better feeling than getting cosy on the sofa after a long day of work, cosying up to a blanket and watching films. It's comfortable, relaxing and the perfect autumn activity. For inspiration when it comes to a cosy movie night, you can visit this site here.
Use Autumn Scented Candles And Wax Melts
Although you may not feel as this increases the cosiness of your home, you will be surprised just how much difference autumn scented candles and wax melts can make. Both candles and wax melts are incredibly inexpensive and if you're looking in the the right places, you will find lots of amazing autumn scents to choose from. Whether you're burning toasted marshmallow or firework embers, you will instantly feel more at home.
Remember, It's All In The Details
Finally, it's important to remember that it is all in the details. As you probably won't be able to afford to make a lot of changes to your home each season, the little things are going to be what makes the difference. Whether this means switching your coffee syrups to pumpkin spice or hanging Halloween inspired decorations on your front door, autumn is what you make it.
Are you looking forward to getting your home ready for autumn? What changes are you going to make to help make your home feel cosier? Let me know in the comments below.