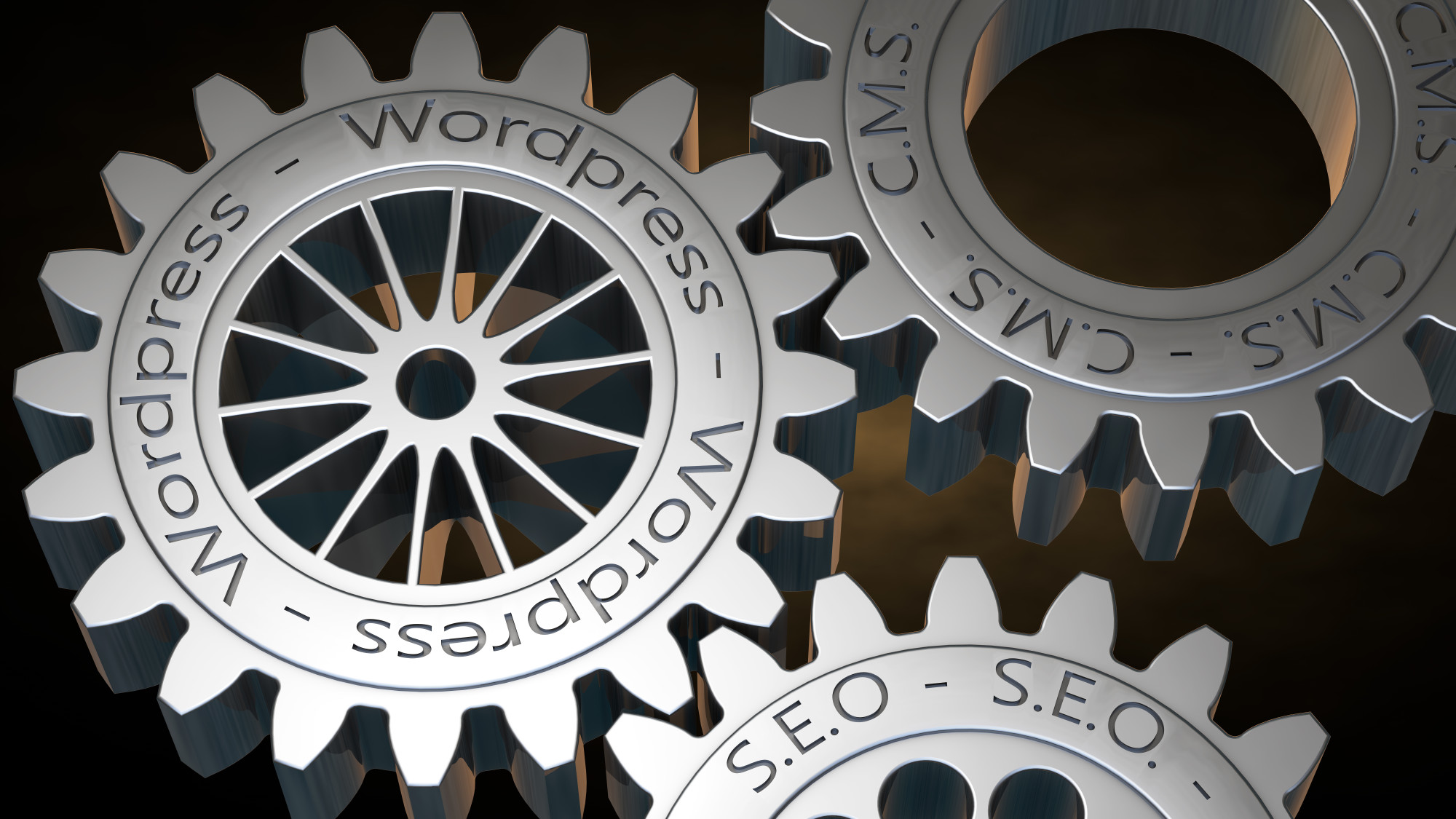 4 of the Best WordPress Maintenance Services You Should Be Using
The startling fact is that 34.5% of all websites use WordPress. WordPress is an open-source blog publishing and content management system based on PHP and MySQL. Its market share has grown year-on-year since 2011 and is not showing any signs of slowing down any time soon.
What makes WordPress so popular? To begin with, it is so easy to get started on WordPress. Everyone finds WordPress straightforward to adapt to their needs.
By everyone, we mean from personal bloggers, content writers, authors, and companies who need an e-commerce platform.
As your business — and your WordPress website — grows, you might find that you need WordPress maintenance services to up your game.
Your website needs to be fast, efficient, and performance-oriented for visitors to stay once they arrive. To keep your website SEO-friendly you have to do a certain amount of maintenance. Let's face it, most of us would prefer to do other things.
In theory, you can do the maintenance yourself. Saying you should outsource so you can focus on your core business to stay ahead applies here too. Let's look at what WordPress maintenance services entail, and review which ones you should be using.
What Are WordPress Maintenance Services?
WordPress maintenance covers all the back-office jobs that you probably neglect. Such as security, maintenance, theme quick fixes, plugin quick-fixes, speed optimization, and conversion optimization. 
Slightly more complex services would include a proactive core, theme and plugin updates, offsite backups, and regular security scans. Other items such as backing up your whole site or database in realtime or weekly malware scans might also appeal to you. 
There are many good WordPress maintenance services to choose from, so we've compiled a whistle-stop review of four of them:
WP Curve
With current active customers standing at around 1,000, WP Curve is one of the larger maintenance services companies whose robust support team provides international service.
They offer customers an unlimited number of small WordPress fixes around the clock and within 24 hours. The term "small job" covers any WordPress task that can be completed in 30 minutes or less. Small jobs include website backup, plugin configuration, and CSS tweaks.
Their scope of services is pretty clear on what their standard USD 79 a month subscription covers – and what it does not. For their professional package, which includes proactive maintenance. the monthly cost is USD 99. For that, your core, themes, and plugins are proactively updated and you get a security guarantee, monthly security scans, and regular backups.
WP Curve also has a VIP service which promises that their average response time will be cut in half (to a mere four hours). Each subscription is applicable to only one website. If you have more than one website, you will need to take out a subscription for each one.
WP Site Care
WP Site Care has a reputation for reliability. They back up your site in real-time and store your data security in the Amazon Cloud.
Security monitoring around the clock and proactive updates of your WordPress website are their strong suit. Proactive updates are one way to guarantee that there won't be any compatibility issues. Subscribers can make an unlimited number of support requests to their US-based support staff. Subscribers can make an unlimited number of support requests, too.
Communicating with WP Site Care is done directly from your WordPress dashboard using their amazing Walkie Talkie tool, which is partly responsible for their ultra-fast one-hour response time. The cost for this service is USD 79 per month.
For USD 299 a month the WP Site Care will not only maintain your site, but they will also try to improve it. Improvements include speed optimization, refining your onsite SEO to boost traffics, and an extensive security audit. This plan also includes up to four development tasks per month, uptime monitoring, eCommerce support, and priority access to the support team. Well worth it, if you can afford it.
OnlySecureWP
OnlySecureWP focuses chiefly on security issues and splits its service offering into two types:
Individuals or business owners with a website; and
Agencies managing multiple websites.
Their WordPress maintenance covers al the usual things expected from other maintenance service providers, but their specialty is protection against hackers.  Their top-of.the range 24/7 plan. which include speaking to a live person for support if need be, is priced at USD 499 per year. So, good value, if you want to keep your site secure!
WP Maintainer
WP Maintainer keeps things simple. It only has one package available, so all their customers get the full range of services for USD 99 per month.
Their strong point is ensuring quality hosting providers. New customers can receive a website migration for free, allowing them to move their website across to a WP Maintainer-preferred host.
WP Maintainer handles all routine maintenance tasks, including all WordPress core, theme, and plugin updates, regular off-site website backups, and monthly malware monitoring.
You can buy additional developer time in the event of compatibility issues with updates, at the rate of USD 99/hour. Customer support is important, especially when you need it the most!
Decisions, Decisions
Your choice of who you contract to do your WordPress maintenance services will depend entirely on whether you are an individual who wants to free up time for creative content writing, or whether you are a large e-commerce platform who cannot afford any downtime at all.
Your choice is based on how much you can afford, and what the perceived risks are to your business if you do not have someone doing your WordPress maintenance for you.
We recommend that you look at the maintenance service providers we have reviewed above and see which one suits your business the most. Imagine what you can do with that extra free time, knowing that someone competent is focusing on the issues that help keep your business running smoothly.
For related articles on digital marketing and what amazing potential your website actually does have, why don't you visit our dedicated digital marketing page and settle down to a good read?