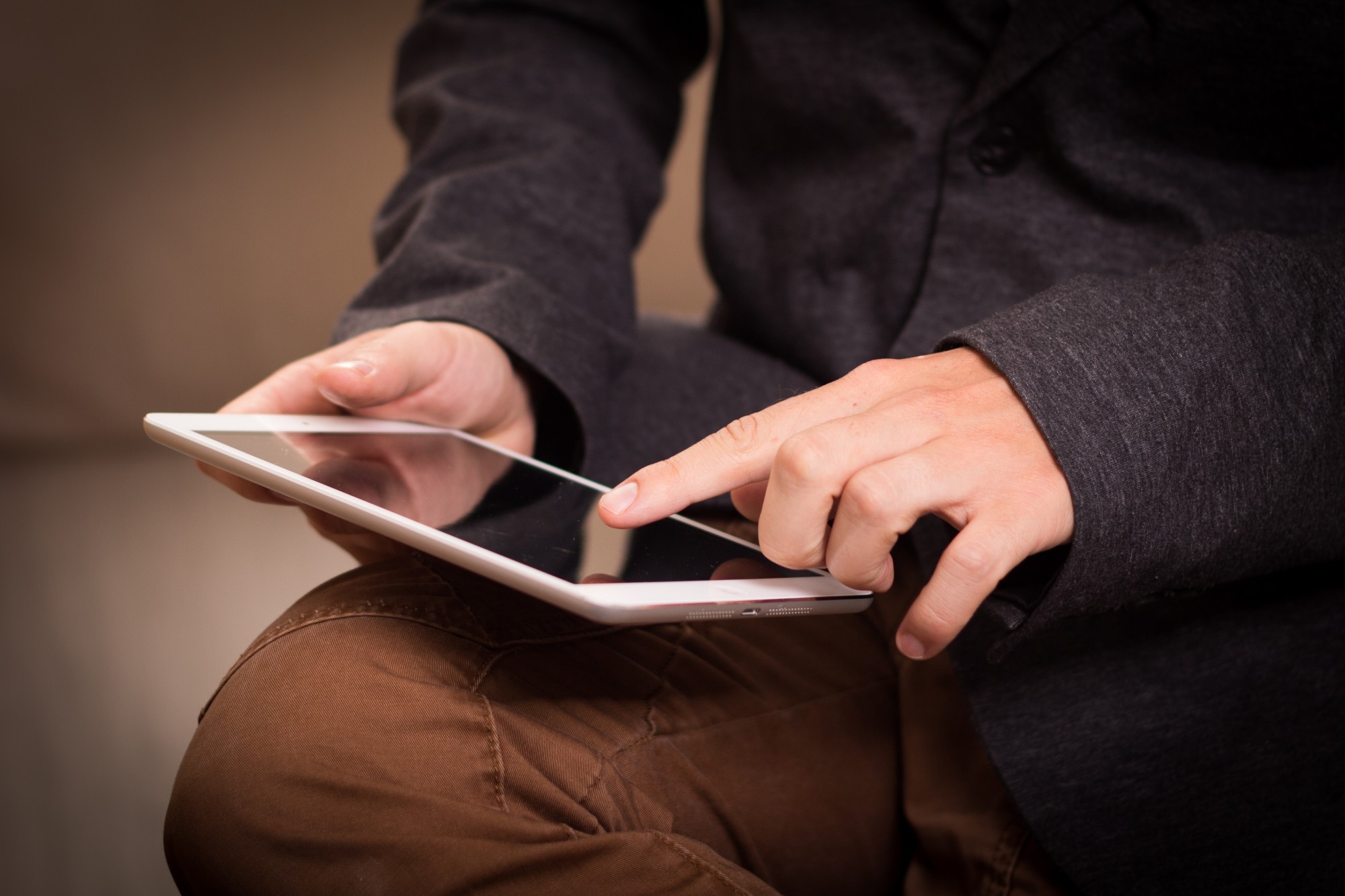 4 iPad Troubleshooting Tips That Should Keep You Operational
Although it was originally mocked when it was first released in 2010, Apple is certainly the one who is laughing now. With over 360 million units sold and counting, there's no doubt that the iPad is nothing but a total hit. Of course, like all modern technology, just because a product is extremely useful doesn't mean that it's flawless. 
iPads are subject to various malfunctions just like all other smart devices. But by learning some of the most popular iPad troubleshooting tips, you'll be able to avoid many of these common issues. 
Are you interested in learning more? If so, then continue reading and we'll walk you through everything you need to know!
1. Frozen Screen
You may notice that your iPad screen freezes up every so often and it's unresponsive to your touch. This is one of the most common issues that iPad users tend to encounter. However, it should be fairly easy to fix.
The most likely cause of a frozen screen is a specific app. However, it's not always easy to figure out which app it is. If the freezing happens repeatedly, then try to notice which apps you have running.
Then, try to uninstall the app and see if that fixes the issue. 
You should also try to restart your iPad. You can do this by pressing and holding the Power button until the screen says "slide to power off." Slide the toggle and wait for the device to shut down.
Then, press and hold the Power button again to turn it back on. After the Apple logo appears, you can let go. Everything should be working now. 
If your screen isn't responding, then you should try a force restart. You can do this by holding down the Power button and the Home button at the same time. Hold these buttons down until the Apple logo appears. 
If your iPad doesn't have a home button, then quickly press and release the volume up button and the volume down button while holding the Power button. 
If it's still not responding, then you're going to have to restore the device. In order to do this, you want to plug your iPad into your computer. Load iTunes on the computer and click on the iPad icon.
Then, press the Summary tab and click the button that says Restore iPad. Be aware that this is going to delete all of your content, so you might want to select Restore Backup. 
2. iPad Won't Turn On
There are few things more frustrating than when your smart device won't turn on at all. However, you shouldn't consider it a lost cause yet. 
Instead, try holding the Power button and the Home button down at the same time.
If this doesn't work, then plug your iPad into a wall charger. It could just be dead. Wait around an hour before trying any other solutions. 
If your iPad does turn on but doesn't get any further than the startup, then connect your iPad to your computer. Load up iTunes and try restarting your iPad again.
If none of these solutions work, then you should contact the Apple Store. 
3. iPad Is Slow
If your iPad is running slower than normal, it's probably because too much memory is being used up. You can save on space by emptying the cache. If you know how to clear cache on iphone, then you'll know to do it on the iPad too. 
Open up the Settings app on your iPad and scroll down to the Safari icon. Click on it and go down to the "Clear History and Website Data" section. Then, select that option and watch as you clear up all of your cache.
4. iPad Won't Charge
If your iPad won't charge when you plug it into a power adapter, there could be a few reasons for this. There might not even be a problem with your device but with adapter instead. 
First off, you should only use equipment that is actually made and sold by Apple. When you buy knockoff cable and adapters, they might not work and they might even damage your devices. 
If your iPad isn't charging, you should first try to plug it into an electrical outlet that you know has power running through it. Then, try a different adapter and cable to make sure that there isn't anything wrong with the iPad. 
You should also try restarting your iPad as this can fix most iPad issues. Another interesting trick is to turn your device onto Airplane mode for a few seconds. 
Also, try connecting your iPad to your computer. If it's not recognized by your computer, or it is recognized but won't charge, then you might have a more serious problem on your hands. In situations like this, you should take the device to the Apple Store and have them check it out. 
Using These iPad Troubleshooting Tips to Keep Your Device Functioning
iPads help us maintain our personal, social, and work lives. They also entertain our children and make our digital files more portable. Because of this, it can become very upsetting when they don't work properly.
Hopefully, though, after you've read the above iPad troubleshooting tips, you shouldn't have any problems with your device. Just remember to always try restarting your iPad when a problem arises. And if you can't figure out what's wrong, then there's no harm in taking it to the Apple Store and having them look at it.
Are you looking for other helpful tech articles like this one? If so, then make sure to check out the rest of our blog today for more!