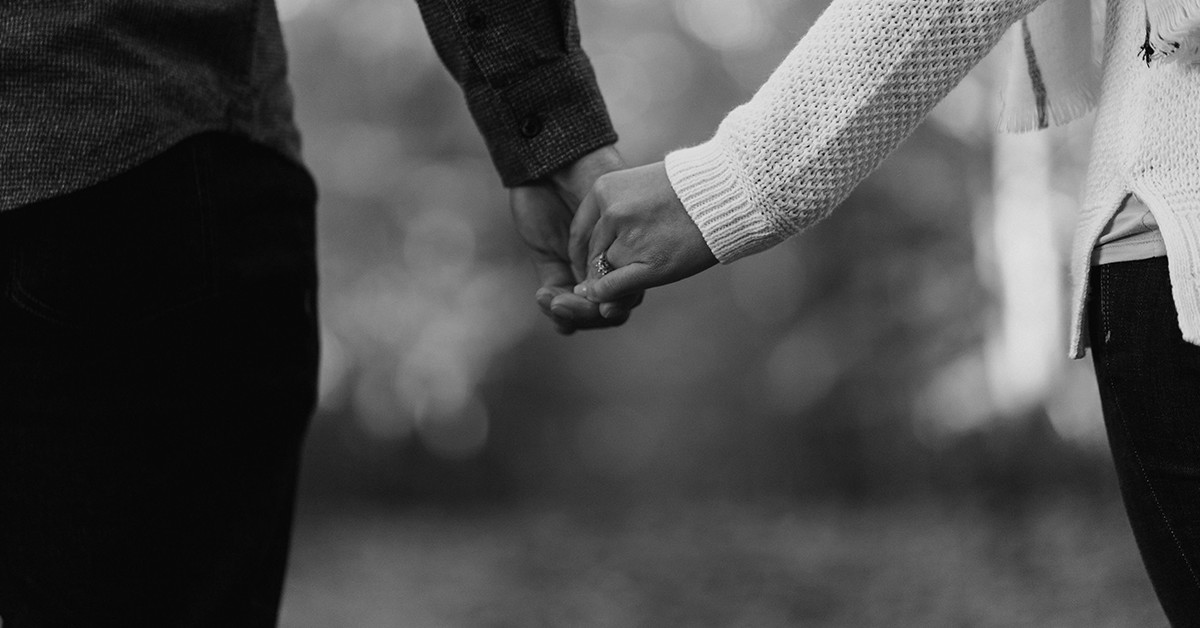 3 Signs of a Good Relationship
Are you in a healthy relationship? Get to know the signs of a good relationship and if it is time to make a change by reading the information here.
There's good news out there for lovebirds.
From 2018 research, we learned that an inspiring 64 percent of Americans are "very happy" in their romantic relationship. Almost 50 percent say they're pleased with their sex lives, too.
What are the common signs of a good relationship? Happier couples reported open communication, regular date nights, being of similar age, and small romantic gestures, like holding hands.
There are even more signs you're in a happy, healthy relationship. Here, we'll cite three fundamental ones.
Remember, each relationship doesn't fit into the same box—read this list with your unique partnership in mind! If your relationship has these three things, great. If not, use it as a tool to reflect on your coupledom.
Let's get started.
You Have Healthy Discussions (Even Arguments)
Yes, you read that correctly—even small arguments can be a sign of a healthy relationship.
We don't mean full-blown, toxic, screaming matches.
Instead, we mean being honest and open about each other's feelings, which is a testament to your independence, autonomy, and communication skills. Being able to "agree to disagree" is imperative.
Fighting too much or not at all are both signs you may not be in the right coupling. Maybe you or your spouse are too afraid to speak up for your beliefs, and fighting never occurs because of this. Or perhaps you've not matured enough to conduct a reasonable argument where conflict diminishes quickly.
Quality verbal and non-verbal communication are both great signs. If you and your spouse can read each other's moods and stave off awkward or tense situations, that means you're connecting.
Plus, if you're able to communicate fearlessly, that's a sign of comfortability and understanding.
You Have Trust and Respect Eachother's Privacy
Every time your partner leaves the room, do you get the urge to scroll their phone?
A healthy relationship is built on the foundation of trust and honesty. Part of this comes from security with yourself, and the other part security in your relationship.
This stems from open communication, double-sided commitment, and respect.
You're Supportive of One Another
Certain situations are the ultimate relationship tester—perhaps one of you got a promotion, or you're planning a trip with just friends, or you're embarking on a new hobby.
Whatever the case, it's an excellent chance to see how your partner reacts. Are they genuinely supportive? Do you feel that they're happy for you, for your promising future?
As time goes on, you will each change in several ways. A supportive partner (not a fairweather fling) will want to grow and change with you, holding your hand along the way.
Does Your Partnership Reflect These Signs of a Good Relationship?
If so, congrats! Being in a successful relationship takes work—if you can commit to doing that work, you're one step closer to a happy coupledom.
If you notice these signs of a good relationship, share them with your partner and rejoice in your great bond.
And while you're at it, you two can continue learning more interesting and exciting information on our blog. Keep scrolling for more!