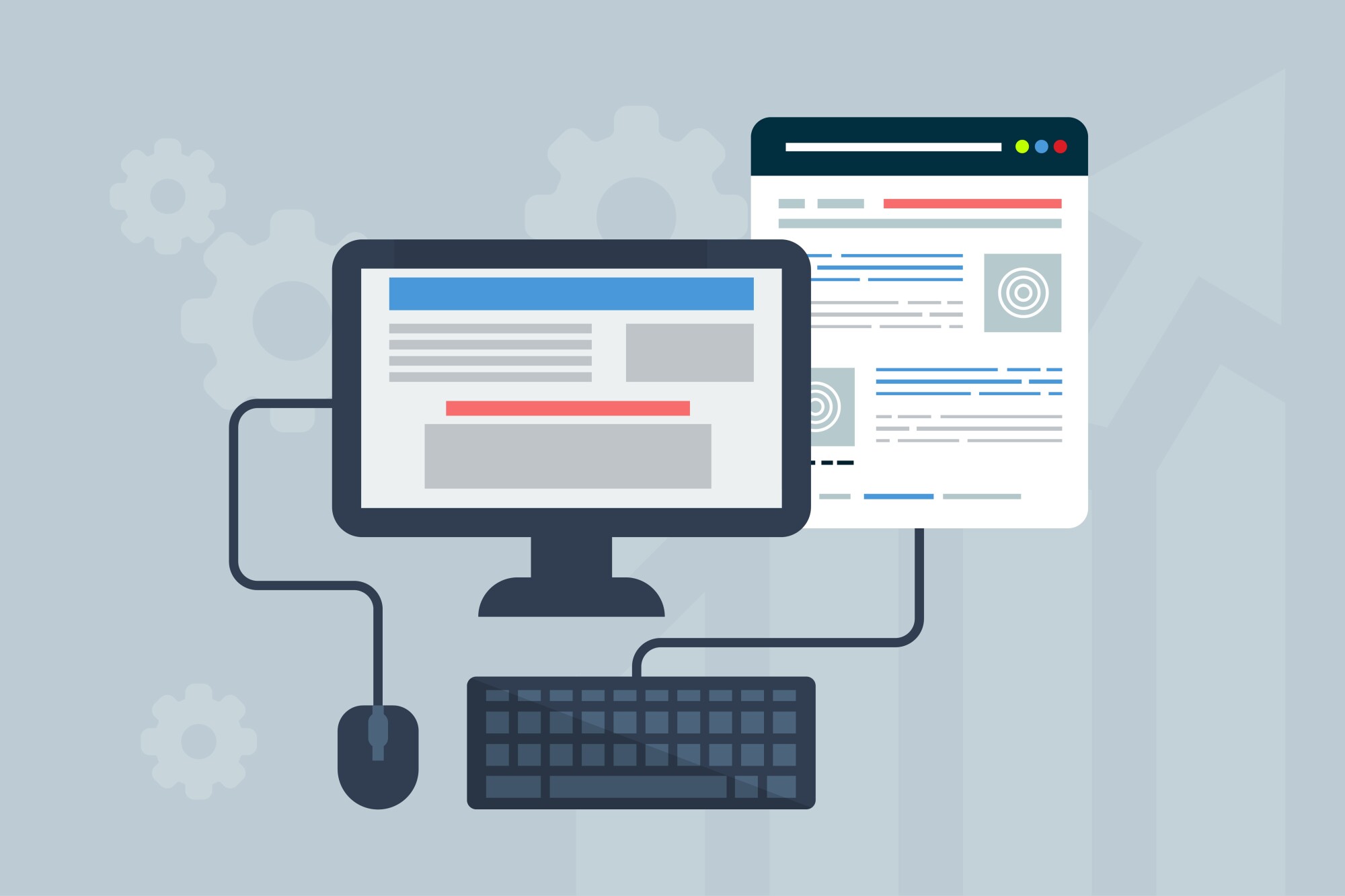 3 Key Elements to Showcase on the Homepage of Your Website
Building a website from scratch can take anywhere from four to 12 weeks. But you need to spend more time creating your website homepage than any other page.
The quality of your website homepage affects how many people stay on your site, trust your brand, and become customers. It is the online home of your business and a virtual shop front.
So, you must get your website homepage design right! But what should be on a homepage of a website? This guide lists all the essentials.
1. Clear Branding 
Most businesses have a website, social media accounts, business cards, and other marketing platforms and materials. They use consistent fonts, colors, photos, and style across every platform.
All great website homepages also have consistent company branding. It makes the whole brand recognizable. Plus, it looks professional and builds trust and credibility. 
Your website homepage should include your logo and business name in a visible position at the top of the page. If you want photos or a video on your website homepage, you should make sure they match your brand identity.
2. Simple Navigation 
When creating a new website, many companies try to reinvent the wheel to stand out against competitors. But the quality of your product or service should help you stand out, not a clunky or hard-to-use website homepage.
The main components of a website homepage could include the following:
Main menu and drop-down options
Newsletter sign up form
Account log in button
White space
Search bar
Information on the focus of the website/business
Clickable buttons and other elements
Most people expect the search function to be a magnifying glass icon in the top left or right-hand corner. If the search function is a different icon halfway down the webpage, you will not impress customers with your creativity. You will only frustrate them and they will leave your website!
Keep your menu to the top of your page with easy navigation to your about page, services page, and company blog. Put your terms, FAQ, and careers pages in your footer along with your newsletter signup.
This is a standard format and will encourage potential customers to browse your site with ease.
3. Calls to Action
It's great that people are visiting your website homepage and liking what they see. But what good is that if they don't do anything else? 
A call to action is a statement that encourages website visitors to do something. For example, sign up for a newsletter or read more information on a different web page. You likely have a product or service on offer and visitors need to know what this is as soon as your page loads. 
StoryBrand sites create a narrative that tells the website visitor how their product or service can help the potential customer fix their problem. They do it in a clear, entertaining way so that the website visitor will respond to their call to action. And the business will create revenue!
Improve Your Website Homepage Today
Your website homepage is often the first introduction to your business that many potential clients or customers have. As long as you keep things simple and professional, they are sure to love what they see and keep coming back to your site again and again.
Browse our website for lots more tech articles, tips, and advice!