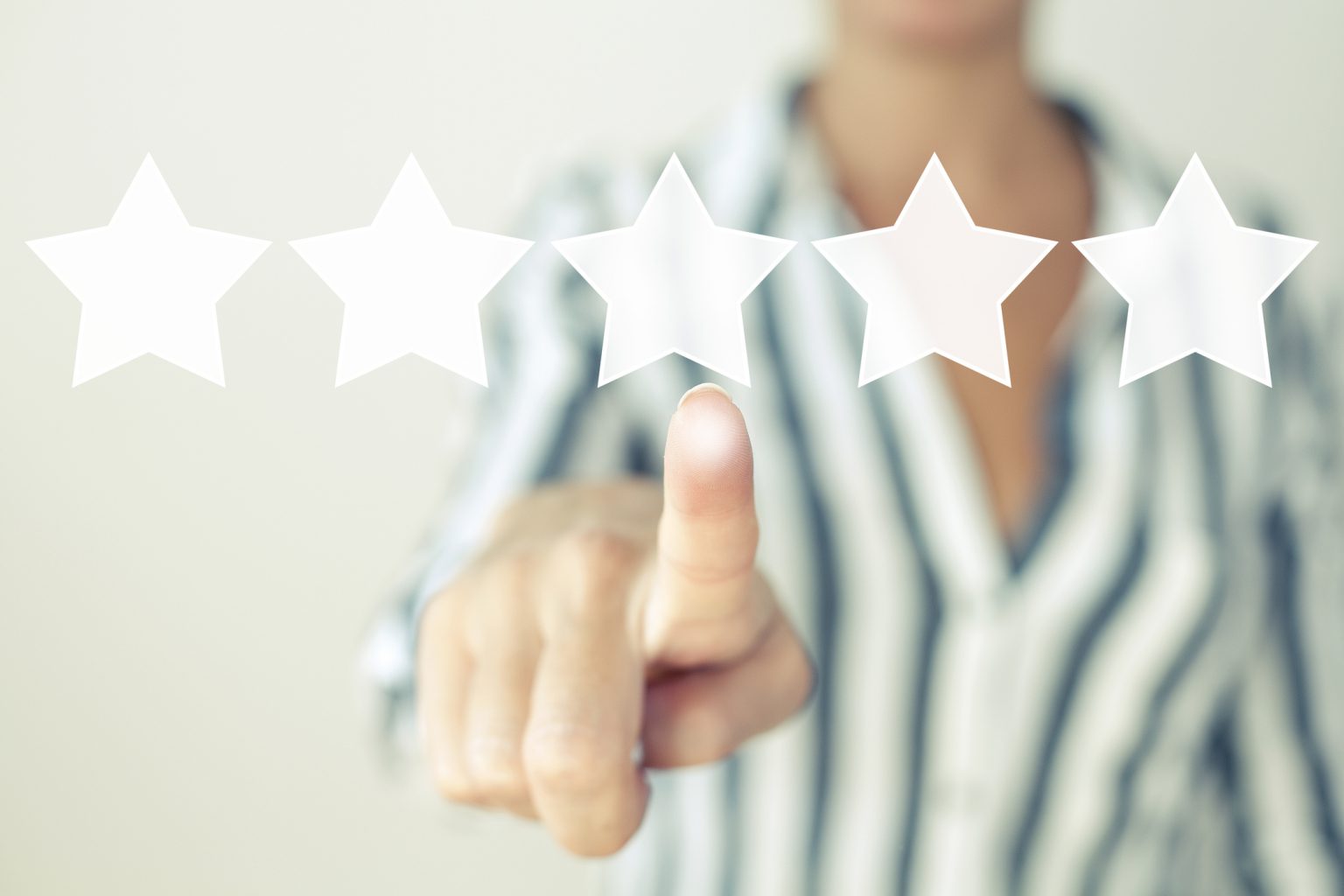 2020 Guide to Stairlifts for the Elderly and Disabled
Photo from gamburd
Before purchasing stairlifts in 2020, here's everything you should consider.

There was a time when running up the stairs to your bedroom at night and running down the stairs to start your morning was easy. Sometimes you would even skip a step to get there faster. You loved hearing the sound of your shoes hitting the wood and even though you knew the number, you would often count the steps.
Today, the thought of climbing or descending those same stairs brings and immediate fear of the potential pain that would produce. Lately it has been difficult to use the stairs. It takes you much longer and there are times when you need assistance.
You are not ready to move to just one level of your home, however. The good news? You don't have to because you have options that allow you to continue using your stairs, but in a safer, more efficient way.
Whether you are elderly, disabled, injured or fighting an illness, stairlifts can help you continue to enjoy your whole home. Below is our 2020 guidelines to help you find the right stairlift for your needs. First, let's explore the types of stairlifts available.
Types of Stairlifts
When choosing the right type of stairlift, think about your staircase, your needs, and how much you want to spend. If you have a straight staircase, the straight stairlift if likely a great option. It is the most inexpensive and can be installed on either side of the staircase.
They typically have arm and footrests, and a setting that can rotate you to the landing for a more secure transition. Straight stairlifts are a quick and easy installation too. You could be riding up and down your stairs in just a few hours.
A curved stairlift is installed to follow the curve of your staircase. It will require more time to install but worth it. They are advanced in how they can travel and stopping and starting on different levels. They also come with arm and footrests, easy to use controls, and power swivel options.
And if you have stairs outside your house, there is no need to start building steep and dangerous ramps. Outdoor stairlifts are available and built to withstand all weather conditions. They come with the standard mobility features, as well as a seatbelt and lock and key for security.
Standing stairlifts allow you to stand instead of sit. Platform stairlifts allow you to ride up and down in your wheelchair or while holding on to your walker. Believe it or not, you can even get a portable stairlift. You can take your stairlift with you wherever you go. The catch? You must have an assistant to operate the lift while you are sitting in it.
Choose a Track
Stairlifts will require tracks on which the stairlift can travel up and down between floor levels. The rails on which a stairlift moves often needs to be longer than the staircase, giving you enough room to climb on and off. In certain situations, the extended rail can block an entranceway. To prevent this, hinged tracks were created.
Hinged tracks can be folded away when not in use so those coming and going in the house are not stopped from entering a room. Hinged tracks can be powered so that they automatically move back out of the way with a push of a button.
Slide tracks are an alternative to hinged tracks. They are like powered hinge tracks in that when the seat moves, the tracks move with them. They reach the top of the stairs before your lift and wait for you to arrive. They are equipped with safety sensors that prevent objects from getting stuck in the tracks.
Choose Your Options
Stairlifts, like most everything else, start with a base model. For additional money, you can add options to your model that improve your experience. Some of these options are listed below.
Power folding footrests are available if you struggle to bend down to manually fold them in. When you lift the seat up, the footrest will fold up. When you push the seat down, like when you sit down, the footrests automatically fold out.
There is even an arm activated option to the power folding footrest. All stairlifts come with a manual swivel seat. But if you have trouble operating the seat, you can opt for the powered swivel seat that is operated by a switch on the arm of the chair.
Larger footrests and seats are often available, as well as ankle restraints. You are provided with options when it comes to seat material and product color. You can even choose to have a safety harness for extra protection.
Even More Options
When comparing your options, you want to analyze all available options before making a final choice. Sometimes the brand name counts. Bruno, Handicare, Acorn and Savaria are some of the top names in the industry.
If you want a product made in the USA, Bruno may be your best option. You can also study weight limits, which most hold between 300 and 400 pounds. And there is more you can choose:
Hidden gear racks
Charges anywhere on the track
Adjustable seat heights
Warranties
Speed
Rail type
Rail distance from the wall
Arm width
Price
The cost of stairlifts will vary based on the options you choose. Base models can start as low as $2,000. The luxury versions can cost $15,000.
Work with a reputable company who cares about helping you maintain your independence with quality products, for a fair cost. A good company will help you find the stairlift solution that meets all your mobility needs.
Instead, they want to form a long-term relationship with you in which they can provide you with education on the stairlift products and include you in creating a safe plan that keeps you mobile for many years to come.