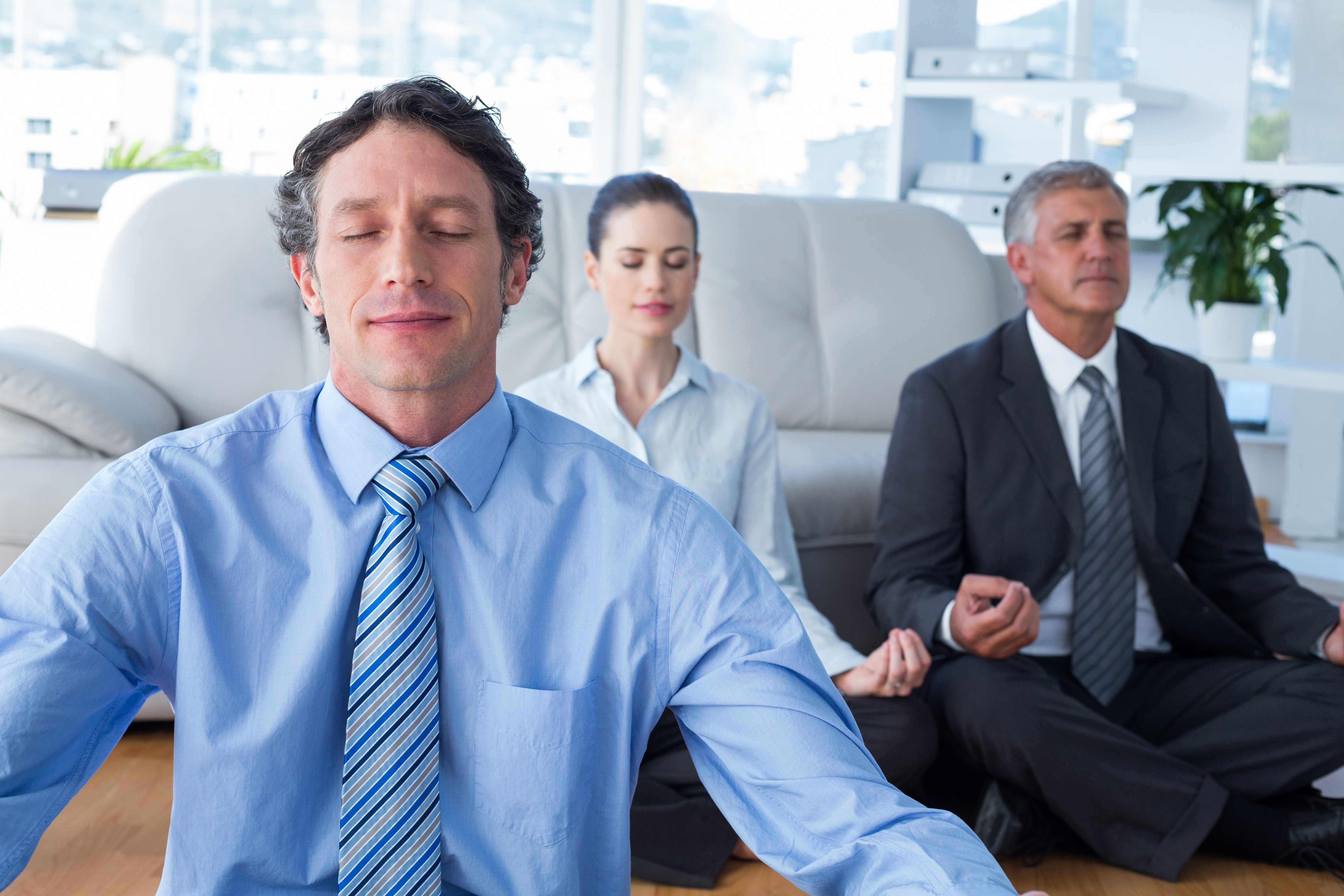 10 Corporate Health and Wellness Program Ideas to Improve Your Workplace
Having a healthy corporate culture can have a positive impact on your bottom line. A healthy workforce will take fewer sick days, come into work more energetic, and be overall happier on a daily basis. And corporate health programs have never been easier to implement.
It won't be hard to convince executives to fund simple programs to promote health and wellness. You may even find that they don't cost any extra money. A few tweaks to existing programs can increase engagement and have a positive health impact.
Try these 10 corporate health and wellness ideas to improve your workplace and see productivity skyrocket.
1. Make a List of Healthy Take Out Options
The average American worker spends $3000 a year on lunch and coffee on their workdays. Of all those lunches, most are fast food options that don't have your workforce's health in mind.
Circulate a list of all of the healthiest options in a two-mile radius. Many states are requiring calorie counts on their menus. Make sure the menus that circulate in your workplace have them if possible.
Reminding people of what they are consuming is the first step to better health decisions.
2. Invite Healthy Vendors To Cafeteria
If you have on-site dining, take an assessment of what's being offered. Would you want the food served at work being served in schools?
Replace unhealthy, calorie-heavy fast food vendors with health-conscious vendors. Offer vegetarian and vegan options. Tell existing vendors that in order to stay, you want to see calorie counts and healthy options.
Think about ways to allow employees to purchase healthy food and even gifts during the holidays.
3. Give Out Wearable Devices
Wearable devices aren't cheap but can have money saving benefits if they keep your employees healthy. Corporate health programs are taking the leap and giving out wearable devices to track steps and heart rates for their employees.
Sign up for a company that has software to track employee progress. Give out quarterly bonuses for most steps taken. Brainstorm contests in warmer months.
For your employees struggling with getting healthy, small incentives help. Reward them for maintaining a minimum number of steps or having a "most improved" step count.
4. Deliver Farm Shares to Work
Make your workplace a stop for Community Supported Agriculture and local farms. Let employees sign up and have farms deliver to the break room once a week.
This will take away some of the stress of shopping for groceries after work for your employees. It will also connect your company with the local economy while letting your employees make healthy decisions for their families.
5. Have a Farmers Market in the Parking Lot
What about opening your parking lot up once a month to vendors? It can be hard to work all week and get up at 6 am on Saturday to pick the best veggies.
If you coordinate with local vendors, more than likely, they'll be happy to arrange the rest. Have your grounds person mark off a section of the parking lot every second Friday, send out an email, and let your vendors take care of the rest.
It will build the workplace community while supporting healthy food decisions.
6. Healthy Recipe Potluck Competition
With all of those healthy options in their refrigerators, your corporate health culture will be blooming. Surely, people will be happy to show off what they can do with a handful of sage and some locally grown potatoes.
Invite your employees to participate in a blind potluck. Have them include ingredients and calorie counts. Colleagues can rate on most inventive, healthiest, and overall best tasting.
Your corporate health culture could benefit from some healthy competition.
7. Provide a Healthy Snack of the Month
Talk to local vendors and see what's new in the world of healthy snacks. Sponsor one snack every month and give every opportunity to try.
Get some feedback from workers and see what they like the most. Ask your vending machine operators to stock that snack and see how it does.
Of course, take note of allergies and alert employees of possible allergens.
8. Discounted Gym Memberships
You can't ensure that workers make healthy decisions once they leave for the day, but you can sure encourage them. Partnering with a gym or an exercise facility can help employees stay in shape.
Organize outings to the gym and sponsor a group training for those interested.
See if sports teams are available and sponsor a local team made up of your employees. Read more about discounts offered by local wellness networks like Proactive Broker Network.
9. Promote Biking To Work
Is there a bike rack installed outside of your office? If not, get one ASAP. If there is a bike sharing program in your city, get a station put outside of your office as well.
See if there are serious bike enthusiasts and offer to stock equipment if they want to be the unofficial point person. Stock tubes, tire repair kits, air pumps, lights and extra helmets.
Bikers tend to want to help other bikers, so see if they want to organize weekend group rides around the city or out to local outdoor sites.
10. Encourage Stairwell Use
Use your building to promote good health and those wearable programs. Put up signs that positively encourage stairwell use. Note the positive environmental impact and support group walks during lunch breaks
Have competitions for flights walked and offer healthy incentives. If you have dingy stairwells, brighten them up, keep them clean and your employees will be excited about taking them.
Make Corporate Health A Focus
Your corporate culture needs to reflect your interest in promoting positive health decisions. If you have a lot of workers sitting at desks, offer standing desks to workers interested. See if there's interest in installing a basketball hoop outside of your office.
Coworkers have helped people struggling with smoking, alcohol, and food addiction.
Small steps could turn your corporate environment into a healthy environment for your employees. Workers spend a third of their life with you. You could help people struggling with their health turn their whole life around.