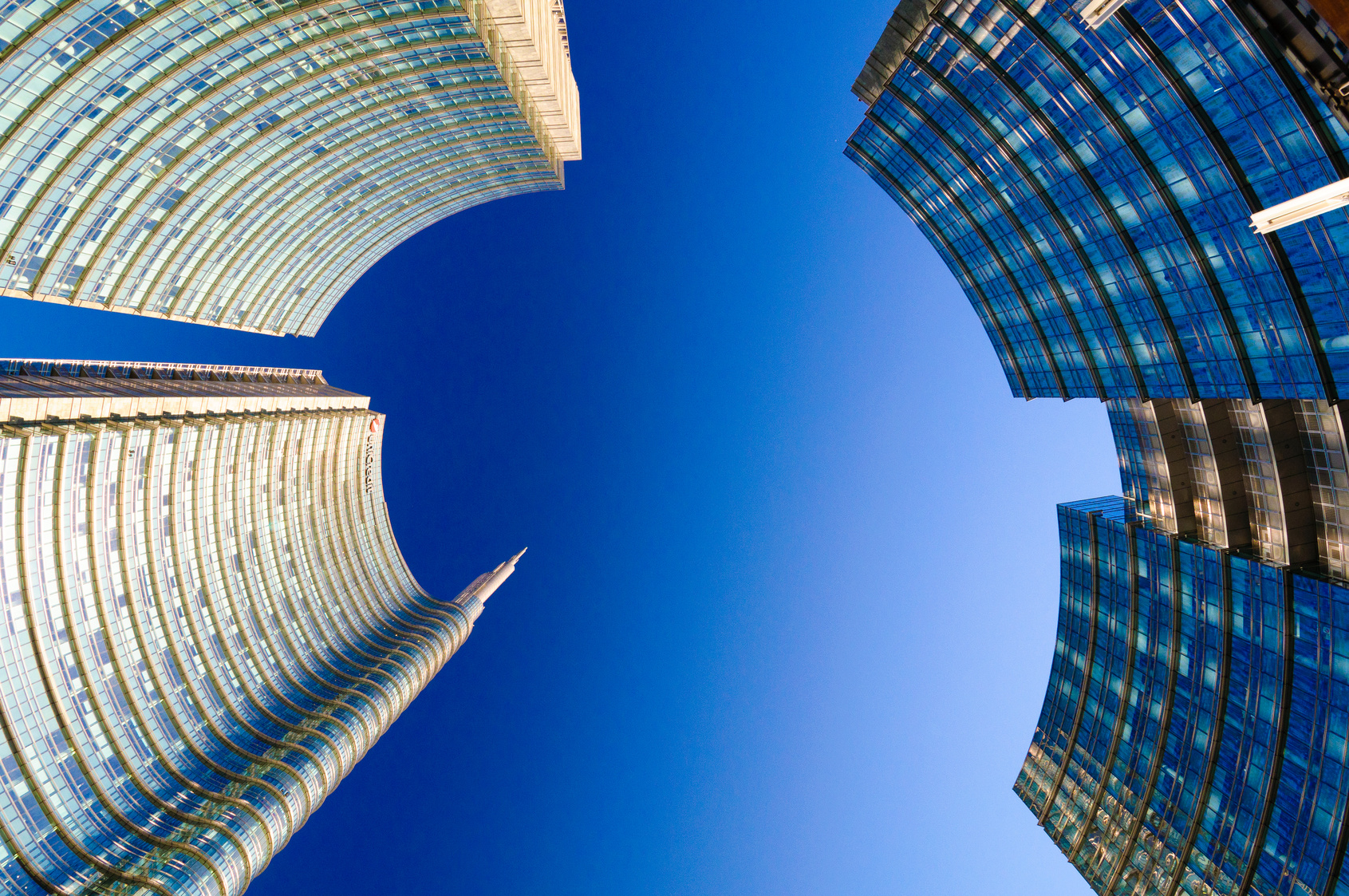 How to Write Amazing Real Estate Blog Content
You already know you need a blog and online content in order to drive more traffic to your site. But you need fresh content ideas and tips on how to write amazing real estate blog content.
You might be the real estate expert, but we can help with the content. Read on to learn a thing or two from the content experts.
Write Amazing Real Estate Blog Content with These Tips
Writing amazing real estate blog content is easy when you write about what you know. You don't have to get fancy here, you don't need an English degree, and you don't need to write a novel.
All you need is a little knowledge in your industry and the willingness to share it with the world. Here are a few ways you can create amazing content for your site.
Talk About Your Local Area
How well do you know the local area you sell in? As a real estate expert, you probably know it like your own back yard.
One of the easiest ways to write great real estate blog content is to write about your local area.
Talk about upcoming local events or write a post about a recent event you attended, and don't forget to add some pictures! That's the easy part.
Write your own positive reviews on local restaurants, national parks, and historic attractions. Feature luxury properties and maybe mention the local celebrities buying or selling in the area.
Have fun with this! A blog should be both informative and entertaining. Now, let's talk about some educational content ideas.
Teach DIY Home Improvement Solutions
New home owners are usually eager to get their DIY home improvement on but don't want any Tim "the Toolman" Taylor accidents.
Offer a helping hand by writing about your home improvement experiences. Here are a few topic ideas to get you started:
How to Deep Clean Exteriors with a Power Washer
Give Your New Home a Mini Bathroom Makeover
Turn Your Back Yard into a Garden Oasis
Wallpaper for the Modern Home Owner, How to Do It Right
Things to Know About Multi Family Homes
What about those buyers who are looking for multi family homes? Write a series of blog posts, or better yet, create an eBook on the topic.
Teach newbies everything they need to know about purchasing a multi family home like:
How Buying a Multi Family Home Affects Your Options
The Pros and Cons of Owning a Multi Family Home
How to Get Financed for a Multi Family Home
What Happens When You're Ready to Move
You don't have to be the next Hemingway to write amazing real estate blog content. In fact, there are plenty of resources on the web these days to help make the writing process easier for you. Check out Grammarly and Hemingway App to get you started.