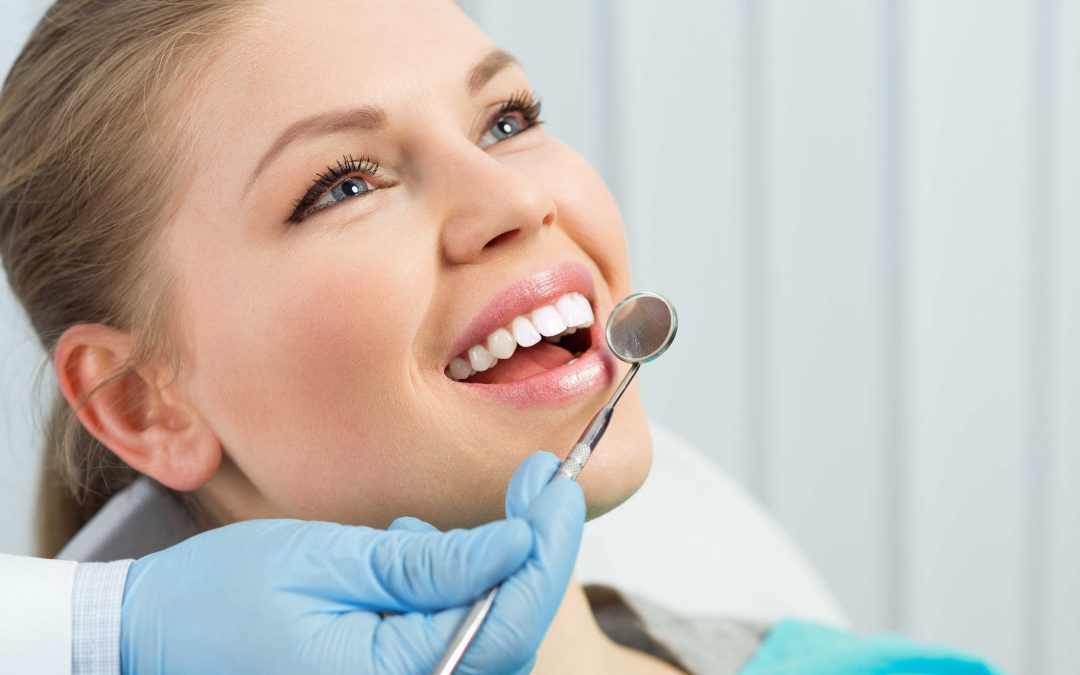 What Will Happen During Your Dental Crown Procedure?
Originally posted on https://crawfordjarvisdental.com/what-will-happen-during-your-dental-crown-procedure/
Have you ever had a dental crown? Did it take more than one visit? Did you have trouble with gagging when they made an impression of your teeth?
With new CEREC and CAD/CAM technology, dentists can now make your crown in the office. This means that your dental crown procedure is completed while you are there.
You don't have to make two openings in your schedule to get your dental care accomplished. Keep reading to find more about this procedure and what to expect.
What Is a Dental Crown?
Most people have heard of dental crowns, but do you know why people get them?
The crown repairs a tooth that has severe damage. The crown covers the whole tooth. This means that the tooth can now function as normal.
How Long Does It Take to Get a Dental Crown?
Would you believe that you can now have a dental crown procedure completed in one hour?
In the past, crown procedures might take more than one visit. Thanks to new systems combining computer-assisted fabrication systems (dental CAD/CAM), your procedure only requires one visit.
Today, the dentist can make the crown in the office using a technology called Chairside Economical Restoration of Esthetic Ceramics (CEREC). This uses CAD/CAM technologies.
There are no gagging impressions involved. A scan provides information to a computer that makes the crown using a robotic milling unit. This creates a ceramic crown that the dentist glues in place.
How Is a Dental Crown Procedure Performed?
Knowing what to expect during a procedure can help you be more relaxed and prepared.
The procedure begins with numbing of the area around the damaged tooth. The dentist then drills the tooth so that it's the correct shape for the crown to fit over it. Next, the dentist creates a three-dimensional image of the tooth using a tiny camera.
The computer makes an image of what the final tooth will look like with the crown in place. All details of your tooth including the size, shape, ridges, and indentations are sent to the machine that makes the crown.
It only takes about 15 minutes to make a porcelain crown. The last step involves the dentist gluing the crown in place.
Limitations with the CEREC procedure
There are some situations in which CEREC isn't an option. Examples include when the tooth is broken off below the gum line or if the scan can't make a precise 3-D image.
The CEREC machine is unable to create complex visual nuances of a real tooth. Thus, it may be preferable to use an outside lab if the damaged tooth is highly visible.
Even if the crown is made at an outside lab, your dentist creates a scan and sends it to the lab. The lab then sends back an image of what the crown will look like. The dentist can then make modifications as needed before approving it.
Are You Looking for a Dentist?
Are you experiencing problems with your teeth? Do you think you may need corrective dental procedures?
Our office has 2 Family Dentists and full dental staff including hygienists, dental assistants, and office staff. We offer a variety of services including a one-visit dental crown procedure.
We have patients come from near and far to receive dental care at our office. We work to provide a warm, individual care experience. Contact us today to get answers to your questions and make an appointment.