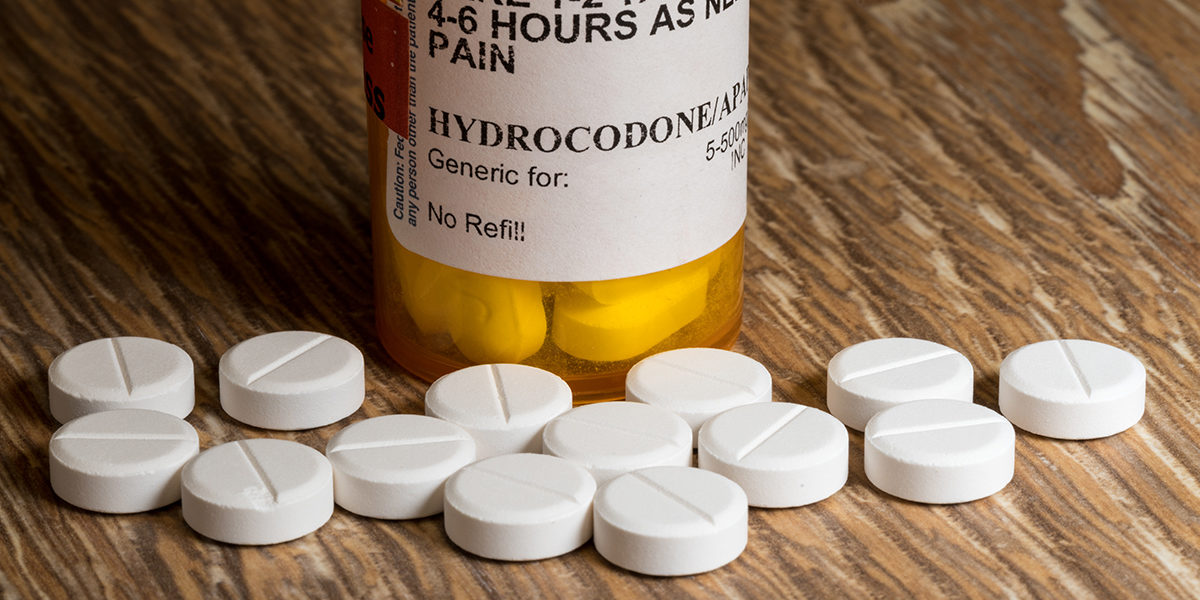 What Is the Opioid Epidemic?
Originally posted on https://www.ridgeviewrecovery.com/rehab-blog/what-is-the-opioid-epidemic/
As the crisis becomes more visible every day, many people are asking, what is the opioid epidemic? As of 2019, over 130 people in the U.S. succumb to fatal overdoses of opioids per day. These substances include prescription painkillers, heroin and powerful synthetic opioids like fentanyl. An estimated economic cost of the epidemic in the U.S. is about $78 billion per year, according to the Centers for Disease Control and Prevention. This cost includes healthcare, addiction treatment, and law enforcement involvement.
WHAT IS THE OPIOID EPIDEMIC AND HOW DID IT HAPPEN?
There's no doubt that the epidemic has hit crisis proportions, but how exactly did it all start? Back in the late 1990s, healthcare providers were unsure about prescribing opioid painkillers due to the risk of addiction. However, pharmaceutical companies reassured them that the drugs were not addictive. That led to the painkillers being prescribed with increasing frequency in a wide range of situations.
Eventually, misuse and abuse became more and more common. It then became obvious that the drugs indeed had the potential to be very addictive. Naturally, the rate of opioid overdose rates began to grow. By 2017, nearly 50,000 Americans died of an opioid overdose in one year. In that same year, it was found that nearly two million Americans had a substance abuse disorder that was related to opioid painkillers.
If you or a loved one has fallen victim to this epidemic, then an opioid addiction treatment center in Corona, CA like Ridgeview Recovery can help. Studies have shown that gender-specific addiction treatment can be more effective than co-ed. Ridgeview Recovery thus offers men's only treatment for substance abuse. Some of our programs and services include:
Extended care
Trauma therapy
24-hour intake
Southern California location
WHAT IS THE OPIOID EPIDEMIC BY STATE
Some states in the opioid epidemic have been hit harder than others. Eastern states are among the hardest hit with several having 20-30+ overdose deaths per 100,000 people in 2017. The hardest-hit states include Maine, Ohio, Kentucky, North Carolina, Michigan, Tennessee, and West Virginia.
Further west, Utah and New Mexico have between 15 and 19 overdose deaths per 100,000 people. Washington, Nevada, Alaska, Colorado, and Arizona have slightly less at between 9 and 15. States with the lowest rates include California, Hawaii, Oregon, and Texas.
It's not hard to see the correlation between prescriptions and overdoses when you look at some of the numbers. For example, West Virginia had 81.3 opioid prescriptions per 100 people in 2017. They are also the state with the highest rate of opioid overdose deaths at nearly 50 deaths per 100,000 people.
WHAT IS THE OPIOID EPIDEMIC: FACTS AND SOLUTIONS
There are a number of inescapable facts about the crisis. One is that between 21 and 29 percent of those who are prescribed opioids misuse them. Around 10 percent then develop an opioid abuse disorder. Around five percent of those abusing prescription opioids turn to heroin eventually. In terms of solutions, the United States Department of Health and Human Services has five top priorities to fight the crisis:
Improving treatment and recovery service access
Increasing the use of overdose-aid drugs
Increasing the understanding of the epidemic
Offering support for new research on pain medication
Promoting better pain management practices
Don't let addiction take over your life. Get your life back on track by visiting a quality drug rehab. Call Ridgeview Recovery today at 855.463.5505 to find out how we can help you get free of addiction.