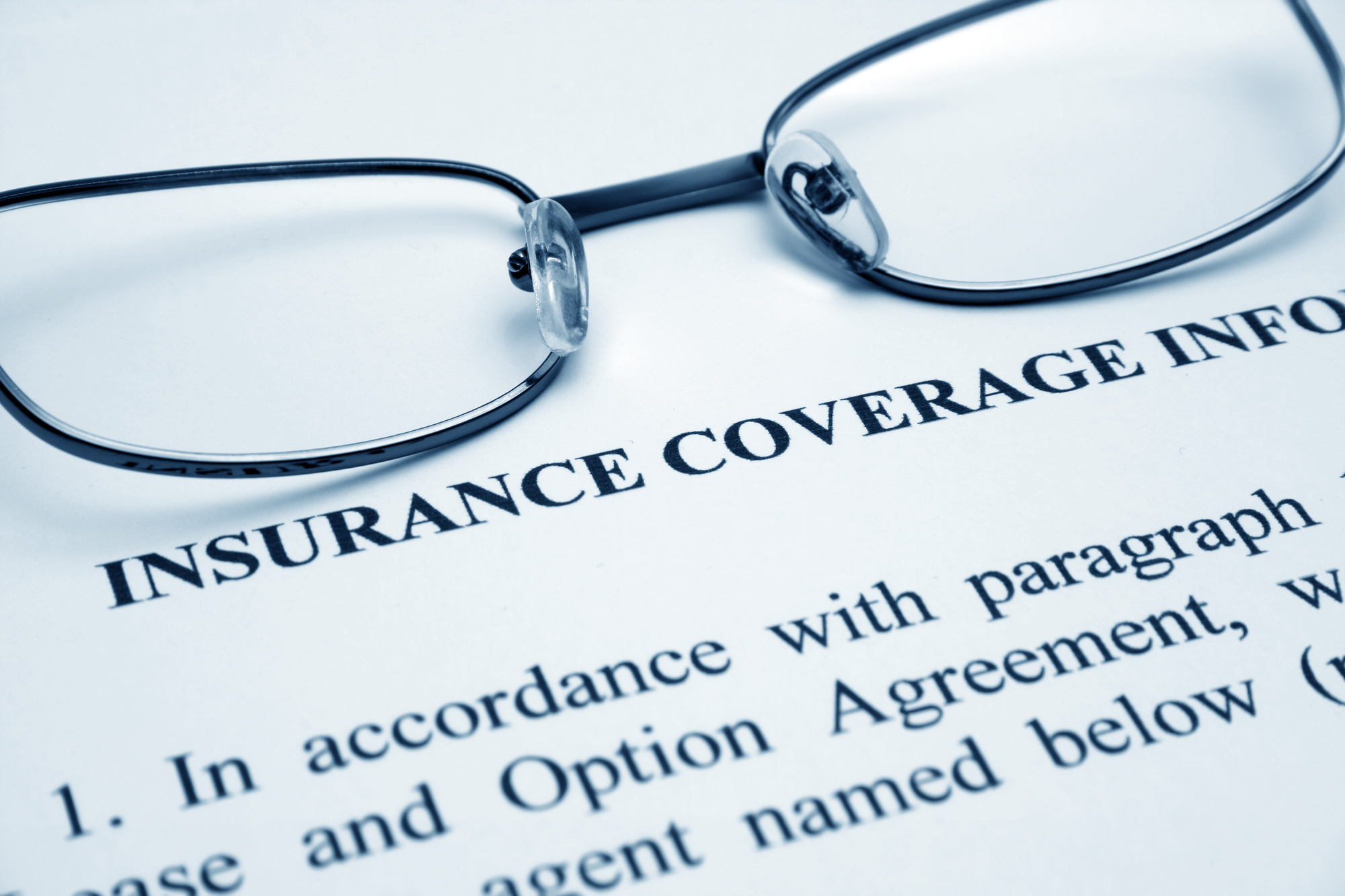 What Is General Liability Insurance and What Does It Cover?
A 2019 study of small businesses showed that 40% of them didn't have business insurance. Of those that did have coverage, 75% were underinsured.
Business insurance is a huge component of owning and operating a business. You could end up paying for legal expenses, medical bills, repairs, and property damage without the right insurance policy.
The businesses that do have insurance start with a general liability insurance policy. Will general liability coverage be enough to meet your needs?
Read on to learn what general liability covers and what other types of business insurance policies you want to consider.
What Is General Liability Insurance?
A general liability insurance policy covers claims against your business.
This includes if your business defamed a competitor, business owner, or customer. You could say something about another person or business in an interview that hurts their reputation.
You might download a picture from Google and use it on social media. That opens you up to a lawsuit if the image has a copyright.
If a customer slips and injures themselves on your property, they can sue you to pay for medical bills, lost wages, and damages.
That claim can turn into thousands of dollars lost. Insurance covers the claim so you don't have to pay out of pocket.
Does general liability cover your business when an employee injures themselves at work? No, it does not.
Most states require businesses to carry workers compensation insurance to cover employee injuries. You'll need to get this policy through a workers comp insurance carrier that's certified to offer policies in your state.
Other Types of Business Insurance Policies
General liability covers a lot, but it doesn't cover everything. For example, if your business gets flooded during a natural disaster, you won't have coverage.
If your business gets robbed or vandalized, only commercial property insurance covers that. Businesses often choose to get an umbrella policy, which combines property and general liability insurance into one policy.
Auto accidents only get covered by an auto insurance policy. Service providers such as coaches and consultants should have an errors and omissions policy.
Does your business have a database of sensitive customer data, such as payment information? Like every other business, it's vulnerable to a cyberattack.
A cyber liability insurance policy covers your business if it suffers an attack. It covers business interruptions from hacks and data breaches, and some policies cover public relations.
You should work with an insurance company that specializes in commercial insurance to determine the best insurance policies for your business.
Get the Right Business Insurance Coverage
A general liability insurance policy is necessary to protect your business. It's not the only policy you need to fully protect your business.
There are other types of business insurance like workers comp, cyber liability, and property insurance to consider as well.
Be sure to check out the blog for more helpful business insights.