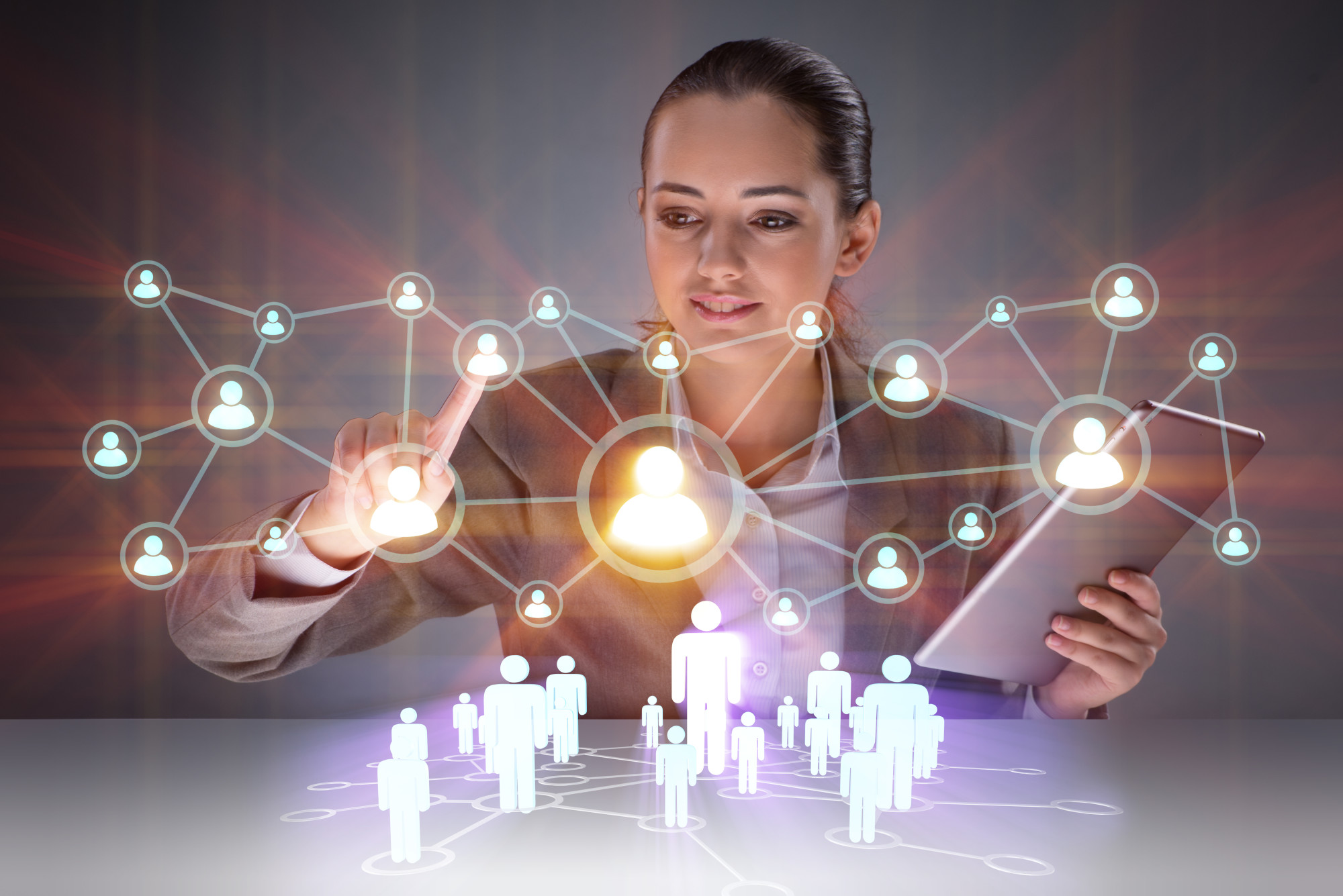 Virtual Event Planning: How to Plan a Memorable Virtual Event
Before the pandemic started, virtual events were already becoming popular. With the pandemic still ongoing and social distancing likely to stay relevant for a while, they're more popular than ever.
Yet you may be wondering how to plan a virtual event. It's obviously very different from a standard event: how can you make sure that it goes well?
In this guide, we're going to take a look at virtual event planning, and show you how you can make your virtual event memorable, enjoyable, and useful. Ready to learn more? Then read on!
1. Choose a Format
Make a firm decision about what your virtual event is going to look like. This will depend upon your audience and the aim of the virtual event: are you catering to professionals who want a serious business conference or can it be a little more laidback?
There is a huge range of different formats that a virtual event can follow, including:
Seminars
Tradeshows with separate video channels
Workshops with audience participation
Lectures
Teambuilding events
Each of these formats can be mixed and matched, too, so don't be afraid to break out of established formats, so long as you follow a set theme and tone.
2. Find the Right Platform
Depending on your virtual event type, you may need a single live stream or you may need a platform that allows people to drop in and drop out of the event, which will make it easier for them to contribute. This means that for some events, Zoom will be ideal, while for others, something like Facebook Live may be a better choice.
Think about the form that your virtual event is going to take and research the features of different platforms.
3. Get the Right Hardware
A laptop webcam isn't the ideal camera for a prestigious virtual event. If you're hosting a virtual event, you should be using a professional-standard webcam, at the very least.
Audio quality is also very important: find a suitable microphone, preferably a condenser mic or clip-on microphones, which will make it easy to communicate clearly, no matter where you are.
4. Scheduling Your Event
The timing of your event is crucial if you want to net the most attendees. Think about where most of your attendees will be located, and work around them: for instance, if most of your attendees are from Europe, don't schedule your event at an inconvenient time for them.
Timezones aren't the only thing you need to take into account: you should also think about the day of the week. Mondays may be best for intensive events, for example, as your audience are likely to be fresher.
5. Source Entertainment for Your Event
An event that's all-business won't be memorable or particularly enjoyable. If you want to make your event better for your attendees, book some entertainment to break up the day!
The Vendry's vendor selection for events is a great place to start, as they offer a wide range of entertainment options.
Use These Virtual Event Planning Tips and Make Your Event Better
We hope that you've enjoyed this look at virtual event planning, and we hope that you'll use our virtual event planning checklist to make your event truly memorable! Know your audience, cater to them, and don't be afraid to add a bit of fun to the proceedings!
For more helpful content like this, check out the rest of our blog today!