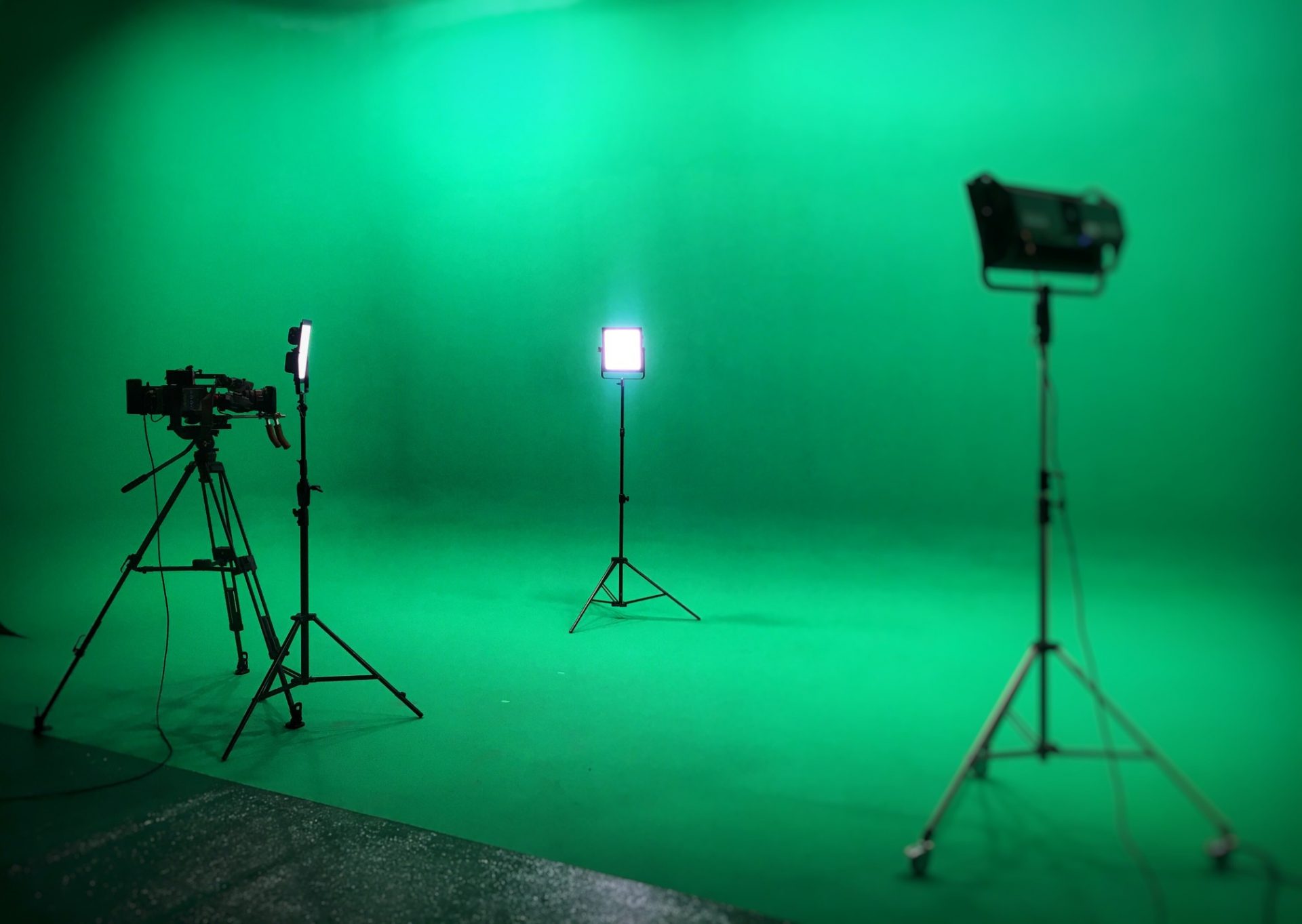 Video Magic – Video Content Your Social Media Pages Need
Photo From twenty20
Originally Posted On: https://oddballcreative.agency/video-time-magic-video-content-types-your-social-media-pages-need/
As a huge brand of digitalization, it's only natural that the social media landscape continues to progress. Given the overnight success of TikTok, the next big medium is always just waiting around the corner. The buzz around new and rising trends dominate people's timelines—with iced coffee recipes to share and new dance challenges to crush, it's worth noting that most content these days come in the steady form of videos.
This occurrence has not slipped past brands, and today, video content has become the next successful campaign. Experts note that videos generate higher forms of engagement and ROI, making it a non-negotiable in digital marketing campaigns. To hope in on the trend, here are three of the most popular forms of video content:
Video Content #1: Behind the scenes
Your audiences need to connect with the human side of your brand—it's the only way to fully understand what you wish to offer. Taking them behind the scenes of your work does exactly that. It delivers transparency like no other, letting your customers know that there are true faces behind that striking logo and unabashedly witty posts—there you are, the owner, and there are your models, all of you smiling, care-free, and being utterly human.
Behind the scenes, videos are raw and unpolished, which builds trust faster than other content ever can. It conveys authenticity and disrupts the curated aesthetics, so allow your creative team to take over. Let them document all the dull and happy, strategically highlighting a Vogue-like "A Day In The Life Of" moments. Through such ephemeral content, you provide a deeper meaning to your brand.
Video Content #2: Animated explainers and infographics
If you're marketing a brand that offers rather complex products, you will need to incite engagement and curiosity. One of the best ways to do this is through animated explainer and infographics videos, which allows your customers to know exactly what they need to know.
Although instruction manuals exist, people tend to look for the most convenient methods—and what better way to learn that through an engaging and short video? Easy to understand and highly amusing, you'll be able to captivate your audience. Although animated videos cost more than others, you'll be able to generate higher returns and target audiences better, making them a plausible marketing investment.
Video Content #3: Short storytelling
The age of social media has brought about thorough documentation of every day—with countless Instagram Stories uploaded, people are expecting your brand to do the same. By engaging in ways your target audience expects you to, you will be able to build a bite-sized version of your brand story, which people are likely to engage with.
Storytelling is one of the best ways to build authenticity and trust, especially since you're using a language and medium that people are very much accustomed to. A product launch, for instance, can be instigated in a way that piques your audience's interest. Brand new shoes can be "unboxed" on the stories, whereas a new recipe can be shared through a quick-cooking session.
Video—Social Media's Rising Star
In a world where attention spans are cut short and consumer demands are higher, video content creation saves the day. A well-planned and executed video captures countless people at once, compelling them to stop their scrolling and pay attention. To brands competing in an endlessly aggressive market, building authenticity has become the name of the game—and what better way to do that than through video production? With that being said, make sure that your social media pages are decorated with videos from now on.
For video production services Owensboro, KY, Oddball Creative Agency offers the best possible solutions. As a full-service agency, our odd assortment of creative talent is composed of people from various industries, all brought together by our passion for marketing. We come up with unique ways to help businesses succeed, ensuring that in every project, we make a difference. Allow us to bring that very same magic to your brand—reach out to us today!