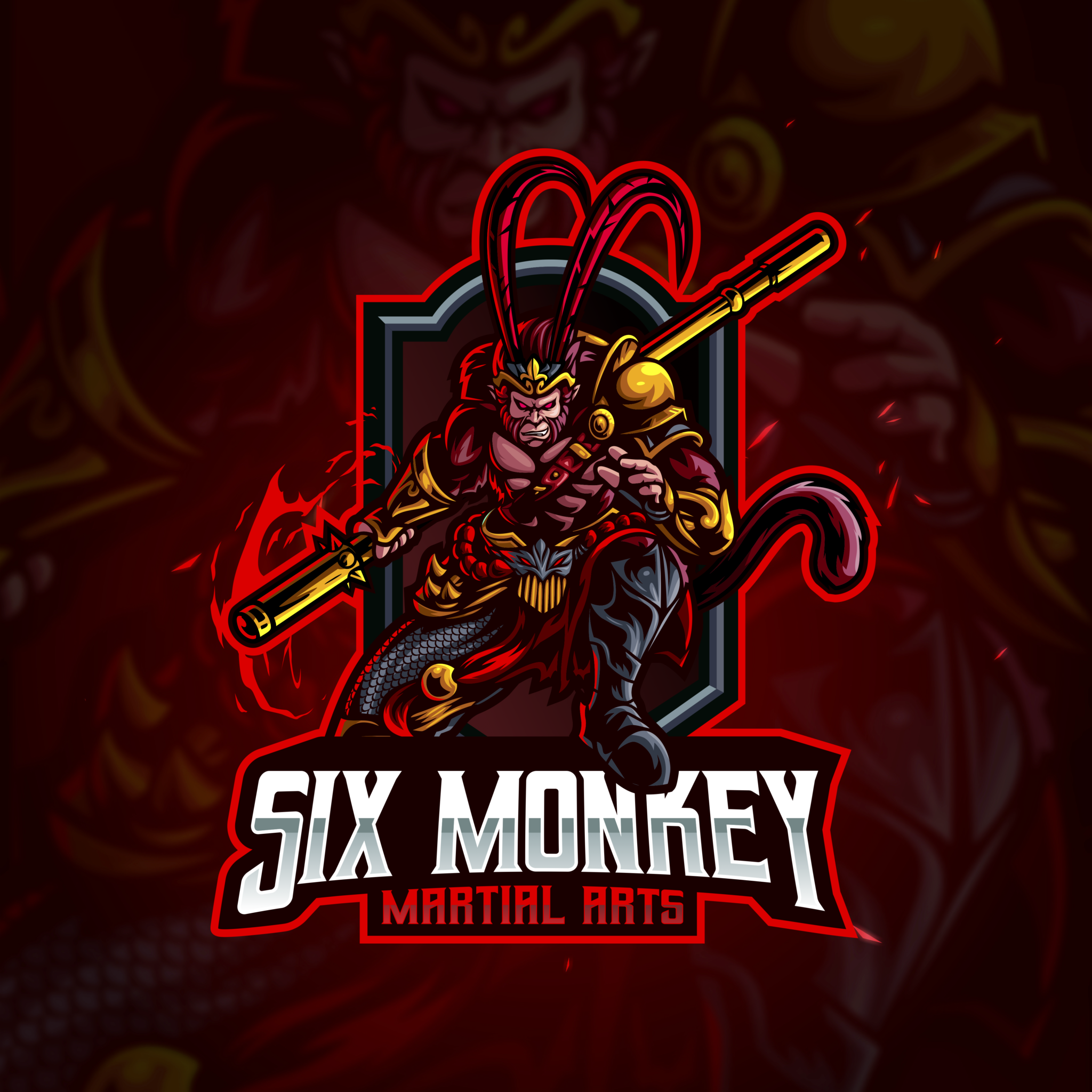 Six Monkey Martial Arts Demonstrates the Power and Potential of Traditional Martial Arts Practices
At Six Monkey Martial Arts, they teach Monkey Kung Fu online to adults 18 years or older. They offer in-depth video lessons as well as 1-on-1 sessions to help students master this art form. 
FOR IMMEDIATE RELEASE
USA, January 30, 2023 — Six Monkey Martial Arts, founded by master teacher Sifu Barber, is an international school of martial arts that strives to demonstrate the power and potential of traditional martial arts practices. Unlike many other martial arts schools, Six Monkey Martial Arts provides a comprehensive system that is designed to be applicable to all skill levels. Through its unique training program, based on the core concepts of reactivity, distance control, and timing, practitioners are shown how best to use body mechanics such as torque generation and strength management in order to maximize their effectiveness when sparring or engaging in self-defense situations.
At Six Monkey Martial Arts, there is an emphasis placed on teaching students how to use their bodies naturally so that they can move with greater agility and precision in any situation. This includes promoting highly reactive movements which allow practitioners to respond quickly to changing conditions. Whether it's Meditation & Qigong for relaxation and healing, Forms & Applications for precise technique, Dim Mak for pressure point strikes, or Sparring for full contact martial art combat experience – Six Monkey teaches each aspect as Tai Shing was originally designed; providing an ancient yet progressive approach in the study of martial arts.
For those who may not have access to a local martial arts school or center but still want the benefits of learning traditional self-defense techniques – Six Monkey offers online training classes through its platform connecting practitioners around the world with their certified instructors in Kung Fu online. In addition to live online classes, Six Monkey also has recorded video lessons available 24/7 that can be watched at any time from anywhere, allowing aspiring Monkey Kung Fu martial artists the opportunity to learn at their own pace while having access to guidance from an instructor no matter where they are located geographically.
About Six Monkey Martial Arts:
Six Monkey Martial Arts believes that one should never stop learning and growing, regardless if you're just starting out or if you're already a seasoned practitioner looking for new ways to refine your skillset. The teachers at Six Monkey are highly esteemed professionals from various backgrounds – chosen not only for their expertise but also for their ability to communicate clearly with students and make sure everyone's needs are met during class time. With a focus on helping others reach new heights through physical fitness and personal growth – Six Monkey continues its mission of spreading knowledge about traditional self-defense practices around the world.
About Sifu Barber, owner of Six Monkey Martial Arts:
Sifu Barber has dedicated his life to learning and teaching the ancient Chinese martial art of Tai Shing. He is now a highly trained master, having studied extensively under Sigung Ah Sang for 10 years. He originally started out training in Tae Kwon Do at 8 years old and won 2 local tournaments before switching over to Atemi Ryu Karate at age 12. He continued refining his skills in Karate and boxing while competing in tournaments throughout the next few years until he met Sigung Ah Sang at 18. Impressed by the dedication level of his student, Sigung Ah Sang began instructing Sifu Barber in the art of Tai Shing and invited him to train with him so that he could further develop his knowledge of the discipline. For 10 years, Sifu Barber followed Sigung Ah Sang's teachings and practiced diligently. As a result, today he is an established master with hundreds of students from around the world learning from him through our online Kung Fu program.
Visit their website to find out more about their top-quality services to Learn Martial Arts Online.
Contact Info:
Name: AJ
Organization: Six Monkey Martial Arts
Address: 105 Cypress leaf ct
Phone: 3216558005
Website: https://www.sixmonkeymartialarts.com
Originally posted On: https://syndication.cloud/six-monkey-martial-arts-demonstrates-the-power-and-potential-of-traditional-martial-arts-practices/