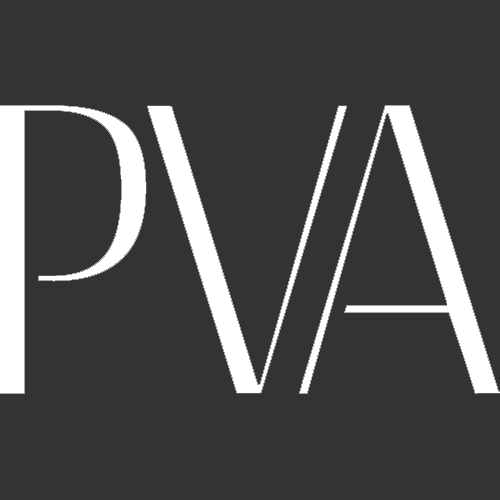 PVA Consulting Group: Delivering Successful Performance Improvement Initiatives for Over 30 Years
PVA Consulting Group (PVA), a prominent management consulting firm, has delivered effective and sustained performance improvement initiatives for 30 years. PVA's proprietary methodologies have been designed to help organizations transform how to provide value to customers, employees, and other stakeholders through practical business solutions.
FOR IMMEDIATE RELEASE
Quebec, Canada, August 30, 2022 — PVA Consulting Group (PVA) is proud to have delivered successful performance improvement projects across all industries for over 30 years. The company has a highly experienced team of experts in coaching and providing critical strategies for organizations to improve their sales, marketing, and operational performance. From one-on-one coaching to our proven workshops and seminars, PVA helps businesses achieve better results by increasing their revenue and reducing costs.
"Over our 30-plus years' history, we have utilized our in-depth industry experience to help our clients achieve their goals and gain an edge on the competition. Right now, we have helped organizations save up to $1.15 billion through our project-focused techniques," says Alexandra Vincelli, the Marketing and Communications Coordinator of PVA Consulting Group.
As a leading management consulting firm, PVA has hundreds of successful projects across various North American and Europe industries. The company offers mining management consulting services to create world-class operations and culture, capture all recoverable opportunities, and install practical and effective mining practices. PVA has helped mining companies in US & Canada improve their development and production cycle time by addressing issues like legacy cultures, ineffective communication and employee engagement, poorly managed work practices, a lack of available skilled workers, and a lack of internal communication and coordination.
PVA Consulting Group also offers utilities management consulting services that have helped various companies in the industry refine processes and managerial skillsets, reduce overtime costs, and reduce contractor costs. Through all this, the company helps clients achieve the annual work plan. In addition, PVA offers manufacturing management consulting services that have helped clients achieve increased labor productivity, reduced scrap, and improved overtime levels.
PVA's exemptional telecom management consulting services have helped clients see the value in becoming a sales organization that seeks and seizes new opportunities. PVA achieves this by changing the sales culture, installing sales management operations systems and KPIs, and increasing the dace time of the sales force. PVA has helped telecom companies become competitive, row revenues, and manage sales costs.
"Thanks to our vast knowledge, we can quickly determine which processes or personnel capabilities need to be adjusted, revamped, or eliminated to streamlined operations, streamlined workflow, and overall corporate success," adds Vincelli. "We guarantee our clients' success by taking a methodical Who, Where, and What strategy."
About PVA Consulting Group:
PVA Consulting Group (PVA) is a leading management consulting and technology service provider committed to improving performance. PVA Consulting Group has helped North American companies develop for 30 years. Our ELT has 20 years of business management and performance improvement experience.
Over 500 engagements have benefited from our creative approach to organizational performance excellence through process optimization, changing behaviors at execution, and deploying Management Operating Systems.
PVA can provide significant financial, operational, and cultural benefits by employing this process and working with and through our client's people.
PVA's lower total cost structure allows it to serve more clients than its rivals. Our experience allows us to work with larger clients, maximizing ROI. Passion and faith in our techniques have helped us establish measurable, long-lasting performance improvement initiatives.
Contact Information:
Contact Name: Alexandra Vincelli, PPCC
Organization: PVA Consulting Group (PVA)
Address: 20865 Ch. de la Cote Nord, Suite 200 Boisbriand, Quebec, Canada, J7E 4H5
Phone Number: (450) 970-1970
Website: www.pva.ca
Email: [email protected]
Originally posted On: https://syndication.cloud/pva-consulting-group-delivering-successful-performance-improvement-initiatives-for-over-30-years/