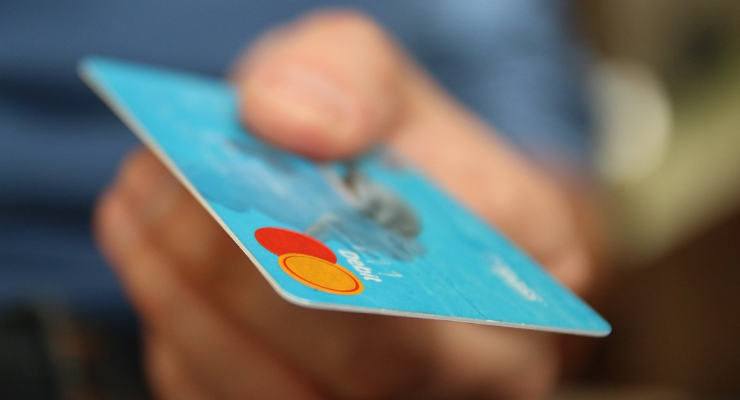 Pre-Paid Cards May Facilitate a Cash-Less Future
Originally posted on https://www.marketme.co.uk/pre-paid-cards-may-facilitate-a-cash-less-future/
While half of the United Kingdom believes cash is going out of style and will be replaced by alternative pay methods, only one in five carry it on a daily basis. A new study conducted by First Bus in which researchers polled 2,000 adults in the UK found that many are instead choosing to use methods such as chip, pin, and smartphone payments. Three quarters of the population now expect all retailers to accept alternative forms of payment. The study found that 44 percent of people polled were left unable to pay for something because cash was the only accepted method of payment. Nearly 5,000 ATMs were shut down in the UK last year after debit cards became the preferred way to pay. While many merchants are making the transition to only accepting cards, prepaid options are growing in popularity.
Prepaid Cards
Debit, credit, and smart phone payments are the most common cashless ways to pay, but prepaid cards are quickly becoming a viable alternative. These cards work much the same way as debit and credit, except you must load the money onto the card beforehand. They also do not require a credit check and can be used by those who have bad credit and have been refused credit cards.
How it Works
Although these prepaid cards essentially work the same way as debit, there is no bank attached to them. This will prevent you from earning interest but will also avoid bank fees although you may have to pay the initial fee. You can load money onto the card from your bank account, at the post office, or using an online app. Some cards charge you to load money onto it, but some don't. To find the best deal, it is best to read the terms and conditions before you get started. Once the card is loaded, you will be able to use it wherever the card issuer is accepted, which are usually Visa or MasterCard. One of the biggest benefits of pre-paid cards is that they act as a way to budget, especially for those spending money abroad.
Using Pre-Paid Cards When Traveling
While the world is probably going cash-less, it is also globalizing. People are traveling more thanks to easier and affordable transportation. Prepaid cards add a layer of security when traveling, the very most that you will ever lose will be the money you loaded onto the card. A specialist from MoneyPug, a site widely used in the United Kingdom to compare free prepaid cards, warned that while some of them are specifically for travel and are free to use abroad, others have additional fees.
Possible Fees When Using Prepaid Cards
59 percent of prepaid cards charge to purchase the card itself. Then, if you lose that card, more than three fourths of providers will charge you to replace it. If you bought the card specifically for travel and want to cancel it when you are back home, 79 percent of prepaid card providers will charge to do so. While only a quarter of cards will charge you a monthly service fee, 85 percent of providers will charge you to renew it and half the cards will charge if the card has been dormant.
Benefits of Using Prepaid Cards
Reading the terms and conditions is key. If you are knowing what you are getting when you get a prepaid card, they can provide many benefits. The above fees are low compared to credit card interest and bank fees. You are not forced to open a bank account and are not required to keep the card open or do anything else you don't want to do. Prepaid cards are also great for kids and teens. Parents can allot them a certain amount of money and they are taking less risk by only carrying a card with a small, prepaid amount. When you get the right card, they can be perfect for travel. The charges to set up the card are insignificant compared to the international bank fees you may encounter. Finally, businesses can use prepaid cards to pay for supplies, give employees budget constraints, and risk little by loading specific amounts onto each card.
While they do carry fees, the benefits of prepaid cards will likely help facilitate the transition to a cash-less society. They are another method to make it more convenient to keep your money on a card.