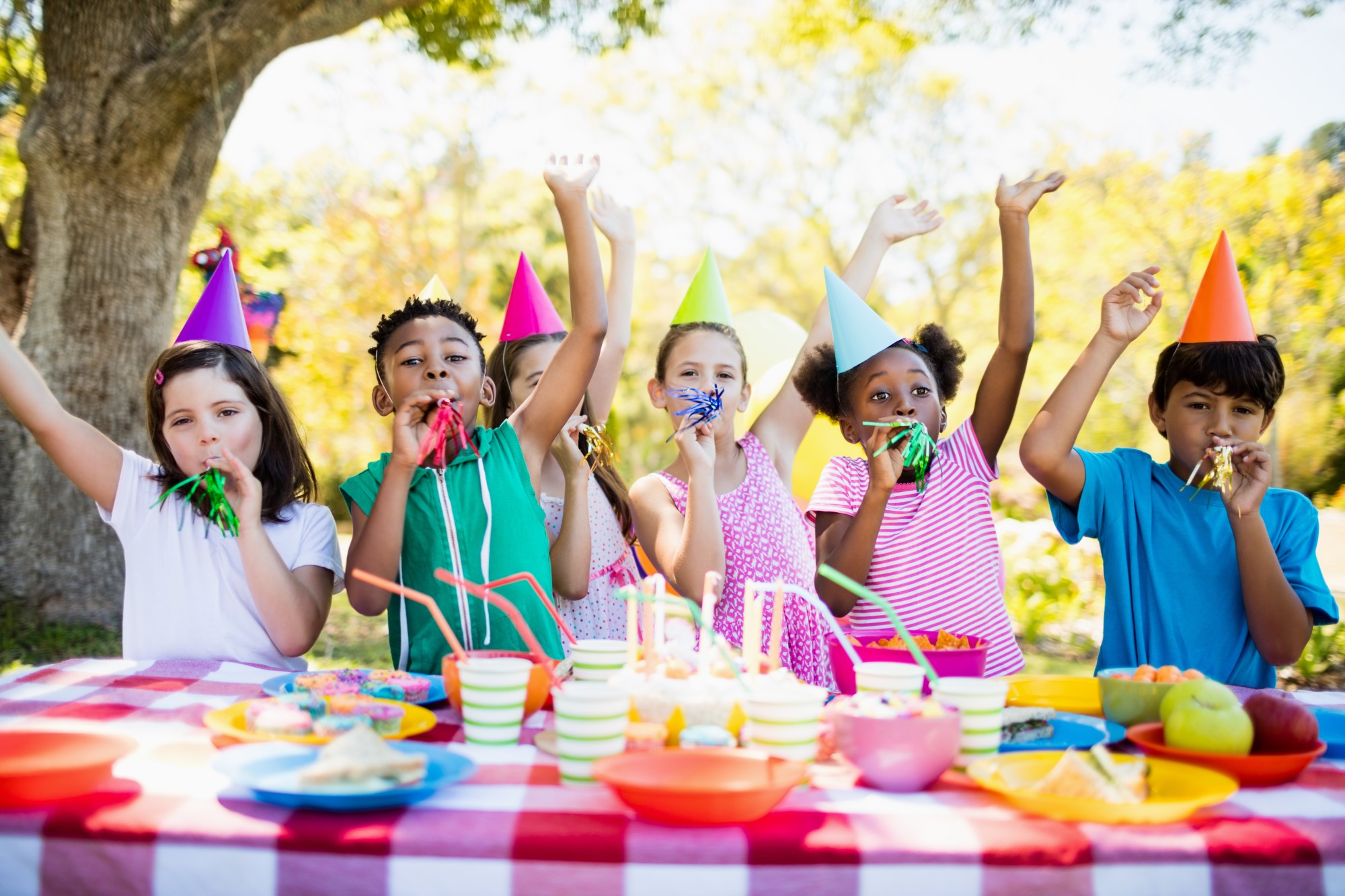 Let Them Eat Cake! 5 Birthday Invitation Ideas For DIY Moms
According to recent statistics, the average kid's birthday party costs about $400. This is a huge number, obviously, putting a huge financial strain on the parents — and causing planning to be really stressful.
If you're a parent whose head is reeling after seeing that number, you're probably wondering how to keep your child's birthday on the cheaper side of things. Fortunately, there are ways you can reduce the price, starting as early as creating party invitations.
Read on for some DIY birthday invitation ideas that will get the ball rolling but the cash remaining firmly in your wallet.
Let Your Child Own It
Although you, of course, get the final say when it comes to the invitations, this is your child's special day. Ask them what they ideally would like their invitations to look like. What color do they prefer? Do they want a certain character or logo on them?
Asking your kid what they want can't hurt and it will make them feel that their opinion is valued. 
Use a Cool Template
While your child should get a say, there are limitless outrageous possibilities that kids come up with for … well, pretty much anything. To make like easier for yourself, it's a good idea to have them choose from a specific selection of premade templates.
Adobe offers all sorts of templates for birthday invitations that you and your little one are sure to love. All you need to do is insert the information that you want to be presented to your guests. It's that simple!
Stick With the Theme
It's a universal truth that kids (and a lot of adults) are obsessed with themes. Whatever your kid wants the theme of their party to be- from Star Wars to snakes to fairy princesses — you can include clues to the theme on the invitations.
It's really easy to do this with a template — all you need to do is insert clip art or a .jpeg file you downloaded online!
Snail Mail
If you're feeling adventurous, you don't need to send your invitations through e-mail. Remember the excitement you felt as a kid when your mom gave you an invitation from the mailbox? If you're like most kids, you loved that feeling.
It'll cost a few cents an envelope, but if you can swing it, this is a fun way to make all the kids on your child's invite list feel special. If not, e-vites are cool, too, but this is just some food for thought!
Video Invites
If you want to go a different direction, video invites are a really cool alternative to a classic e-vite or snail mail invitation. You can record your child speaking or create birthday-themed infographics or moving clip art.
We're not saying that it's necessary, but if you have some extra time or just enjoy web design, you can even create animations online!
More Birthday Invitation Ideas
Having a birthday party for your kid is going to be a stressful experience no matter what, but you can take at least the financial strain off yourself. Just make a cool DIY invite to end out — it won't cost you a cent!
Now that you have some great birthday invitation ideas for your child's next birthday, check out the 'all articles' tab on our page! Here, you'll get ideas about all kinds of topics that will let you save money and learn skills for everyday life.
Good luck, mom or dad!