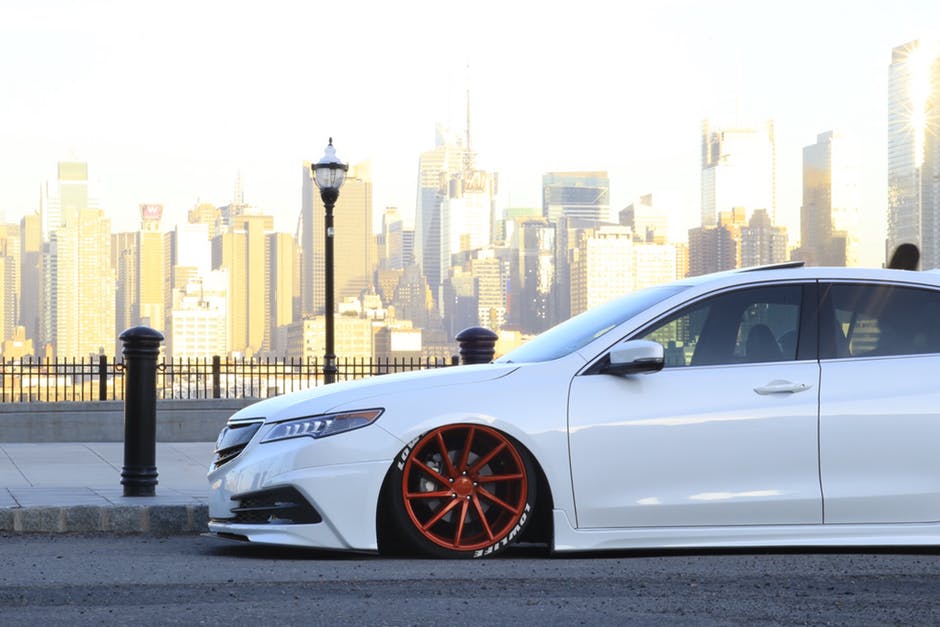 How to Create a Car Blog That Will Turn Heads
Thinking about starting a car blog?
Wondering how to make sure it's a success?
Starting an automotive blog can be a lot of fun and can potentially be lucrative if done right. However, it's not all fun and games. With so many blogs and voices out there it can be easy to get lost in the crowd if you don't know what you're doing.
Luckily, we're here to help. Below we'll tell you everything you need to know to create an amazing blog that is sure to turn heads.
1. Have a Strong Focus
One of the most important things you need to do when building a car blog is to make sure you've picked a strong focus. With so many blogs out there yours may get lost in the crowd if your blog is simply about "cars".
Instead, you should niche down and be more specific. A blog about muscle cars, classic restorations, or four-wheel drive vehicles may make a much better choice and can help you stand out from the competition.
Also, remember that in addition to your niche you should also have a strong voice and a consistent style you write with as well.
2. Find Your Audience
Unfortunately, just building a blog and hoping that people find it on their own is a bad idea. Aside from writing your blog posts and managing your site you need to have a way to bring people in and get new readers.
One of the best ways to do this is to use search engine optimization (SEO) techniques to get organic search traffic. Other marketing actions you might take include creating social media accounts and posting regularly and running pay-per-click (PPC) ad campaigns.
3. Go Beyond Your Blog
One of the best ways to market your blog and build a reputation is to reach out to other leaders of the topic online. Don't be afraid to connect with other bloggers using Twitter, LinkedIn, and other social media sites and start building some relationships.
Writing guest posts can also be a big help. When guest blogging, you'll write a post for another site and usually get a link or author bio to your own blog in exchange. If you're a brand new blog these things can be a big help in establishing your authority and getting new readers quickly.
4. Stay Consistent
Another important thing to remember when creating a car blog is that you need to be consistent. If you're only posting to your blog once every 3 months you probably won't get many readers.
Try to set a schedule where you post on the same day, or days, every week. The more quality blog posts you can get posted the better chance you'll have at attracting readers through social media or organic search traffic.
It can be hard to write a huge amount of content every week. However, simply posting weekly truck deals, for example, can be a great way to keep your content fresh and consistent. Even if you can only post regularly once a week, it will be much better than posting many posts just twice a year.
Getting Ready to Launch Your Car Blog
If you're thinking about starting a car blog, don't wait. The sooner you get started the more successful you're likely to be. Just remember to keep the tips above in mind if you want to give yourself the best chance at gaining new readers quickly
Looking for more blogging tips? Check out our digital marketing blog category now for more helpful articles.