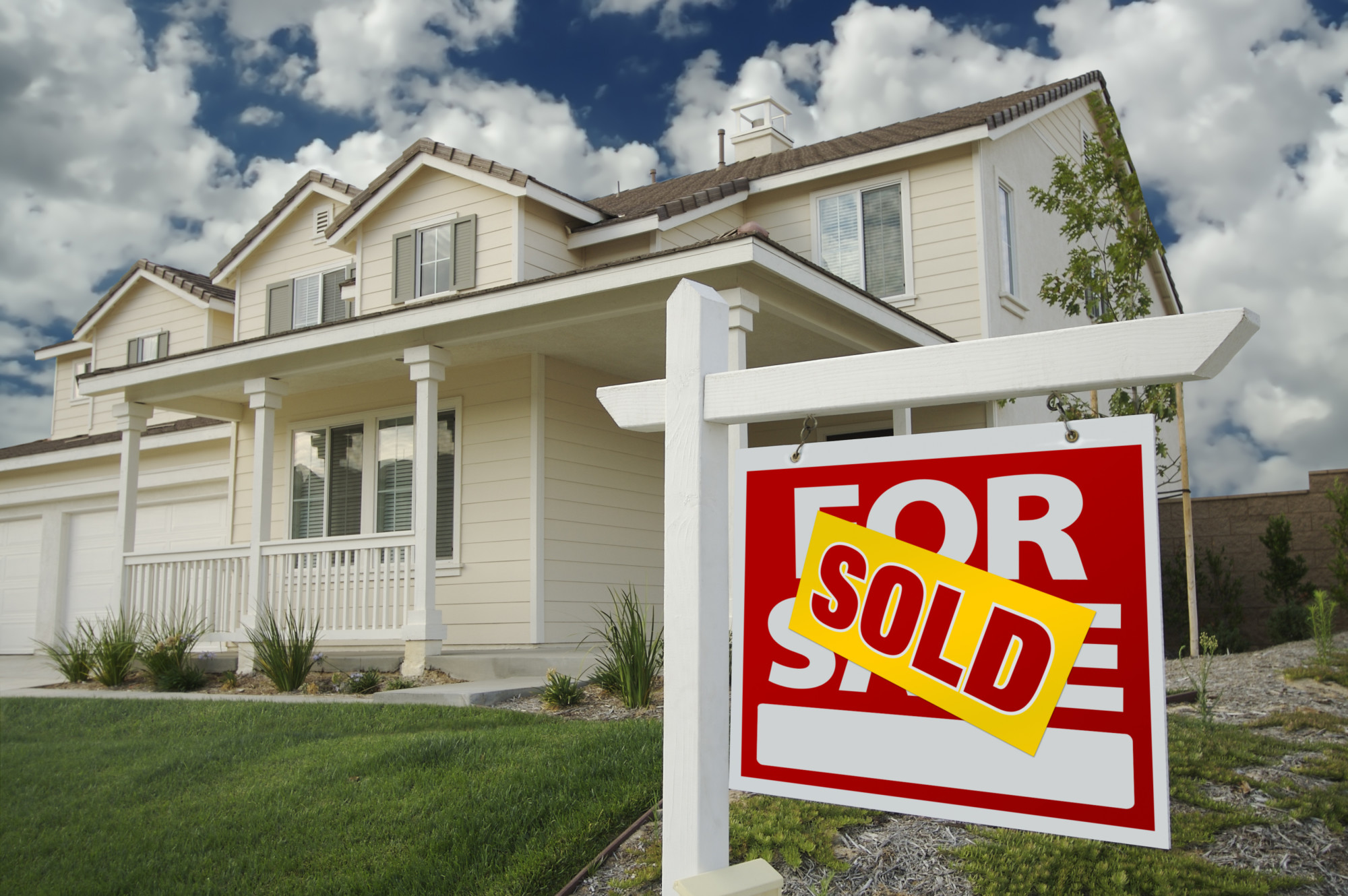 How Much Equity Should I Have in My Home Before Selling?
Do you feel as if it's time for a change of space and environment, but you're not sure when to sell your house? Both buying and selling a house, especially for the first time, are large life events–both financially and emotionally.
If you choose to sell your home at the wrong time, you could be draining your bank account as well as your energy. 
Read on for the answer to the question, "How much equity should I have in my home before selling?" We'll also go over the best times to sell so that you can sell your home with confidence! 
When Should You Sell Your House
Have you ever asked the question, "When should I sell my house?" If so, we're here to give you the top signs. It's important to remember that you should never sell your house if you're not ready but feel as if you're "supposed to." Selling your house is still a personal process that varies for each individual and family. 
When You're Emotionally Prepared
First and foremost, you need to be emotionally prepared to sell your house, especially if you've lived in it for years or if it has been in the family for a long time. Selling a house is never easy. You'll need to go through and pack up mementos, paint over markings on walls that may bring back fond memories, and be comfortable with strangers walking through your home.
You Have Enough Equity
Unless you're facing bankruptcy or foreclosure and need to sell your house as soon as possible, it's important to wait till you can at least break even on your home sale. Ideally, you want to sell your home when it's worth more than what you owe. The math to figure out your current home equity is simple! 
Find your current mortgage balance by finding and looking at the numbers on your latest mortgage statement. You'll then want to determine the value of your home through online valuation sites. However, you can get the most accurate value by asking an experienced realtor to run a comparative market analysis (CMA) for you.
By subtracting these two numbers, you'll have your home equity. You want enough home equity to pay off your current mortgage and provide a down payment on your next home. 
Your Lifestyle Needs a Change
You'll know it's time to move when your lifestyle doesn't suit the house you're living in anymore. Maybe you live in a small two-bedroom home but need more room for your children as they grow older.
You or your partner may have gotten a new job that requires a longer commute to another city. You could be unhappy with the crime rates in the area you're living in now. 
Whatever the reason, if you find that your home or the location isn't suiting your daily life anymore, you know it's time to start looking at options. 
You're Financially Ready
Along with having enough home equity, it's also important that your bank account is ready for a move. It's important that you're debt-free or coming close to paying off debts before you decide to sell your house. You also want to make sure that you have enough in your bank for emergency savings. 
You don't want to put yourself or your family in a tough position. Even if you find the home of your dreams, you still want to be able to afford the necessities after the move. It's easy to forget the high cost of moving. 
You Have Knowledge of the Market
One important aspect to be aware of before you sell your home is the market. You want to sell your home when it's a seller's market, as you'll be able to home faster and for above the listing price. Consider when buyers are typically interested in moving in your area. 
For instance, there probably won't be as much interest in your home if you're trying to sell in the middle of the school year. However, if you're selling when the weather is mild and it's spring or summer break, you may find that you'll drum up much more interest, which puts you at an advantage. 
Even if you don't have personal knowledge of the market, this is when a real estate agent comes in handy. The commission you're paying your realtor is worth it if they have knowledge of your own market because they'll be able to market and sell your home above the listing price. 
You're Finished With Home Improvement Projects
It's important to complete large projects that help keep the house functioning, such as fixing the roof, sealing any leaks around windows, repairing HVAC systems, and dealing with termites or other pests. However, large aesthetic projects aren't necessary because buyers will almost certainly have different tastes than you. 
You'll want to avoid doing any landscaping besides improving on what's already there. You'll also want to avoid paving new areas, constructing decks, changing countertops or backsplashes, and any other costly upgrades.
Here are a few small, cost-efficient projects that can help sell your home instead:
Painting walls and cabinets light, neutral colors
Updating hardware with new, modern pieces
Updating faucets and showerheads
Staging your home
These are all affordable projects that are also easy for buyers to replace if they're not a fan of the style. If your house does still need repairs but you can't afford to finish them, check out this Manausa.com blog post. 
How Much Equity Should I Have in My Home Before Selling?
By now you should have the answer to, "How much equity should I have in my home before selling?" Your equity should be enough to pay off your current home as well as to put a down payment on your second. It's always recommended to hire a realtor to help you with local market research and prepare you for the selling process. 
Ready to learn more ways about selling and buying properties? Keep reading our blog for more tips and tricks!